AGGREGATE:
News and Events
Explore the latest stories, updates and events from SoilsWest and our partners.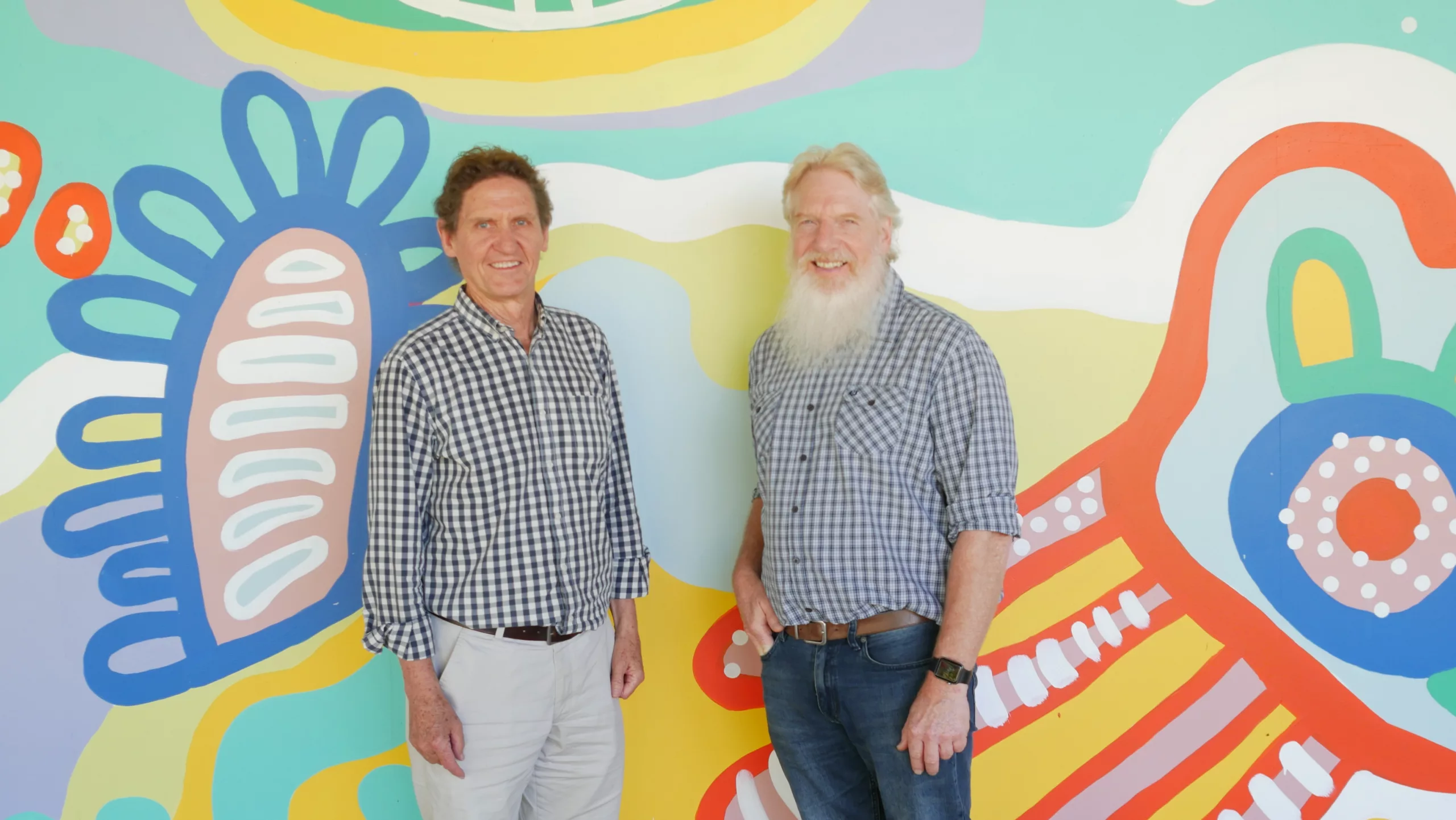 SoilsWest co-director Chris Gazey and Murdoch University Professor Richard Bell have both received awards from Soil Science Australia.
Read More »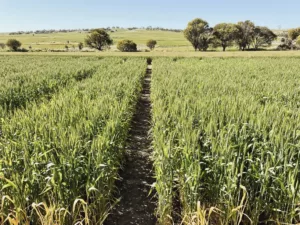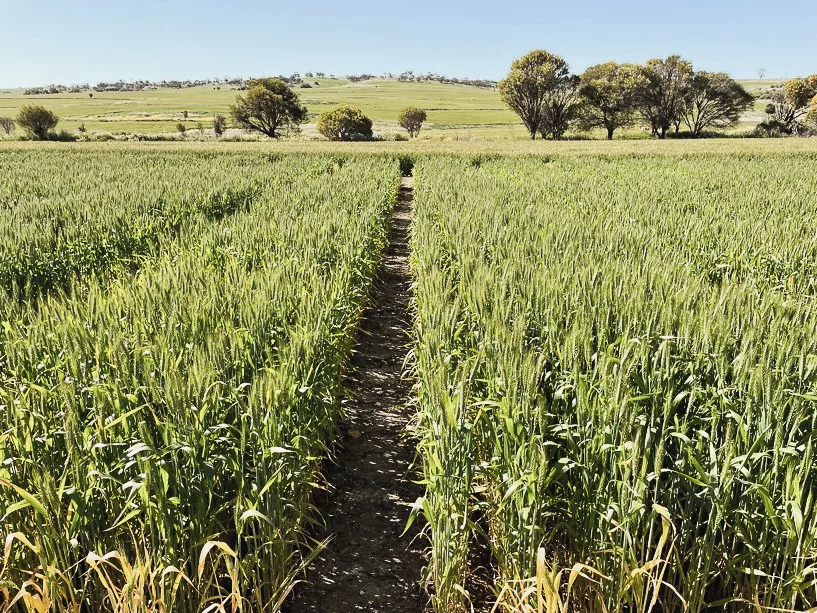 This GRDC Update Paper discusses how yield responses to K fertiliser are now demonstrated on loamy soil due to run down in soil K levels.
Read More »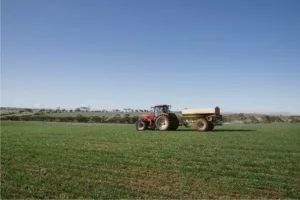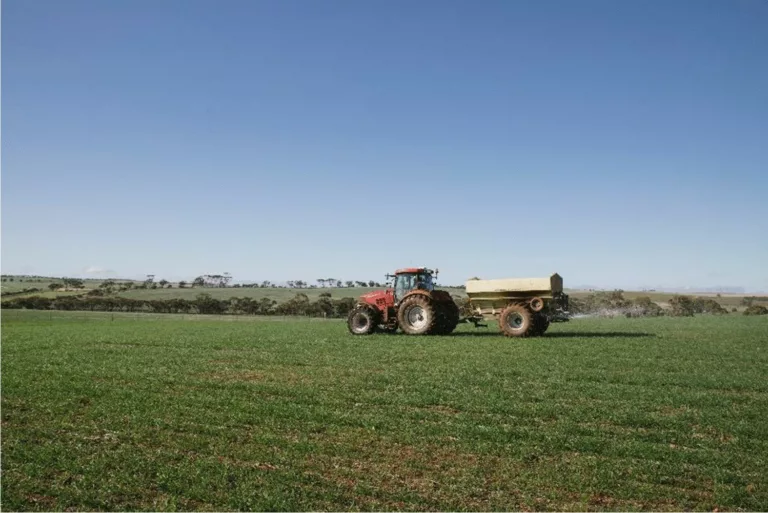 A survey of Western Australian growers has revealed that the number of nitrogen applications per year has increased to better match nitrogen supplies to seasonal conditions.
Read More »
Research emerging from a major multi-partner crop nutrition project is updating the current understanding of grain yield response to phosphorus fertiliser.
Read More »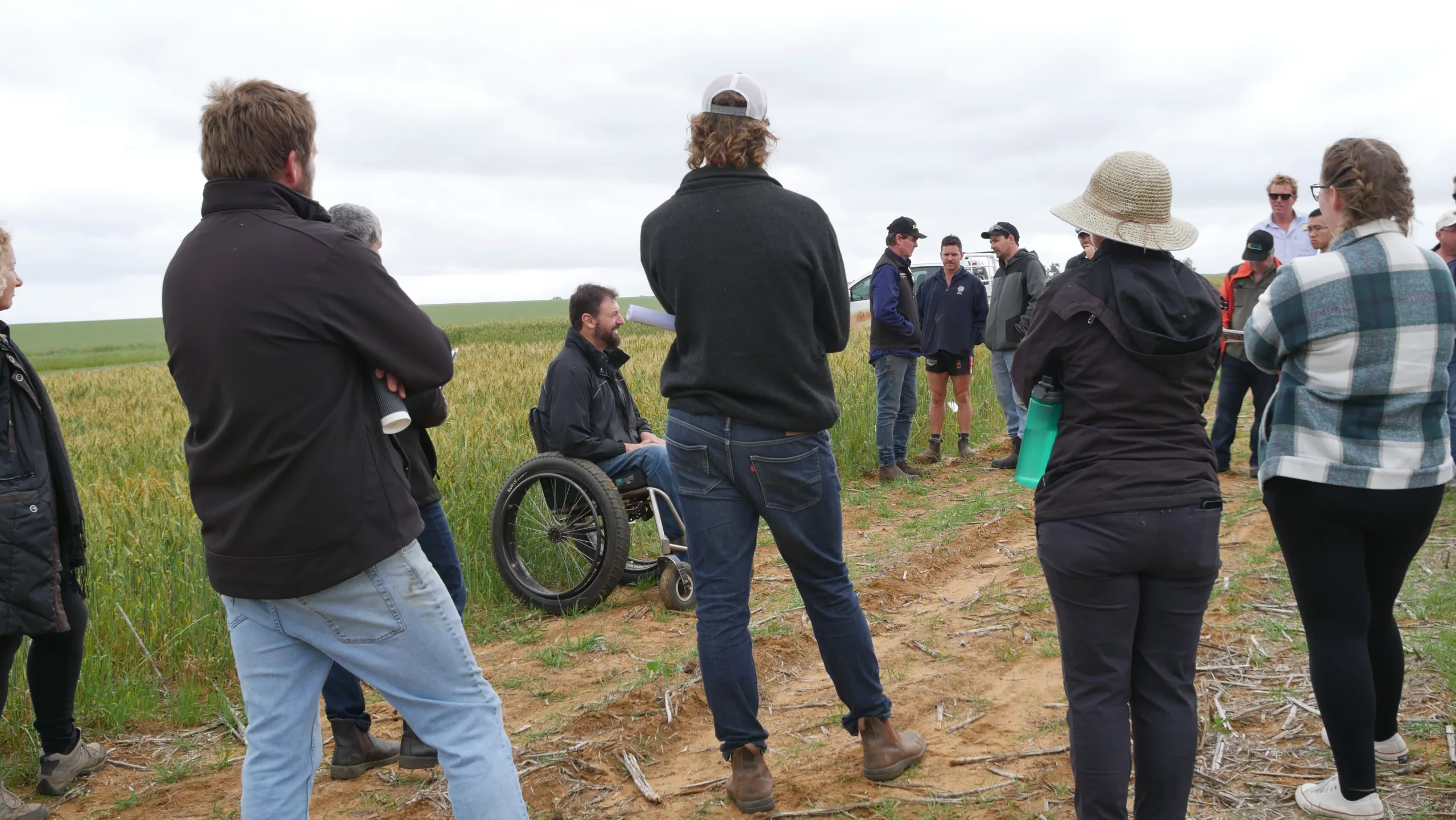 In this episode of Grains Convo, DPIRD Research Scientist Craig Scanlan and CSBP Research Agronomist James Easton join Cindy Webster to chat about soil testing.
Runoff: Stories from elsewhere
All
Partnership
Organisational
Opportunity
Students
Project