SoilsWest and its partner organisations create and share opportunities to get involved with our work serving researchers, farmers, industry and students.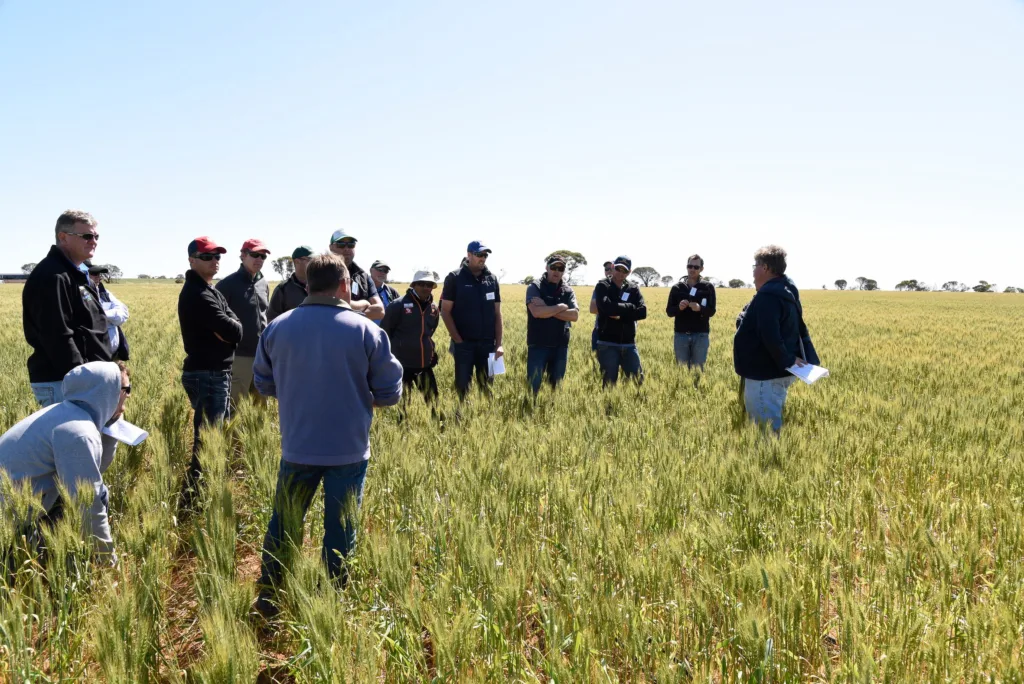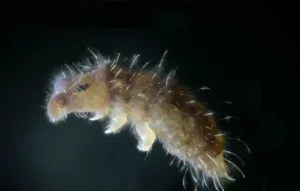 This role will identify soil faunal communities, reveal their interactions with soil microorganisms, and decipher their roles in regulating nutrient cycles using combined morphological identification, advanced stable isotope tracing technique, and state-of-the-art molecular approaches.
Learn More »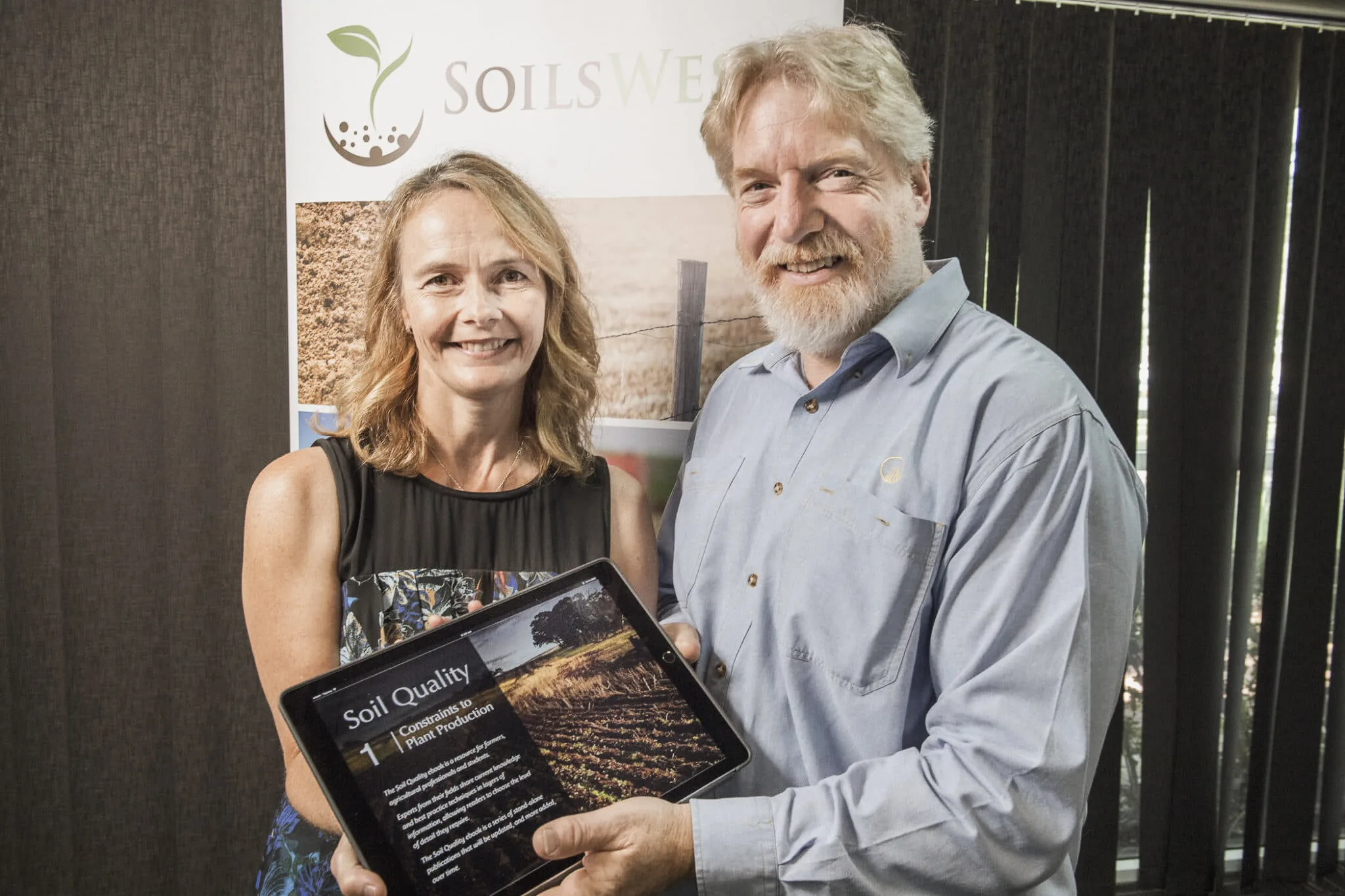 We invite active contributors, student interest and industry to express interest in being involved with SoilsWest.
We encourage you to contact us with suggestions and questions about how you would like to interact with SoilsWest and ideas for improving delivery of soil science research to you.