We welcome you to contact us with questions or suggestions about how you would like to interact with SoilsWest and improving the delivery of soil science news and research to you. Use the form below.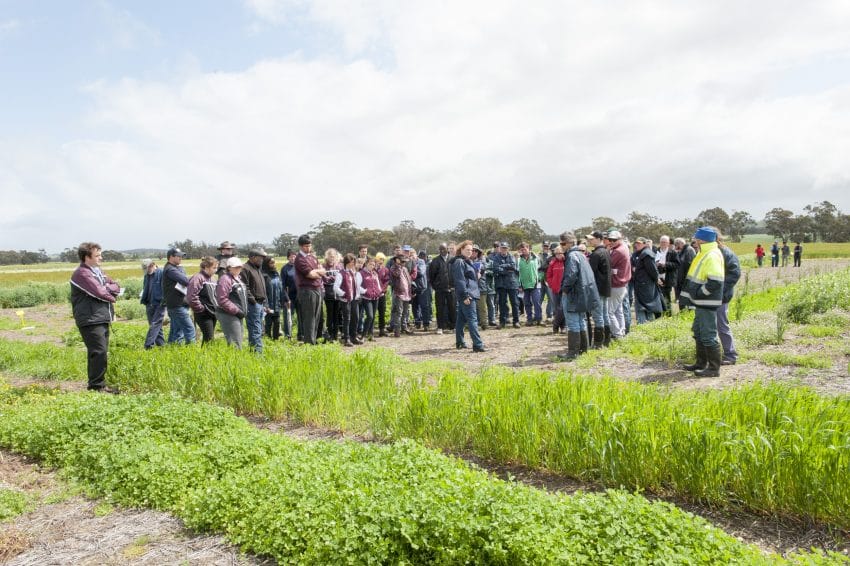 We'd love to hear from you
Send us a question, idea, opportunity, or anything else!
Fill in this form below to contact SoilsWest.
To get in touch via email, use the above form.
Address:
Murdoch University
Building 335, Room 2.058A
90 South St, Murdoch WA 6150
Whadjuk Country
Australia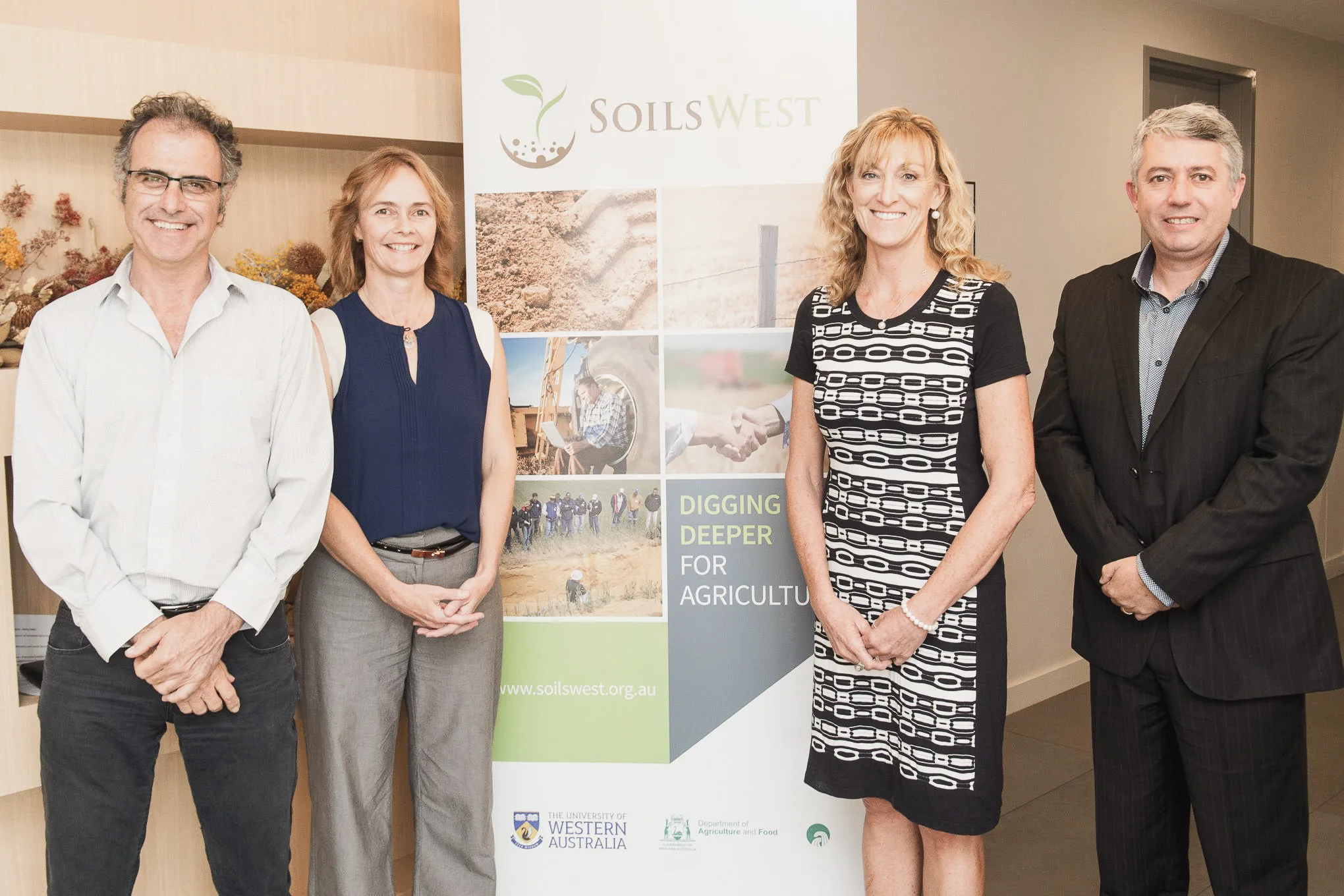 Meet our core SoilsWest team
Get to know the people who make it happen.