More than half of Earth's species live in soil, study finds
Soil estimated to be home to 90% of world's fungi, 85% of plants and more than 50% of bacteria, making it the world's most species-rich habitat.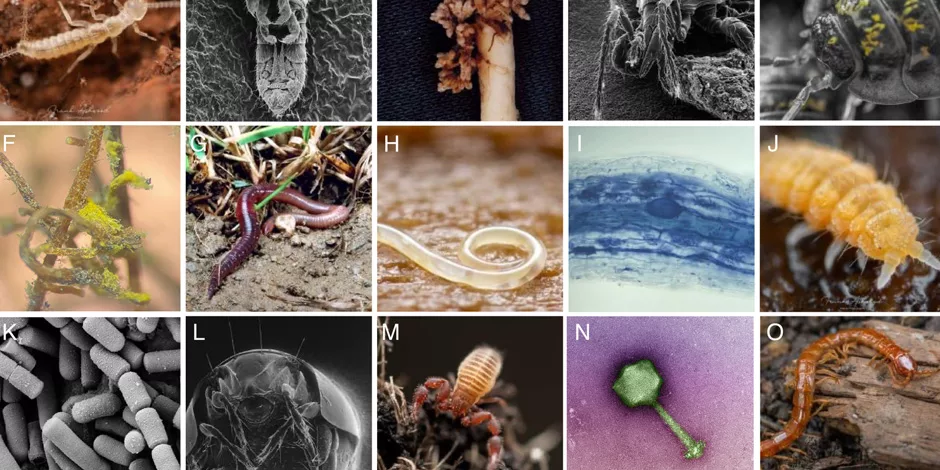 Soil organisms mediate unique functions we rely on for food, fiber, and human and planetary health. Despite the significance of soil life, we lack a quantitative estimate of soil biodiversity, making it challenging to advocate for the importance of protecting, preserving, and restoring soil life. Here, authors show that soil is likely home to 59% of life including everything from microbes to mammals, making it the singular most biodiverse habitat on Earth. The enumeration in this paper can enable stakeholders to more quantitatively advocate for soils in the face of the biodiversity crisis.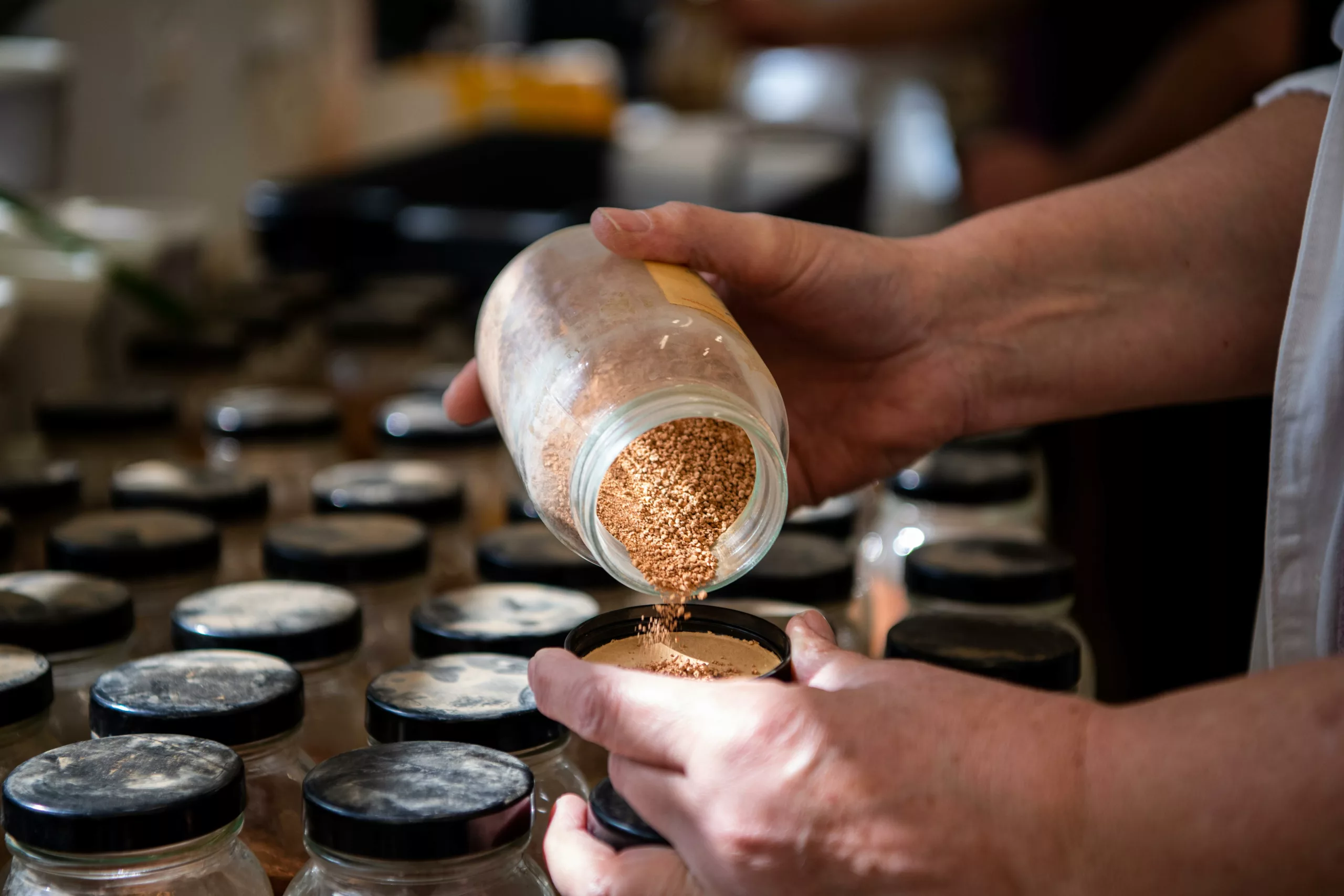 Australia's national science agency, CSIRO, has launched a new tool that will help Australia sustainably manage a critical natural resource which sustains lives and livelihoods.