AGGREGATE:
News and Events
Explore the latest stories, updates and events from SoilsWest and our partners.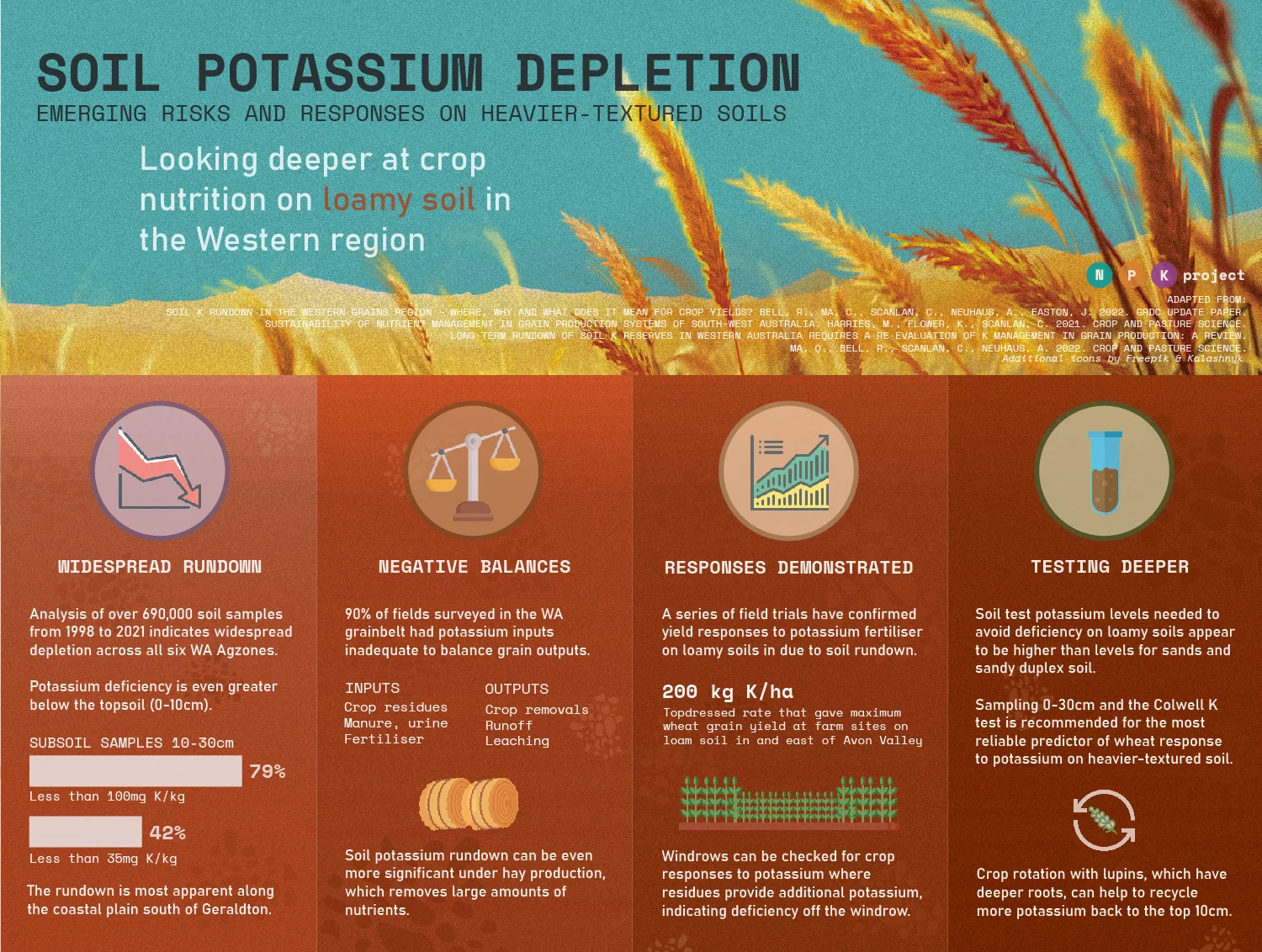 Negative potassium balances are starting to catch up with growers on heavier-textured soil and testing to 30cm is recommended.
Read More »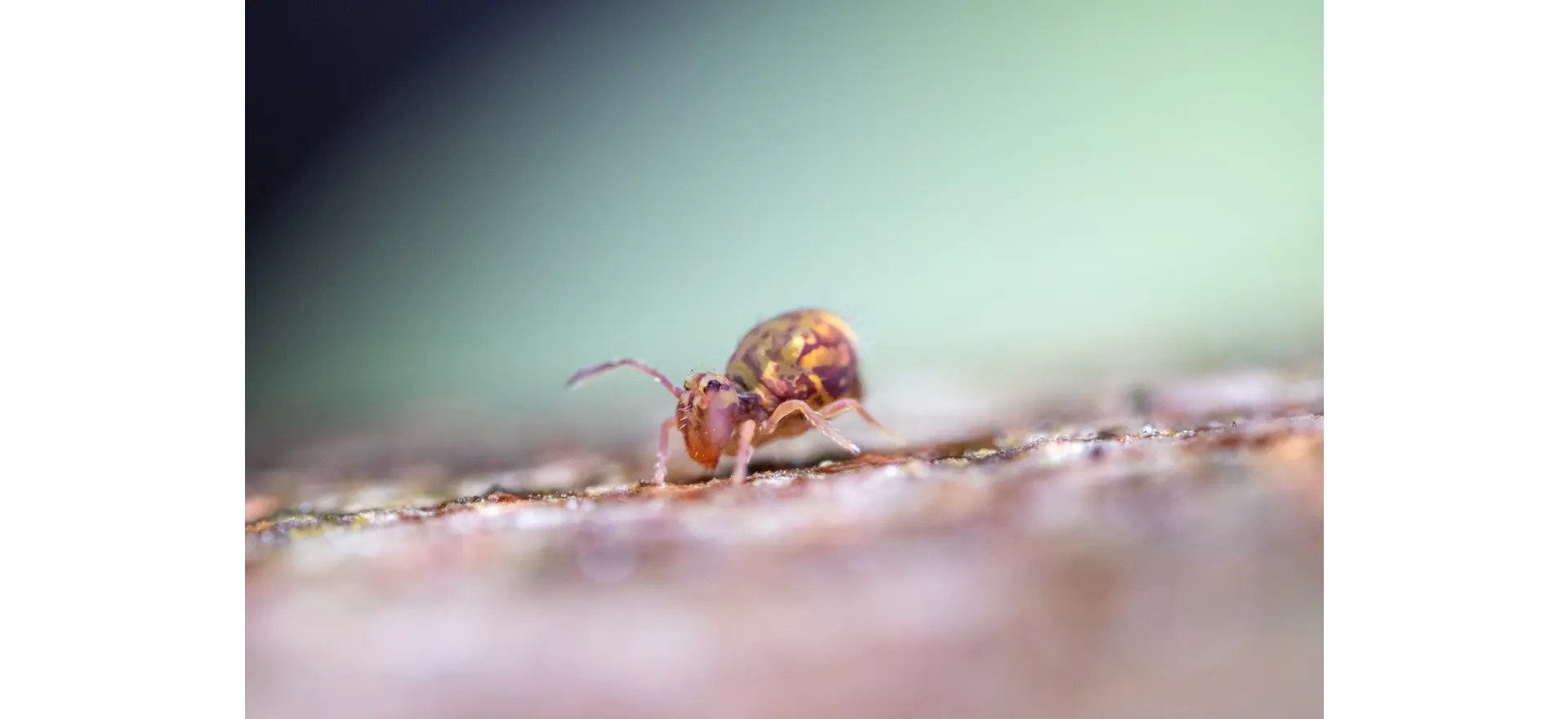 GBIF has announced a new call for authors to submit and publish data papers on soil biodiversity in a special collection of Biodiversity Data Journal (BDJ).
Runoff: Stories from elsewhere