AGGREGATE:
News and Events
Explore the latest stories, updates and events from SoilsWest and our partners.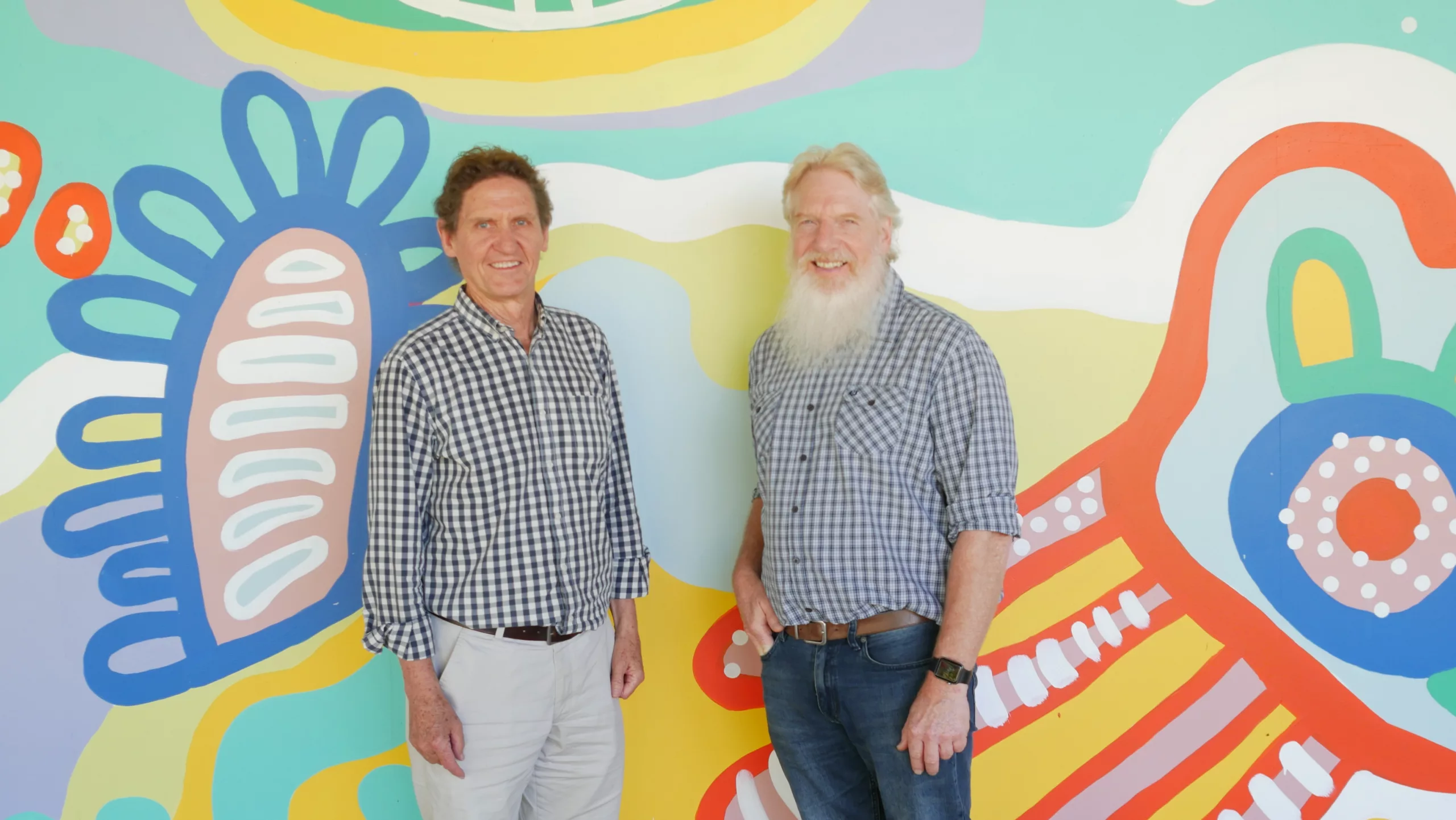 SoilsWest co-director Chris Gazey and Murdoch University Professor Richard Bell have both received awards from Soil Science Australia.
Read More »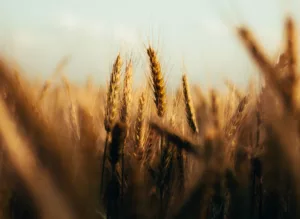 The Centre for Crop and Food Innovation at Murdoch University has two fully funded PhD positions available.
Read More »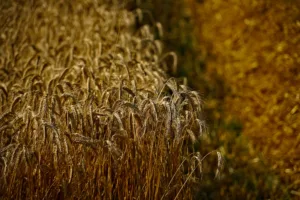 Discover the latest findings from the NPK project at GRDC Grains Research Updates in Perth on Feb 27.
Read More »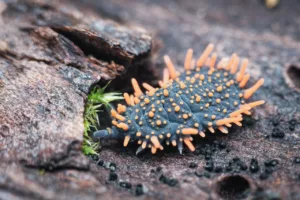 This PhD scholarship provides an exciting opportunity to investigate the role of soil faunal in regulating key biological processes in agricultural lands.
Read More »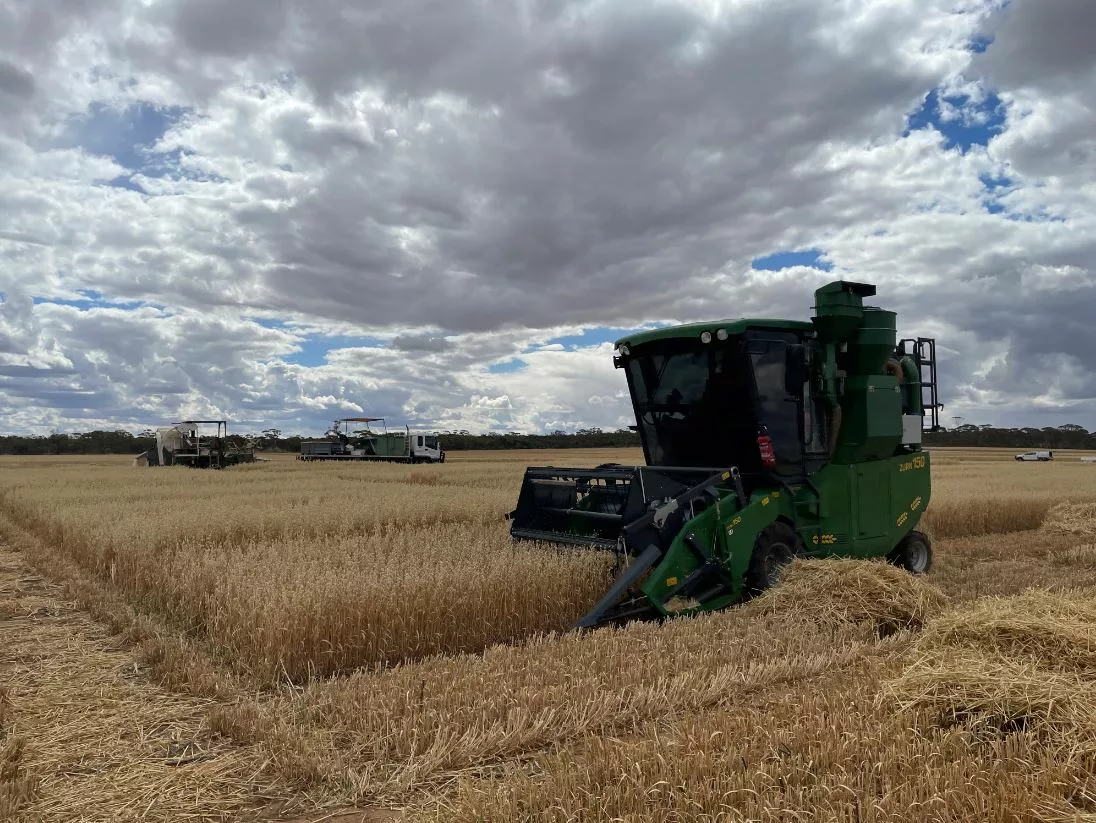 Gain hands-on experience in conducting field experiments, the use of 15N isotopes for tracing the fate of N fertiliser, and techniques for measuring ammonia volatilisation losses from soil.
Runoff: Stories from elsewhere
All
Partnership
Organisational
Opportunity
Students
Project