Video: Plant Nutrition – the final Soil Quality ebook
A comprehensive survey of West' Australian grain growers has revealed the key factors that most influence grain producers' fertiliser strategies.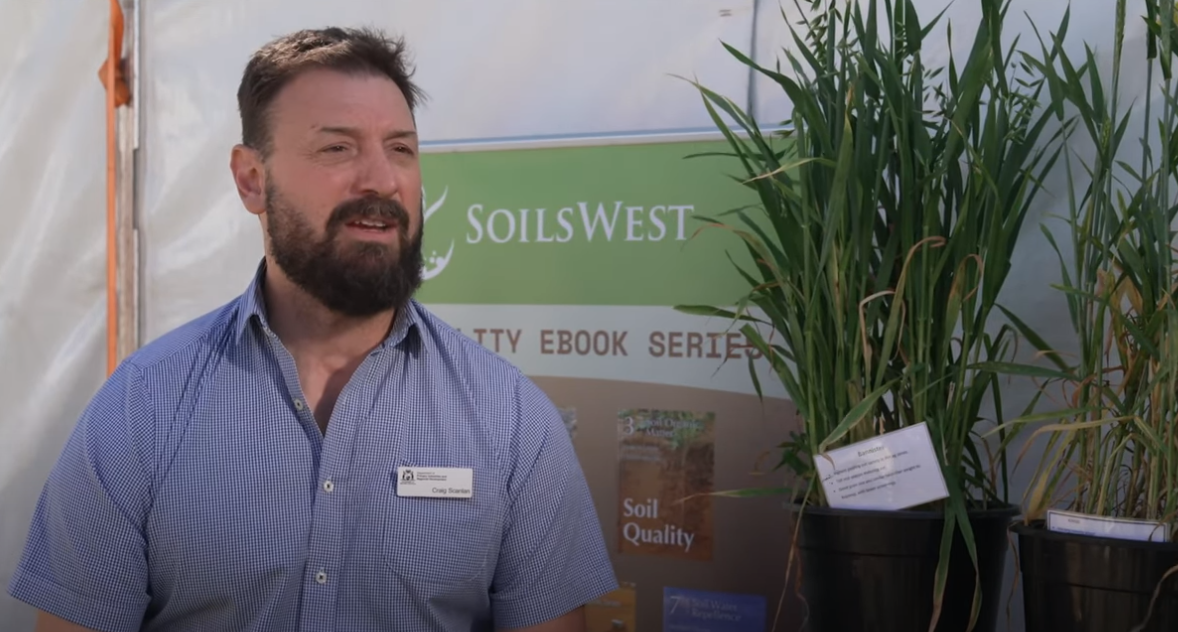 The Soil Quality ebook series, developed by SoilsWest with GRDC investment, draws upon a wealth of scientific published information, knowledge from dedicated soil science practitioners, industry perspectives and first-hand experience of growers. The 10th and final book in the series, covering the topic of plant nutrition, was released in October 2023 and the entire series is available to download free from Apple Books.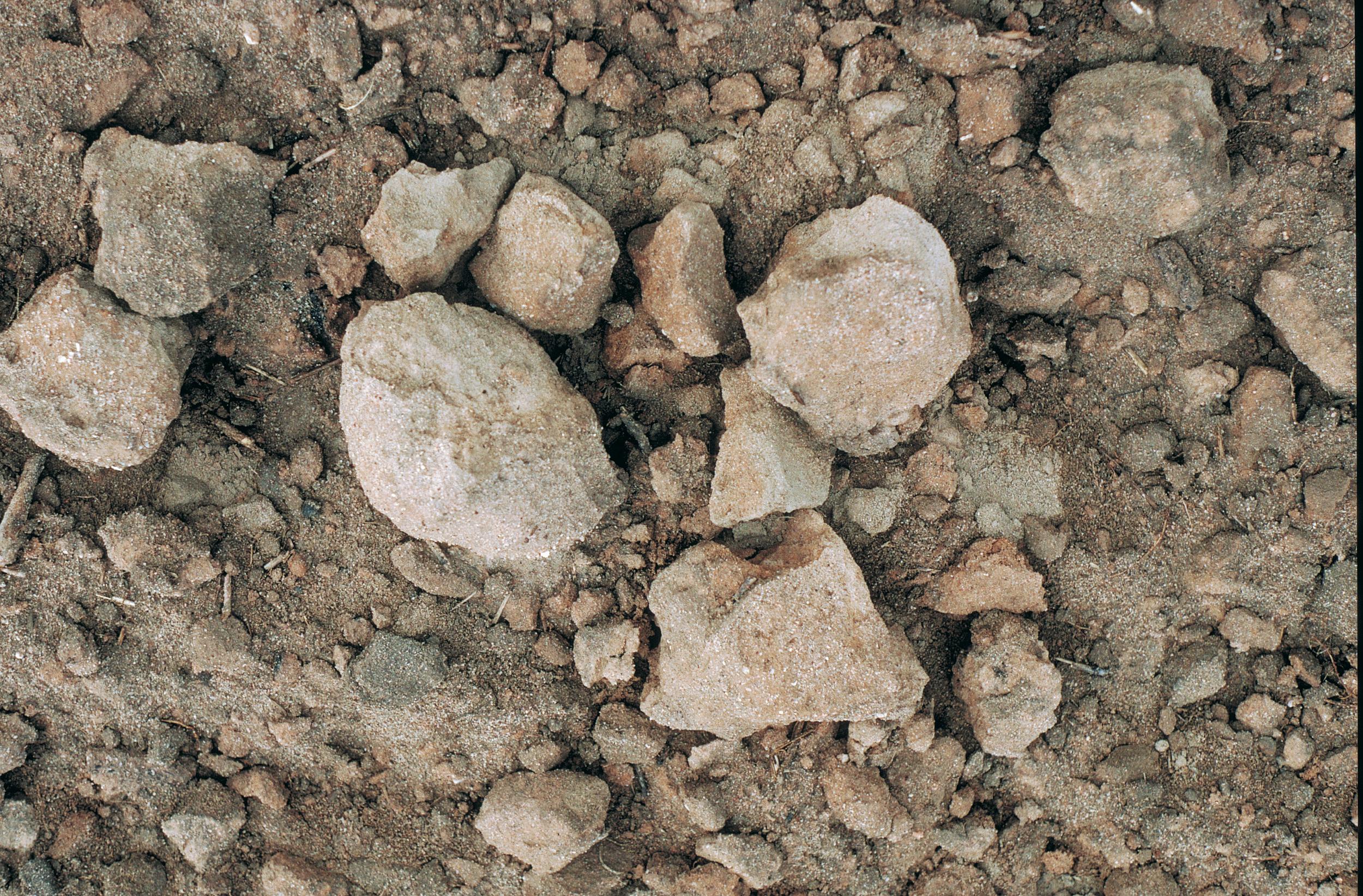 The webinar series was produced by the Soil CRC and jointly funded through the Australian Government's National Landcare Program.