Francesca Brailsford leads Phase II of a GRDC-funded Murdoch University project focused on overcoming ironstone gravel soil constraints.
Francesca has been maintaining three field trials across WA in collaboration with Living Farm, and is currently collating emergence counts and preliminary crop nutrition data.
The project's been excited to welcome Nicolas Farias Rabelo to the team, who is based at Murdoch and has been assisting with the design and maintenance of growth chamber experiments investigating new technologies for growing canola in WA gravel soil.
Francesca has also been busy recently completing reports updating on research progress, along with readying manuscripts for submission before the year's end. Phase II of the project concludes in 2024 following the delivery of new knowledge on how gravel content alters root architecture, and the team are looking forward to sharing more of the project's findings and discussing management options available to growers.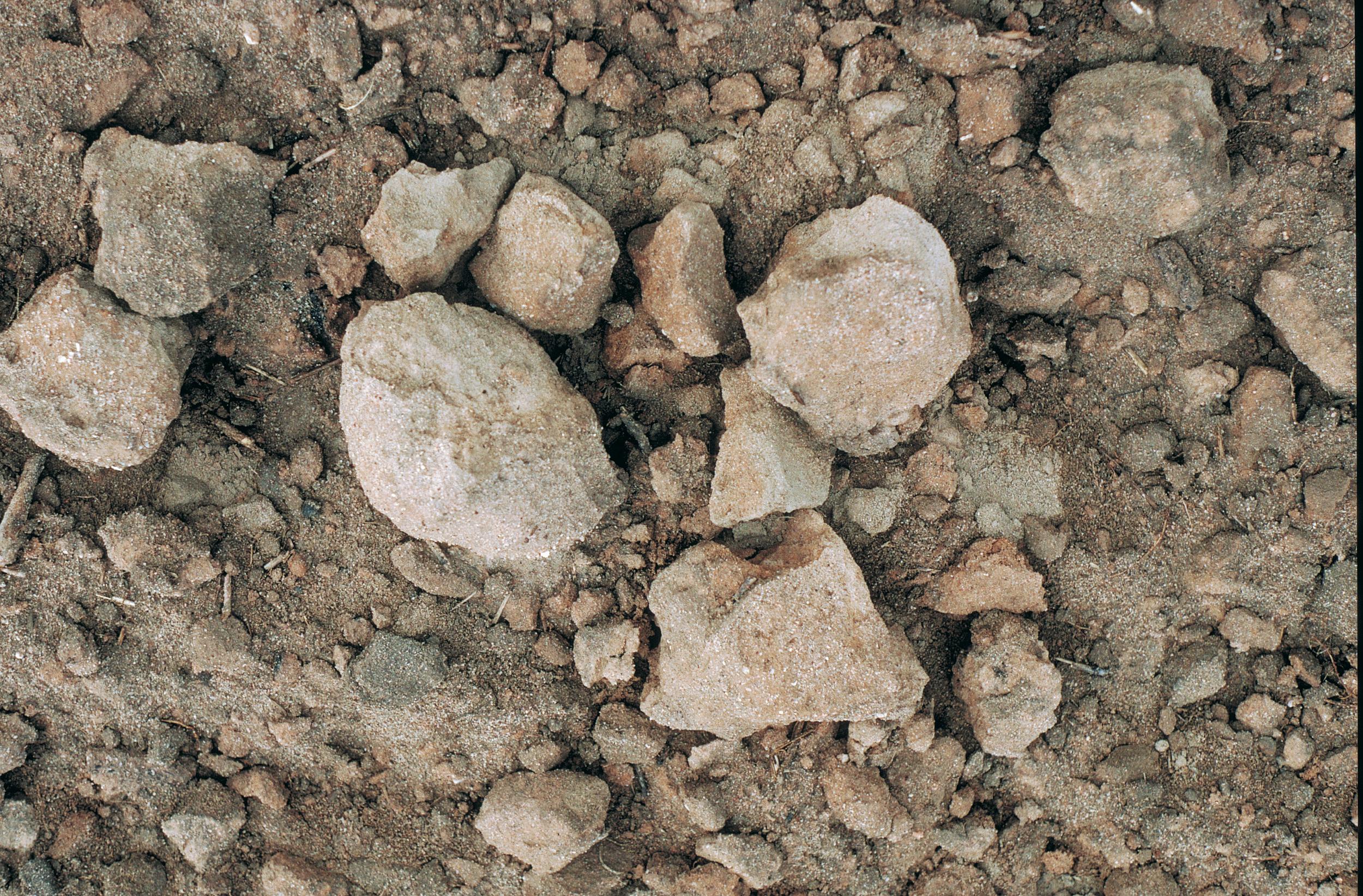 The webinar series was produced by the Soil CRC and jointly funded through the Australian Government's National Landcare Program.