Video: Tillage and nutrition – achieving the balance
A $14.6 million, multi-partner, crop nutrition investment strategy is being rolled-out in the western region. The project is focusing on new thinking and research about: soil nutrient supply and more efficient fertiliser use; distribution of nutrients when soils are renovated; and the development of new in-the-field soil sampling methods.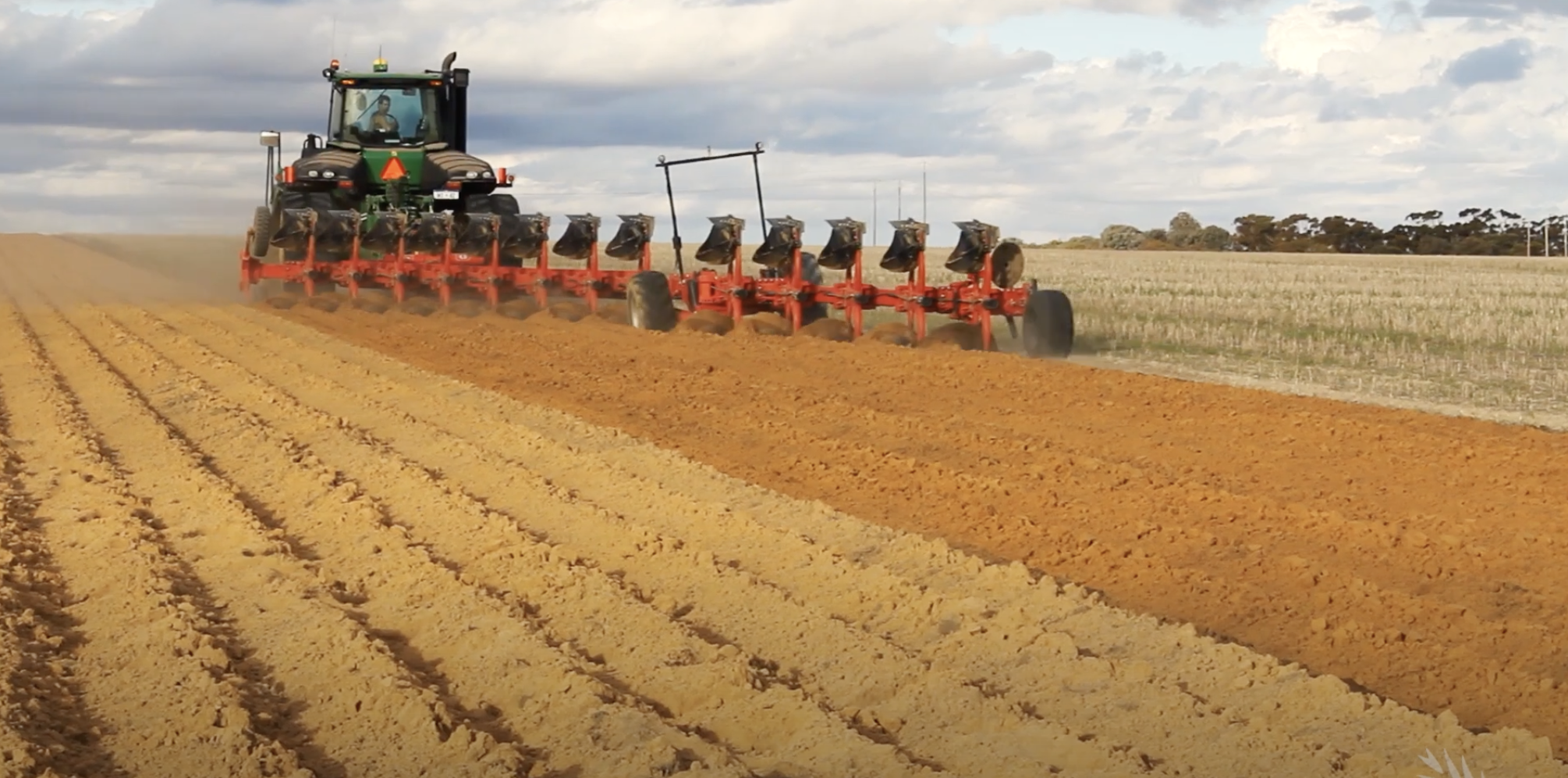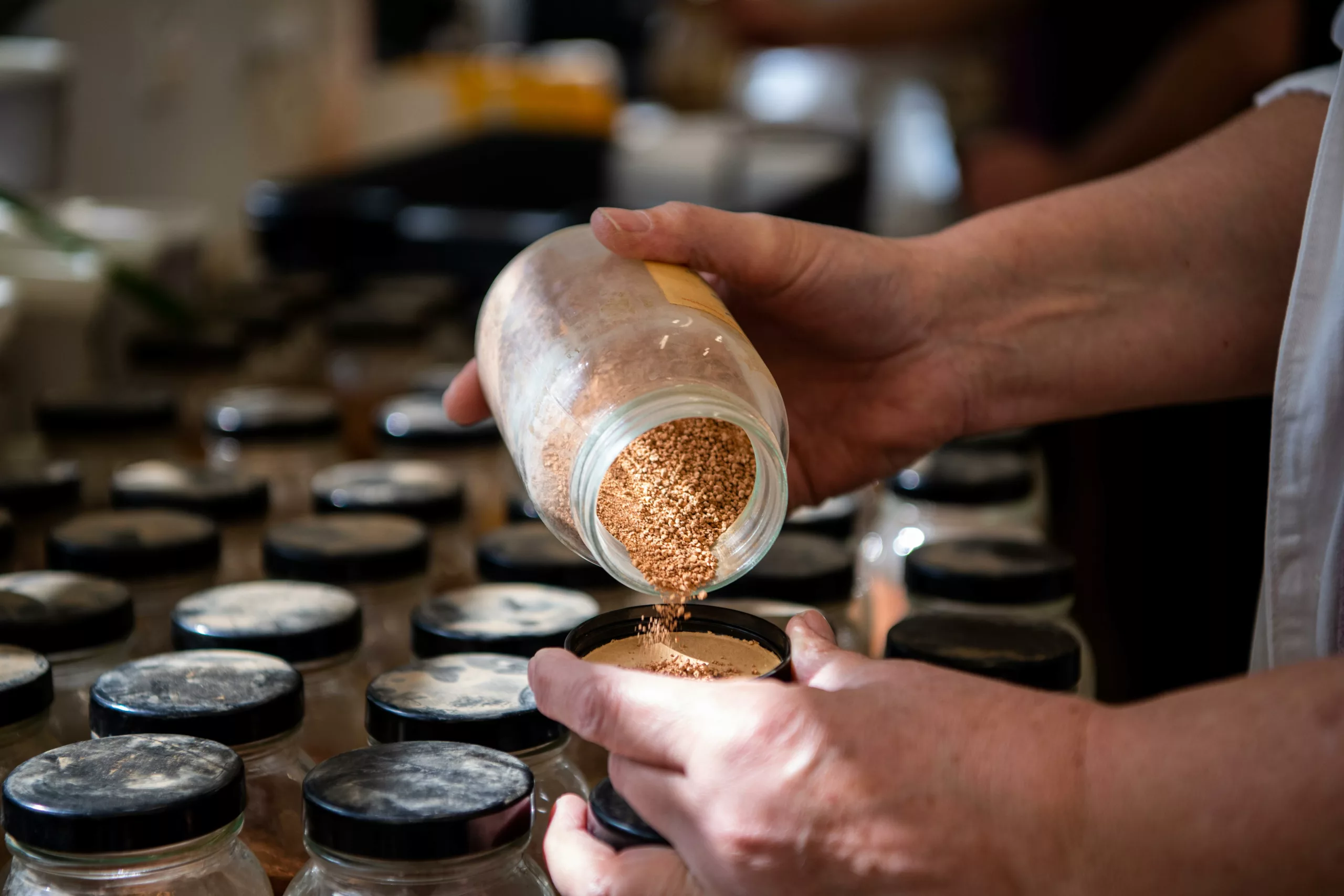 Australia's national science agency, CSIRO, has launched a new tool that will help Australia sustainably manage a critical natural resource which sustains lives and livelihoods.