Video: Factors driving nitrogen fertiliser decisions in WA
A comprehensive survey of West' Australian grain growers has revealed the key factors that most influence grain producers' fertiliser strategies.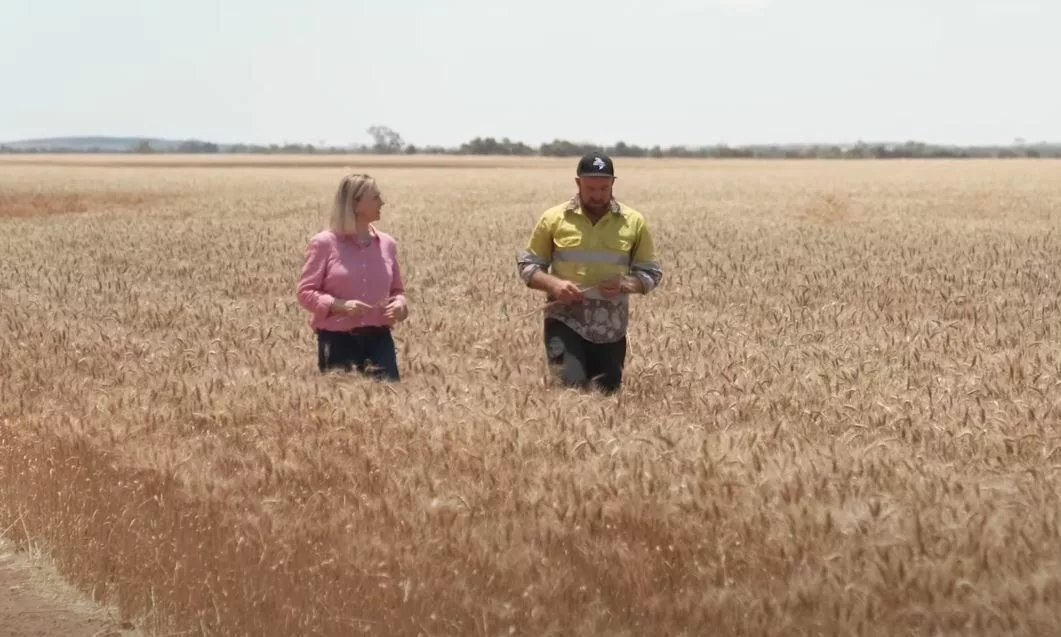 While the economics of rising nitrogen fertiliser costs have been hitting grain growers hard around Australia, growers have revealed that agronomics – especially around the amount and distribution of rainfall, play a surprisingly significant role in determining fertiliser decisions.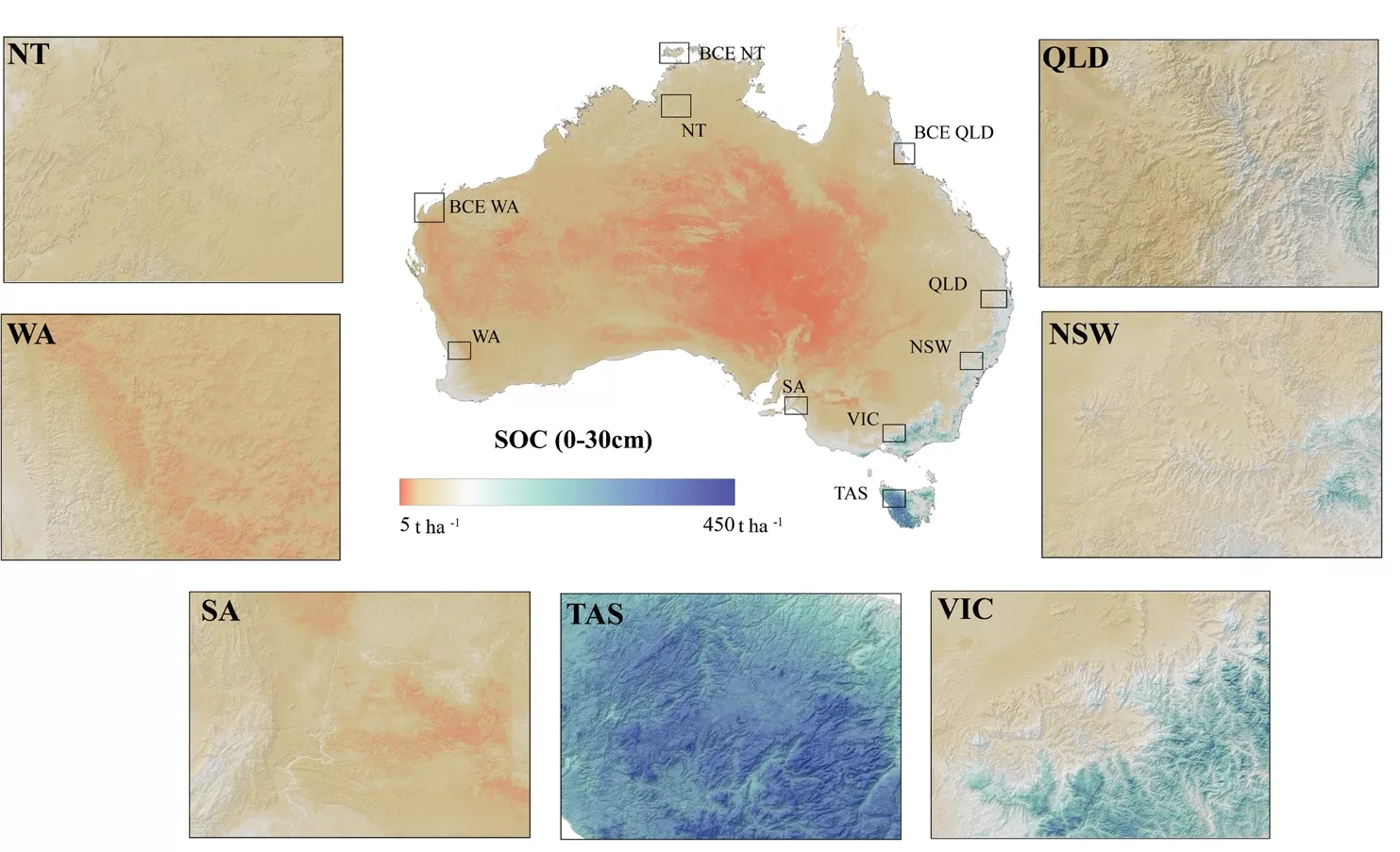 New Curtin University research has identified the most carbon-rich soils in Australia are in areas that are most threatened by climate change.