Updating phosphorus fertiliser knowledge for WA's changing cropping landscape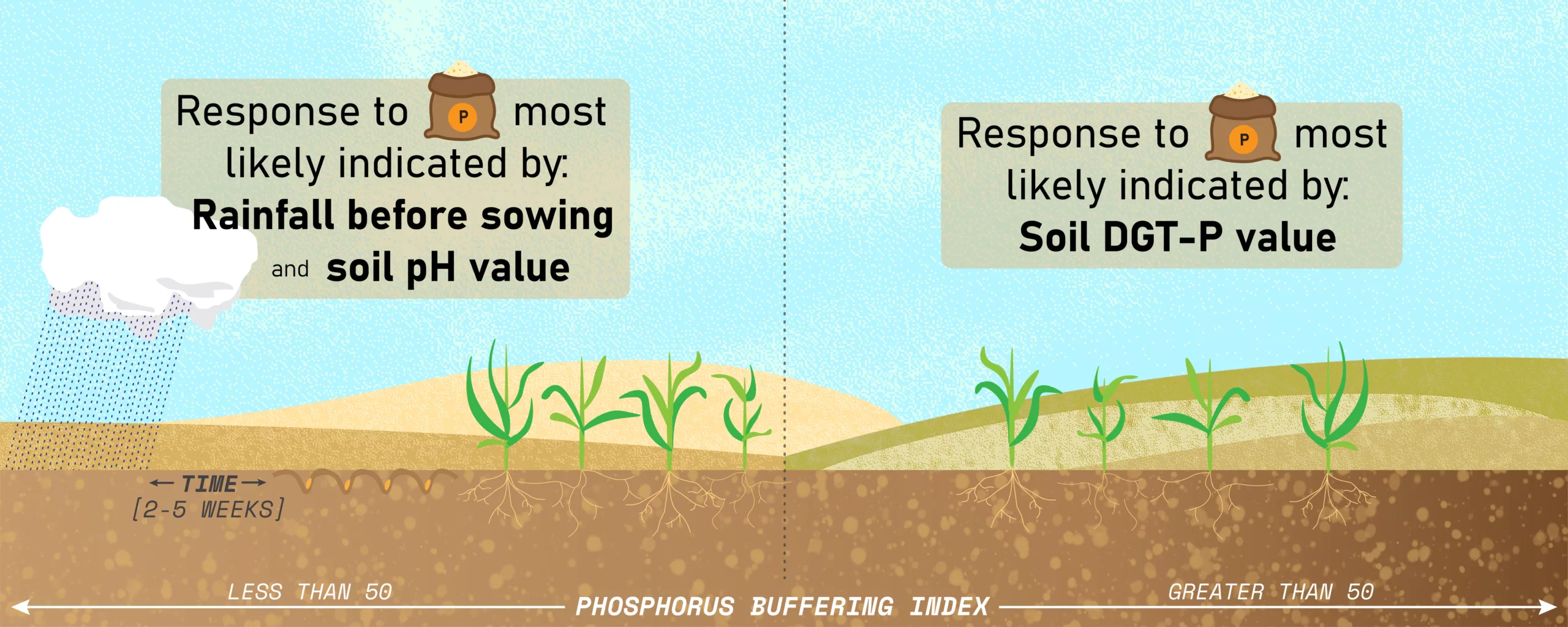 Research emerging from a major multi-partner crop nutrition project is updating the current understanding of grain yield response to phosphorus fertiliser in the evolving conditions of the western cropping region, helping growers and advisors make better decisions about nutrition management in their paddocks.
Much of the knowledge used to guide phosphorus management in Western Australia has its origins in field research from 20 to 60 years ago. According to project lead and Senior Research Scientist from the Department of Primary Industries and Regional Development (DPIRD) Dr Craig Scanlan, the new research focussed on phosphorus is aimed at generating new knowledge that's more appropriate for the changing agricultural landscape of the last two decades.
Dr Scanlan said current work is providing a stronger understanding of how soil properties, agronomic management, and climate influence the response of wheat to phosphorus fertiliser.
"We need to revisit how we make decisions about fertilisers as time goes on and our farming systems change."
"The major changes that we've seen over the last few decades in WA have been a move toward more intensive crop production, a reduction in the area that's planted to legumes, as well as long term adoption of no-till and long term positive phosphorus balances."
Dr Scanlan said with all of those changes, growers and researchers are seeing shifts in nutrient supply in current systems compared to conditions in the past when earlier research was completed.
Research from the project is now untangling which factors have the greatest influence on wheat yield response to phosphorus fertiliser, and how these factors interact with each other.
Dr Scanlan said collaborative partnerships were crucial to finding the answer to this question, with a series of 40 phosphorus rate-response trials being completed from 2018 to 2021.
"The field trial component of this project is made possible through the significant contributions of growers in being part of the trials, the ongoing support of GRDC, and on-ground management by CSBP and Summit," he said.
"Our approach enabled us to put together a large dataset that included a comprehensive suite of potential influencing factors really quickly, which gave us a great opportunity to delve deep into lots of possible relationships when we were undertaking the analysis."
Dr Scanlan will present the discoveries of this component of the project on wheat yield response to phosphorus fertiliser at the GRDC Grains Updates at Crown Towers, Perth on Monday February 27 at 1:40PM.
More resources containing these findings will be available online soon to give growers and advisors the opportunity to apply the new knowledge to their crop and nutrient strategy on their farms.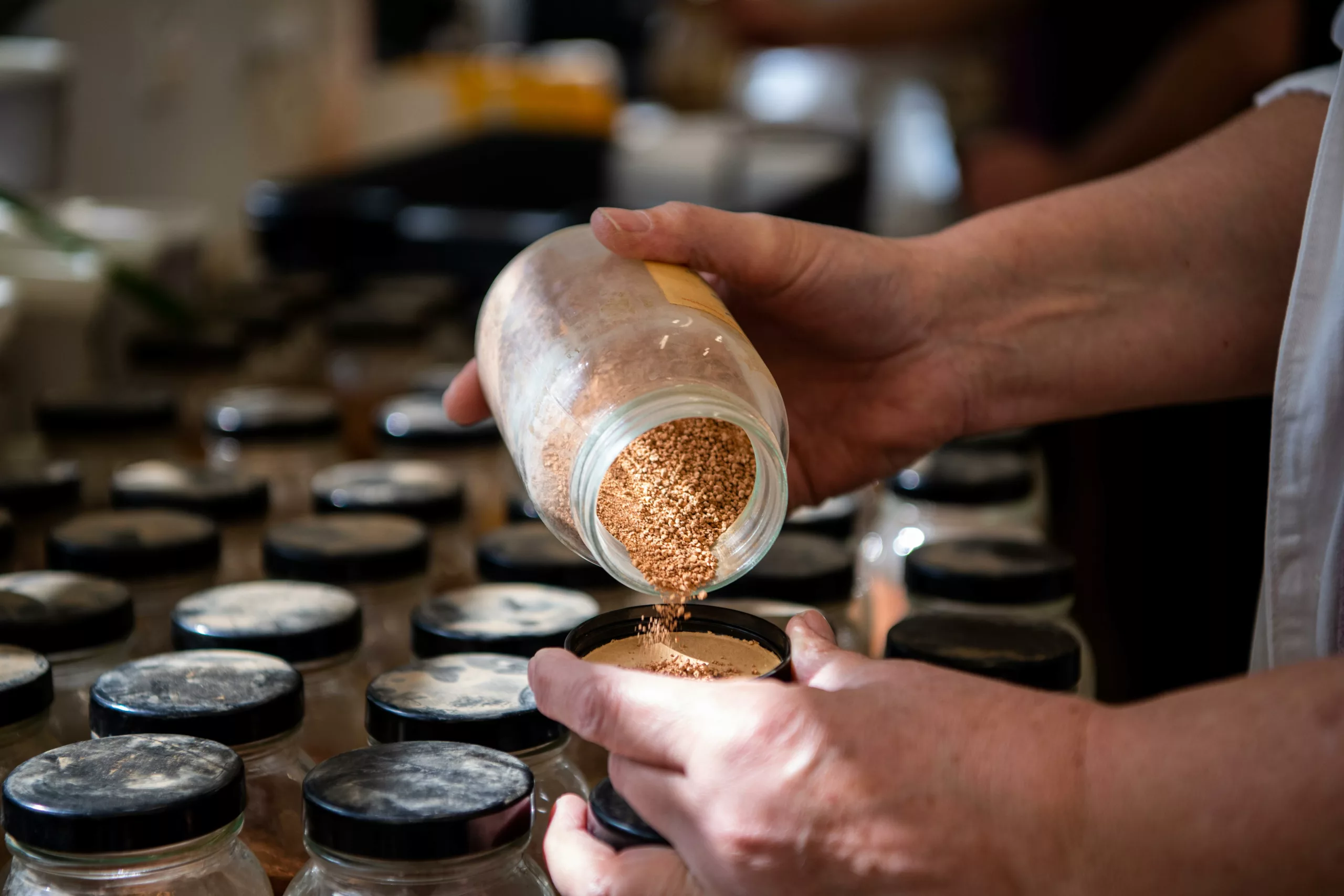 Australia's national science agency, CSIRO, has launched a new tool that will help Australia sustainably manage a critical natural resource which sustains lives and livelihoods.