Soil K rundown in the Western grains region – where, why and what does it mean for crop yields?
Examining the evidence for soil K rundown, its likely impacts on crop yields and implications for soil testing and K fertilisation.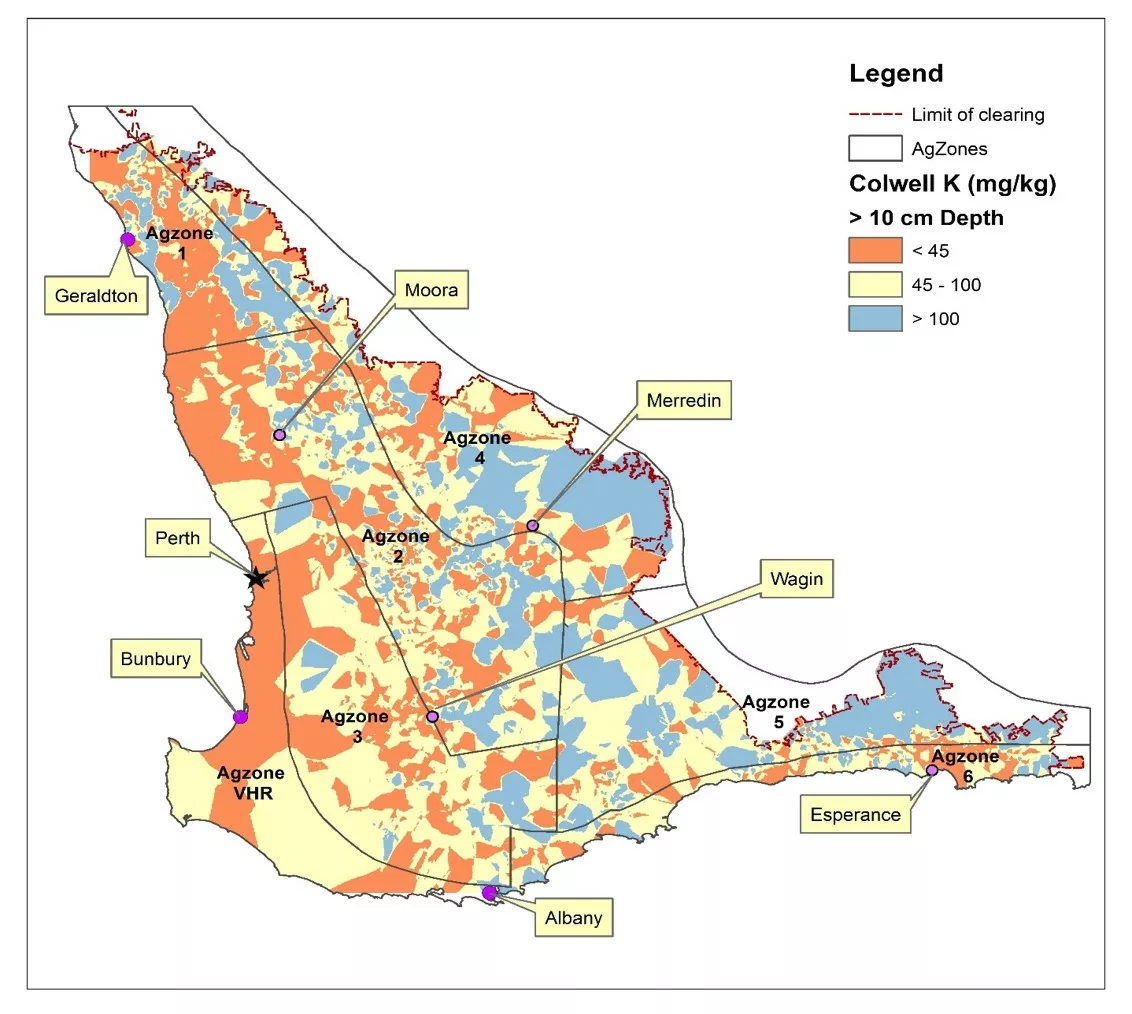 This Research Update paper by R.W. Bell, Q. Ma, C.A. Scanlan, A. Neuhaus and James Easton from 01 March 2022 illustrates the rundown of K in topsoil and subsoil across the Western region and discusses its implications for K management.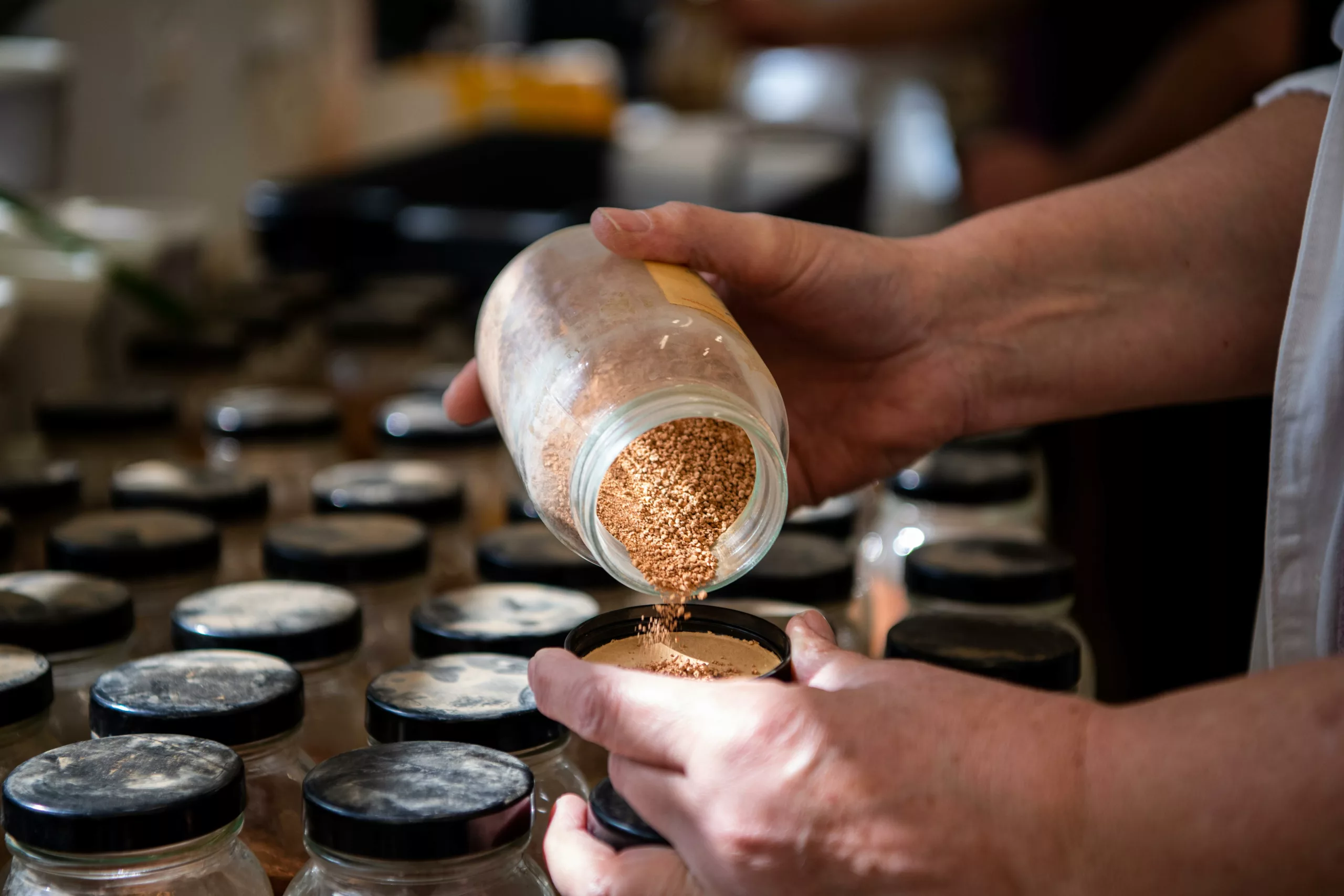 Australia's national science agency, CSIRO, has launched a new tool that will help Australia sustainably manage a critical natural resource which sustains lives and livelihoods.