New approaches to assessing gravel & sampling inverted soils
Low cost, rapid approaches to assess gravel needed to better manage productive capacity; and knowledge of changes in nutrient distribution associated with soil inversion required for fertiliser guidelines.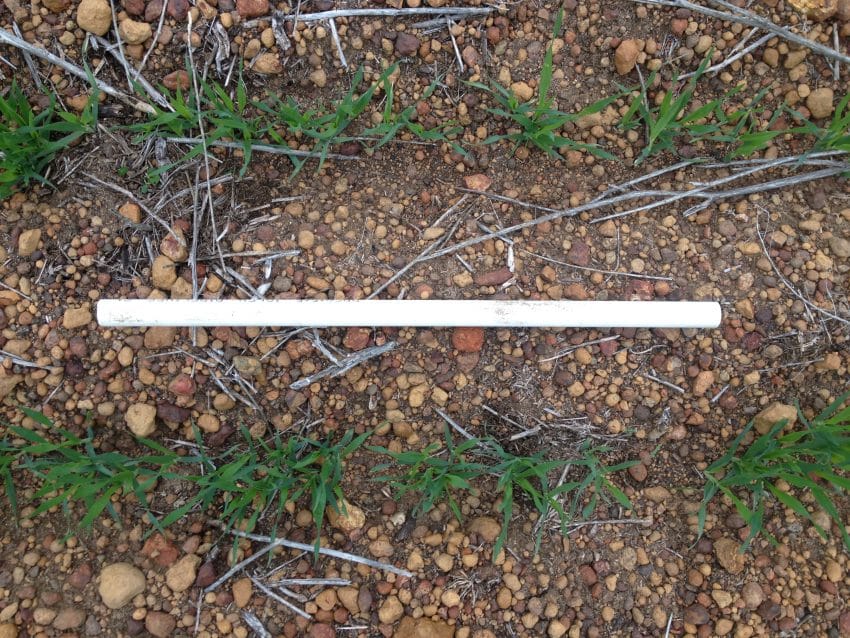 Department of Primary Industries and Regional Development
The University of Western Australia
Royalties for Regions
Craig Scanlan
Hossein Rahmani
Frances Hoyle
Mohammed Bennamoun
Richard Bowles
Gravel soils Machine vision or 'automated digital image analysis' is an untested approach to assessing soil properties on gravel soils. Digital analysis provides rapid output and has the potential for use in soil science for measuring specific attributes of soil, particularly gravel content which is often only visually assessed. Knowledge on gravel size distribution and association with mineralogy of the soil could provide information on preferential flow of water (and soluble nutrients), susceptibility to compaction and nutrient availability. High gravel content is also linked to a high phosphorus (P) buffering capacity in Western Australia and therefore a higher P requirement. Inverted soils A low cost approach to sampling inverted soils is required where we have limited knowledge of how crop roots are responding to changes in spatial and temporal nutrient supply as a result of soil disturbance and redistribution of organic matter and other materials from the soil surface.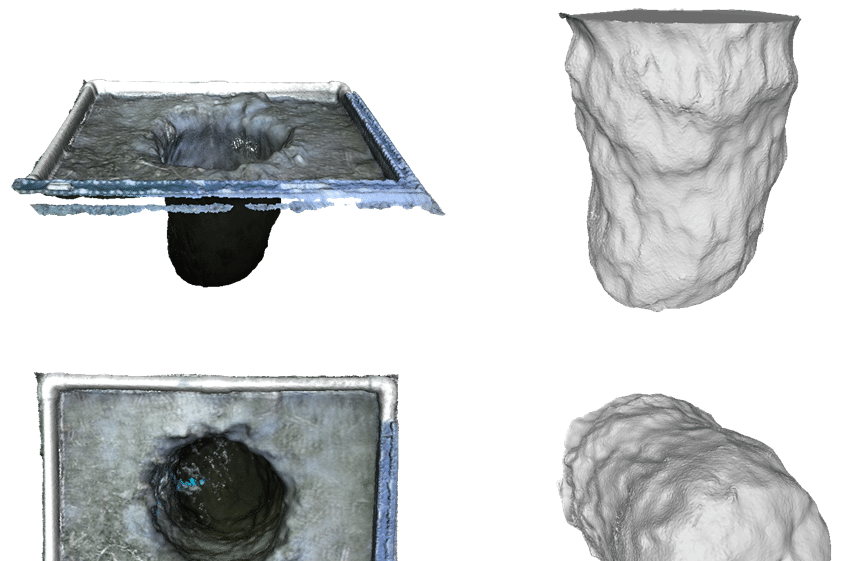 How is the research being used?
Current estimates for the total area of forest and other gravels being used for agricultural production are 1.3 to 2.2 million hectares.
Increased capacity to predict soil properties and use information related to gravel content to improve soil management.
Developmental imaging method for assessing bulk density in soil.
Field research provided the evidence required to develop new guidelines for nutrient and lime application which were previously only available for undisturbed soils.
Project news and related resources