GroundCover: Soils research offers glimpse into plant reaction to nutrients
Nutrient trials in Western Australia's wheatbelt are giving researchers a glimpse into the way a plant responds to applied nutrients after deep ripping.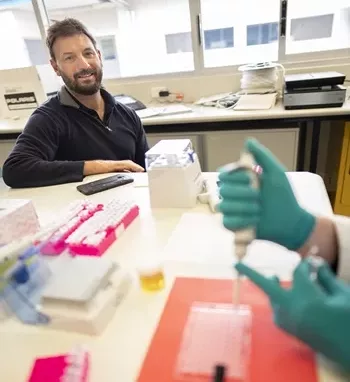 With the widespread but still relatively recent increase in investment in deep ripping, spading, delving and mouldboard ploughing across grain growing areas, scientists are yet to fully understand how soils and plants react to applied nitrogen, phosphorus and potassium in these newly tilled soils.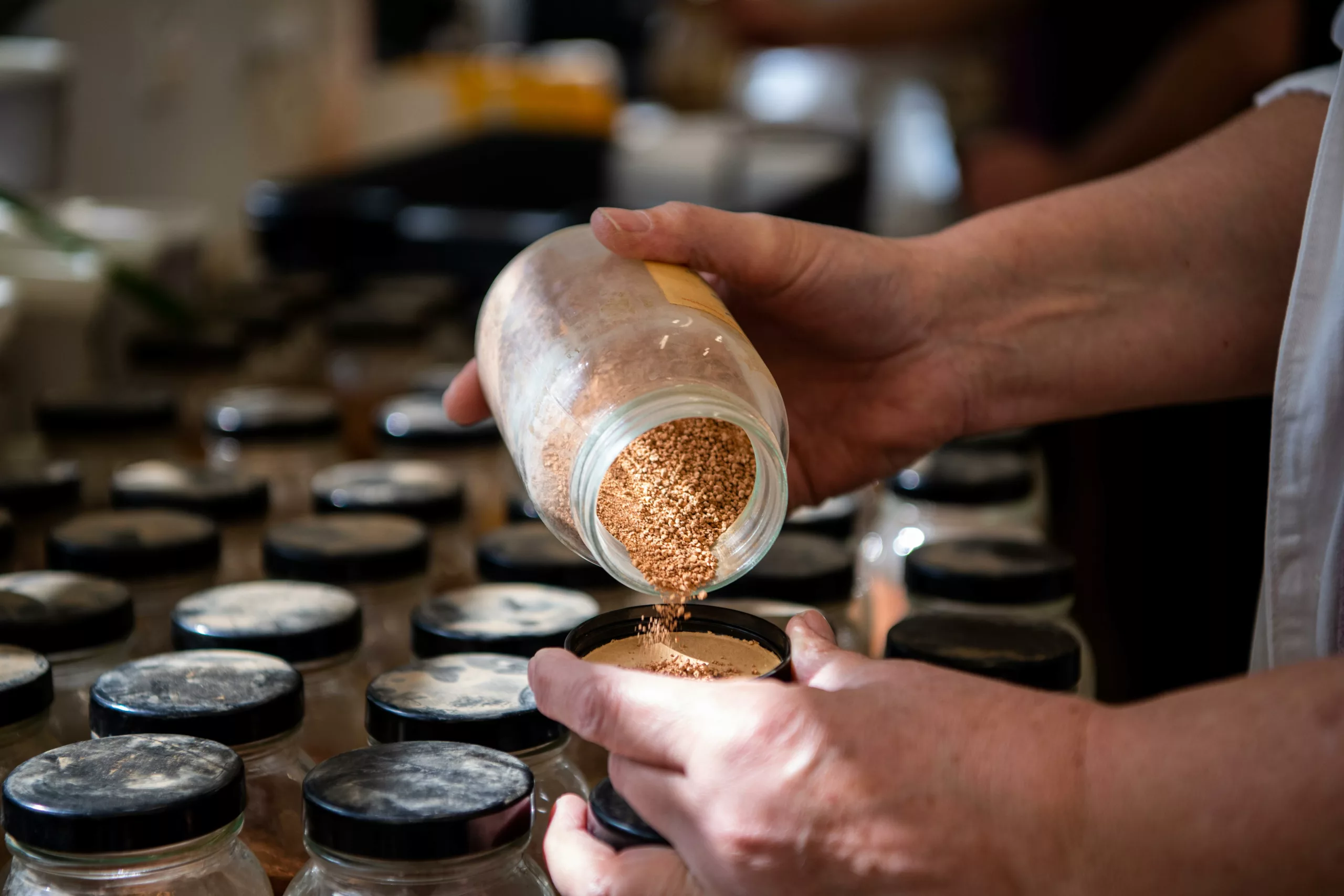 Australia's national science agency, CSIRO, has launched a new tool that will help Australia sustainably manage a critical natural resource which sustains lives and livelihoods.