GroundCover: Potassium intrigue after sandy soils amelioration
Inversion tillage can improve soil potassium availability for plants – but testing is recommended after amelioration to check the levels of this nutrient.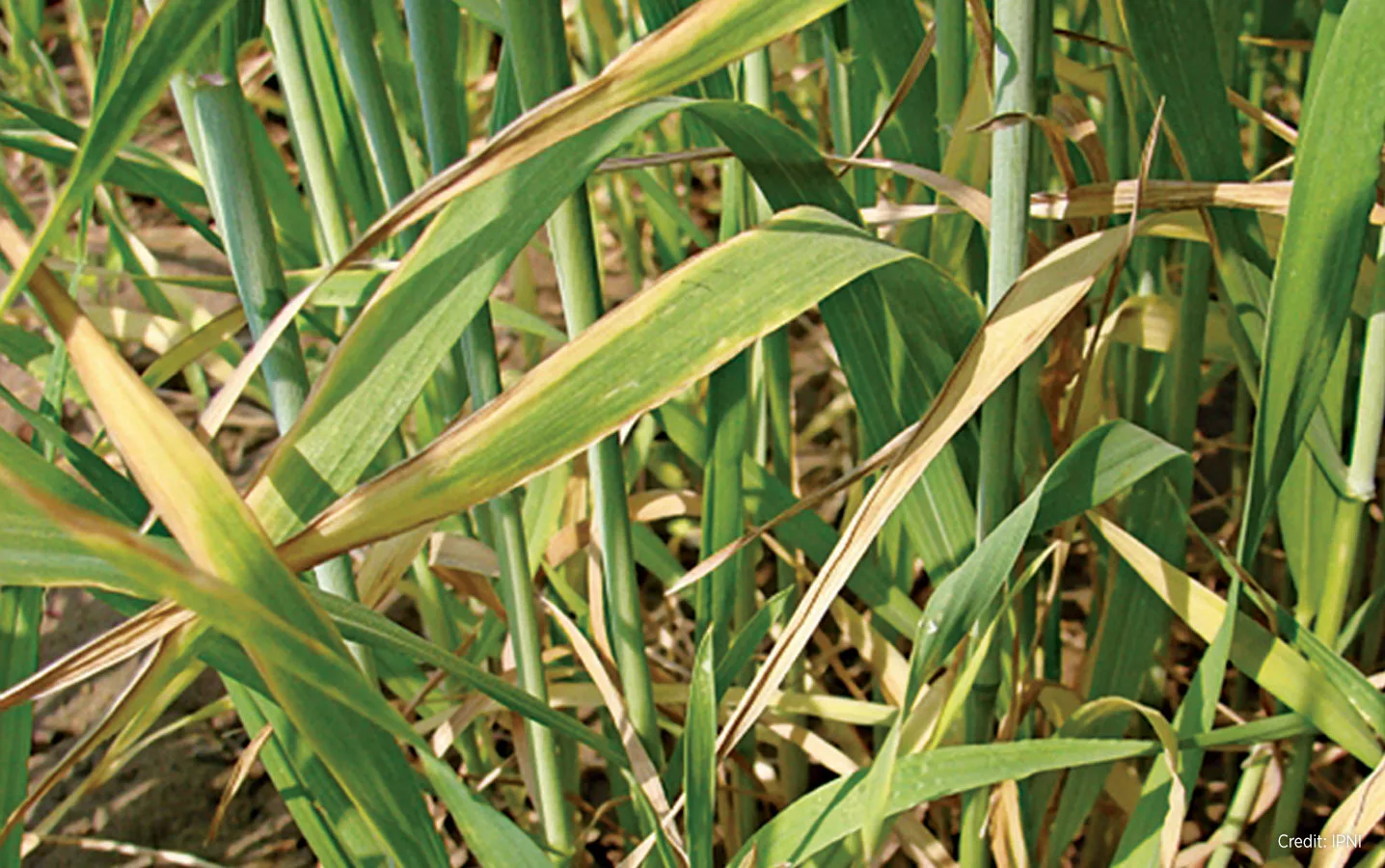 Potassium levels are typically low in sandy cropping soils in Western Australia but research is showing that it can become more readily accessed by crops after soil amelioration. This GroundCover story explores how new research like this is updating knowledge for fertiliser recommendations after amelioration.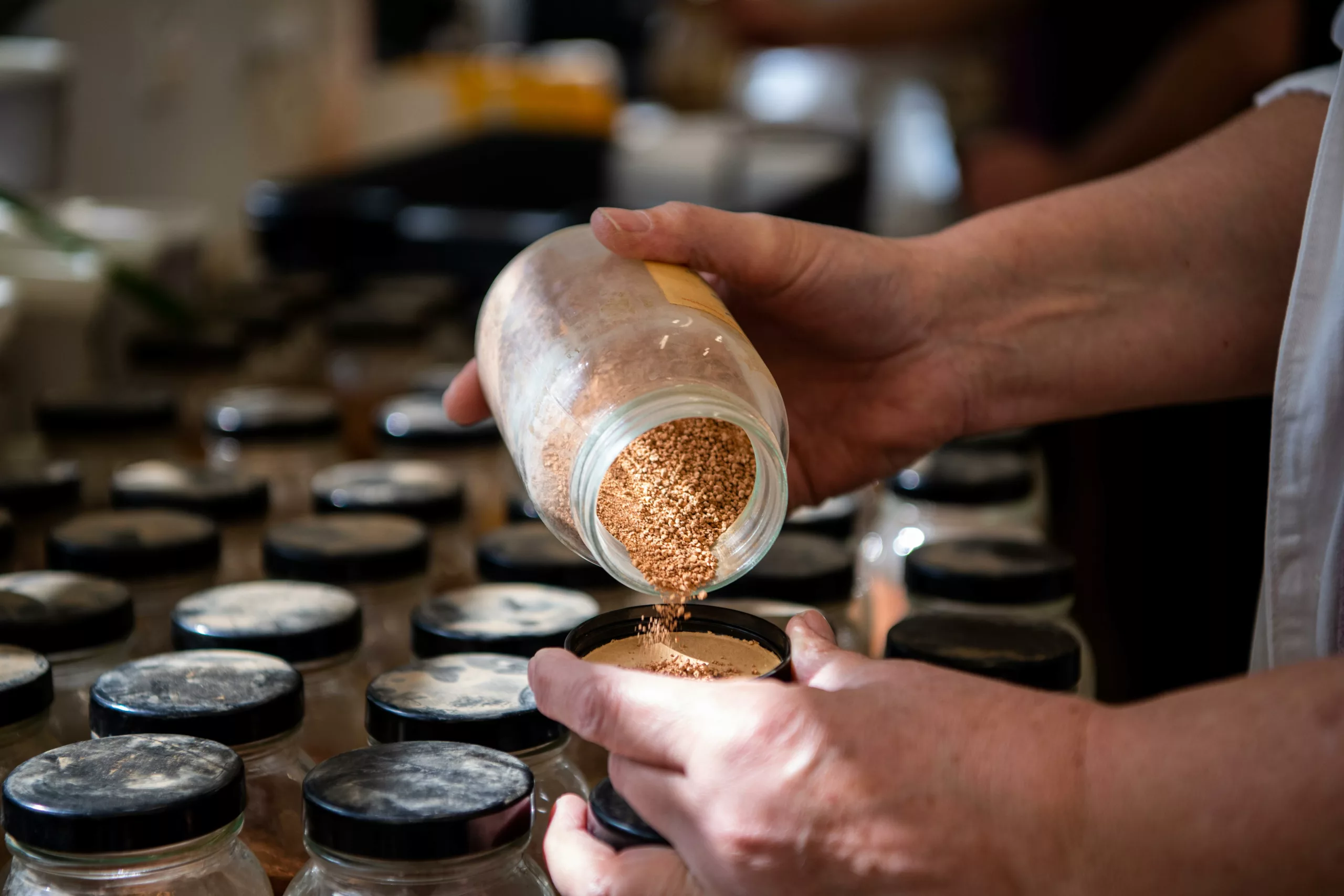 Australia's national science agency, CSIRO, has launched a new tool that will help Australia sustainably manage a critical natural resource which sustains lives and livelihoods.