GroundCover: New knowledge to tap residual soil phosphorus
Unlocking legacy phosphorus may be a key to improved sustainability of cropping systems.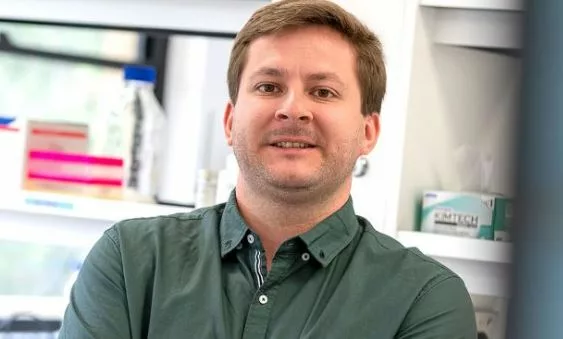 As part of a large GRDC investment led by Dr Craig Scanlan (WA Department of Primary Industries and Rural Development) on nitrogen, phosphorus and potassium fertilisers, Dr Gustavo Boitt, who is based at the University of Western Australia, is applying his soil science expertise to improving the understanding of 'legacy' soil phosphorus and what could be done to improve access to this resource by crops.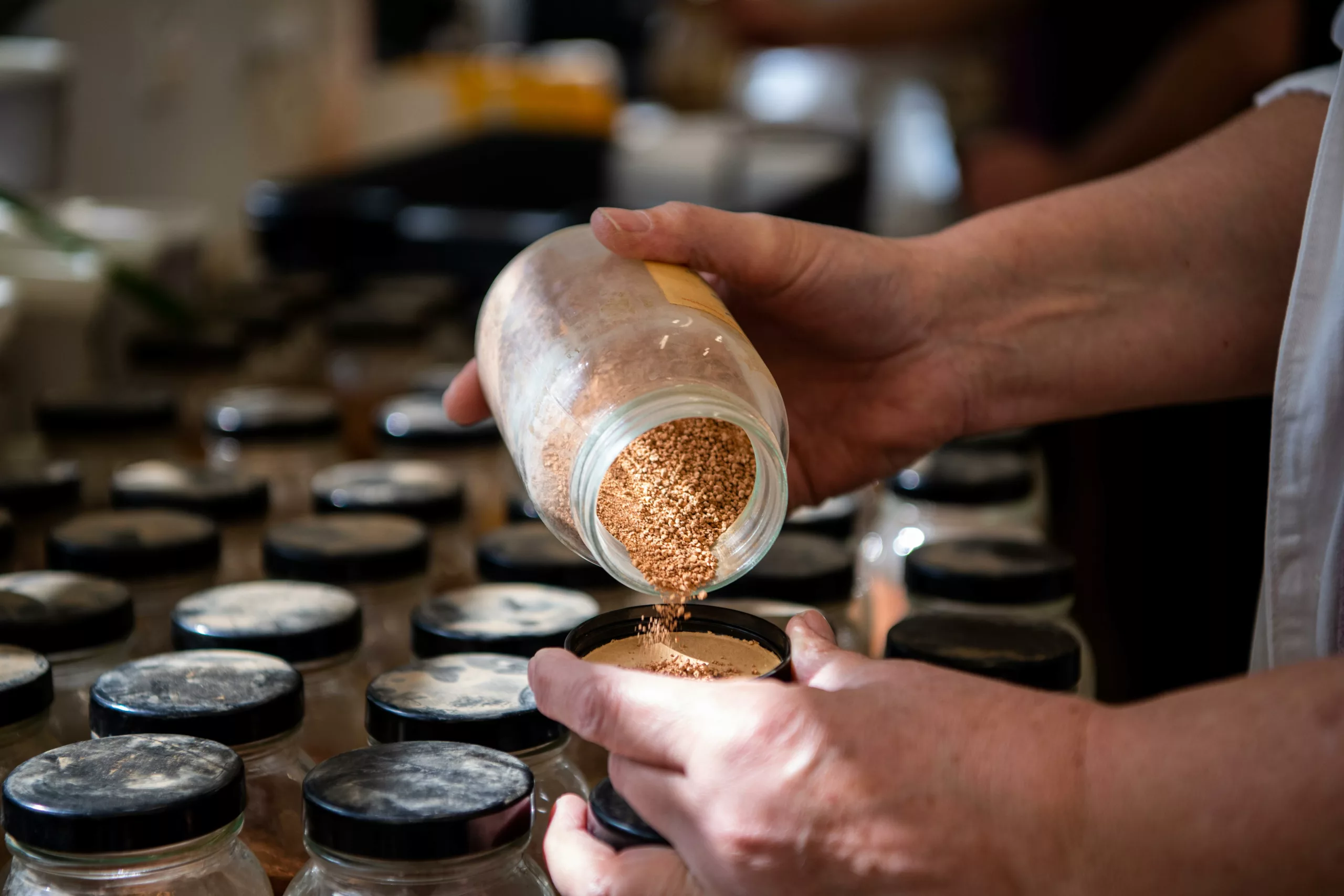 Australia's national science agency, CSIRO, has launched a new tool that will help Australia sustainably manage a critical natural resource which sustains lives and livelihoods.