GroundCover: Loamy soils' potassium status under review
A spotlight is being trained on the potassium status of loamy soils in Western Australia, as these soils have flown under the radar for potassium research in recent decades.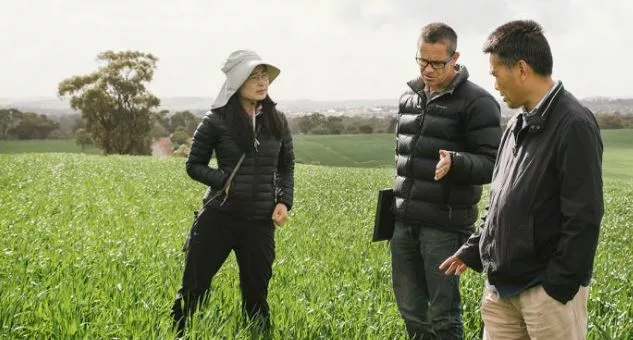 While soil potassium testing has been developed and used for sandy and sandy duplex soils in WA, there are questions about whether the current soil potassium testing guidelines are suitable for the heavier-textured loam and clay soil types in WA. This GroundCover story digs deeper into the potassium story in the WA cropping region.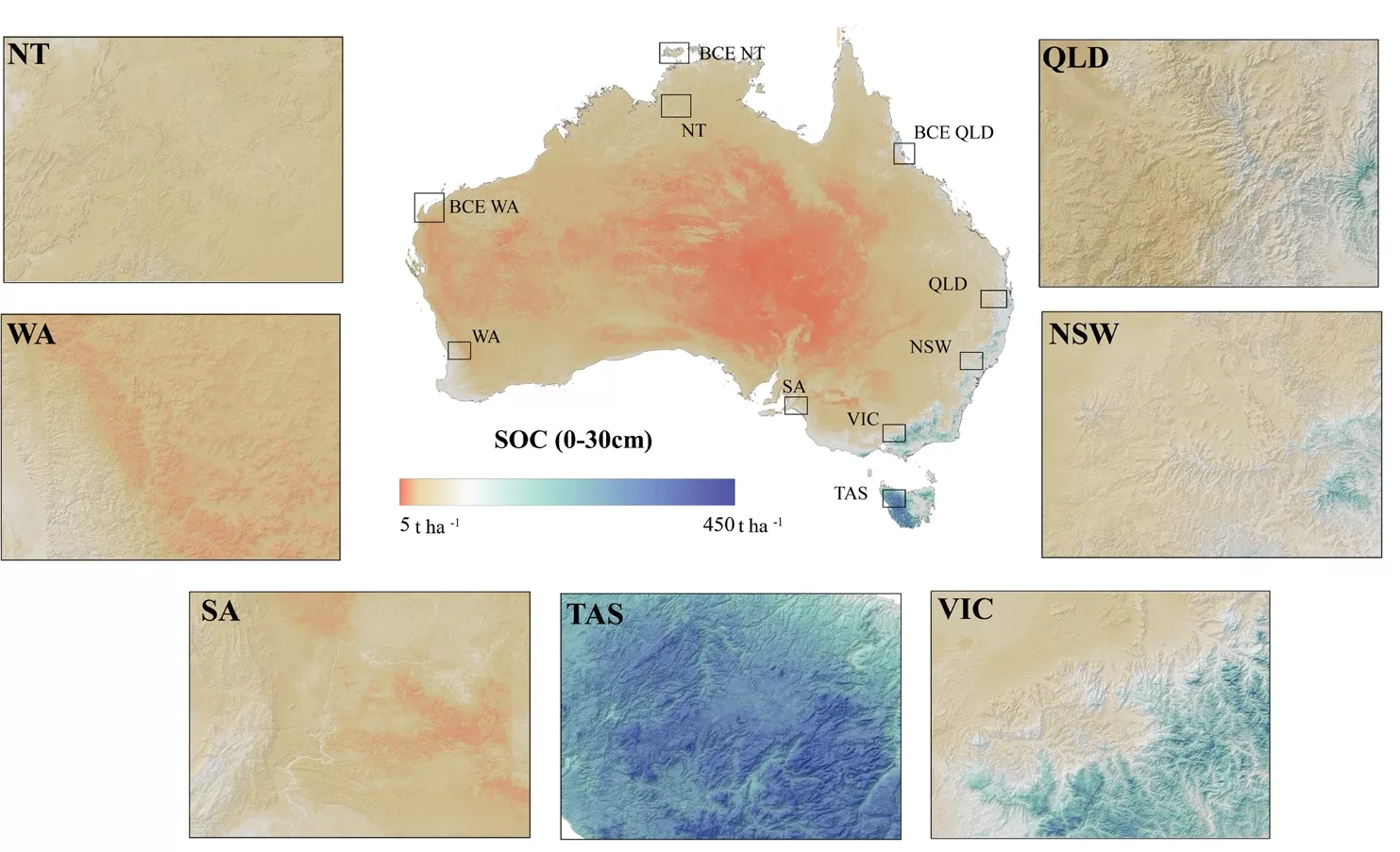 New Curtin University research has identified the most carbon-rich soils in Australia are in areas that are most threatened by climate change.