GroundCover: Agronomy still top priority for nitrogen fertiliser decisions
A survey of Western Australian growers has revealed that the number of nitrogen applications per year has increased to better match nitrogen supplies to seasonal conditions.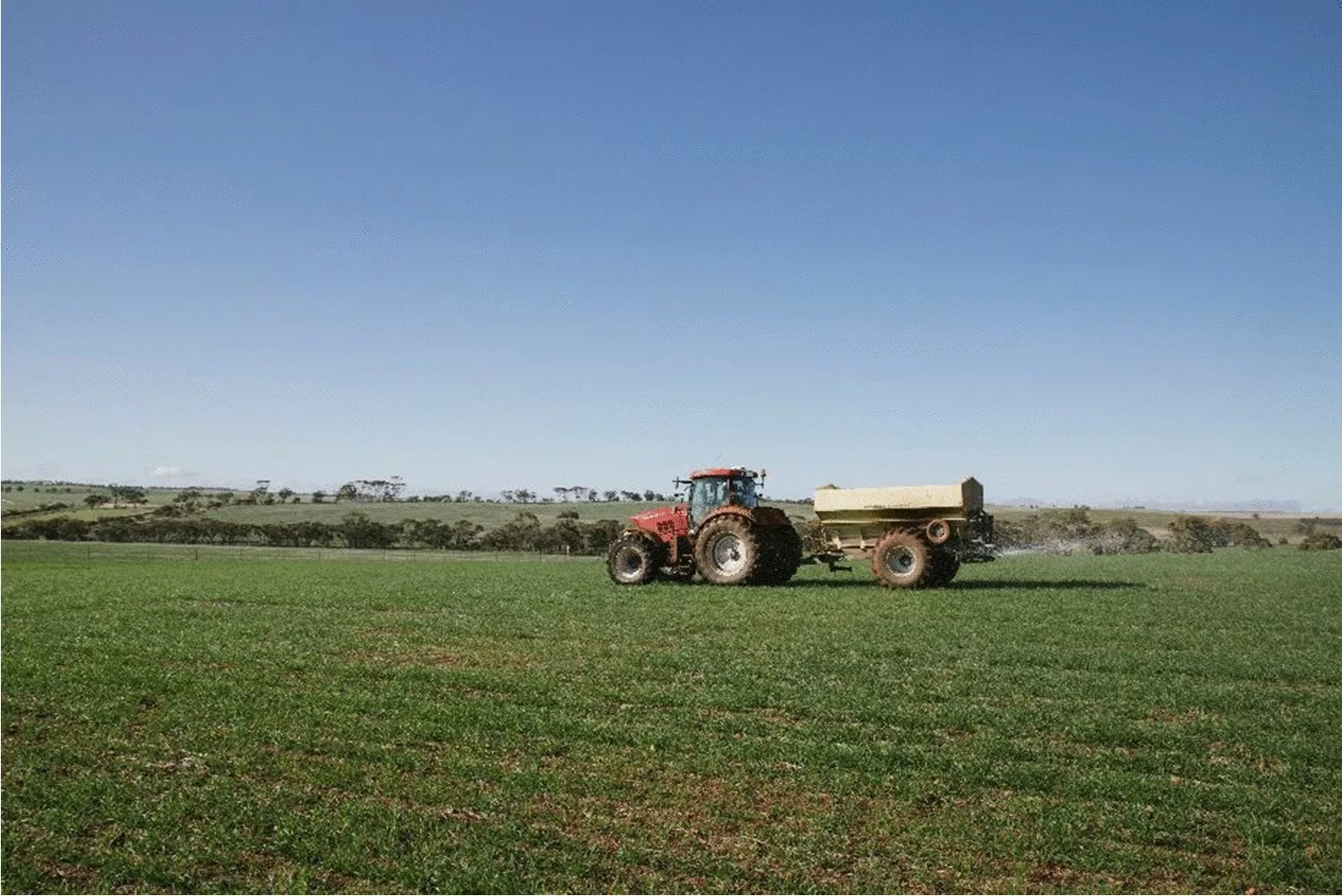 This GroundCover story by Dr Liz Petersen as part of the GRDC-led NPK project 'Increasing profits from nitrogen, phosphorus, and potassium fertiliser inputs into the evolving cropping sequences of the western region' untangles the results from a recent survey of growers in Western Australia on the factors that drive their nitrogen fertiliser decision making.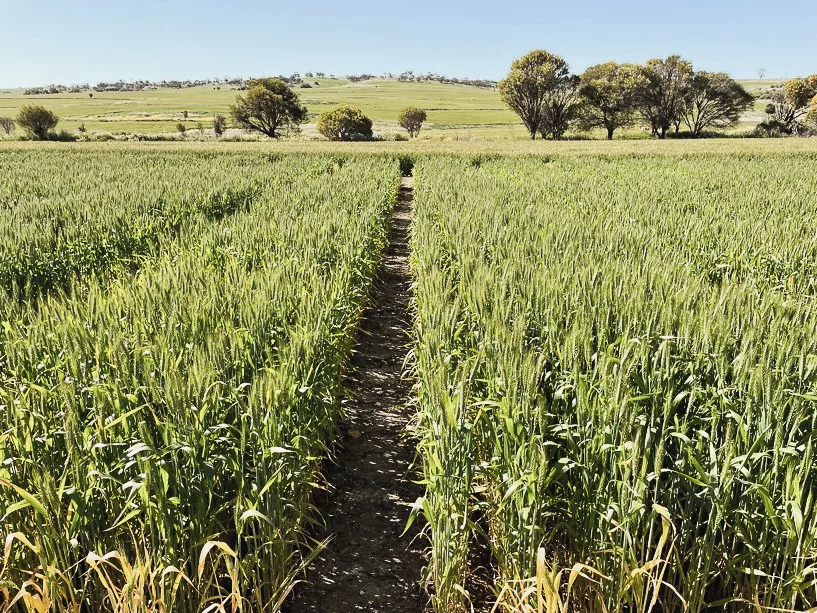 This GRDC Update Paper discusses how yield responses to K fertiliser are now demonstrated on loamy soil due to run down in soil K levels.