GRDC Podcast: Potassium response on loamy soil in Western Australia
GRDC caught up with Murdoch University Professor Richard Bell who's been investigating K deficiency and K response in long term field trials.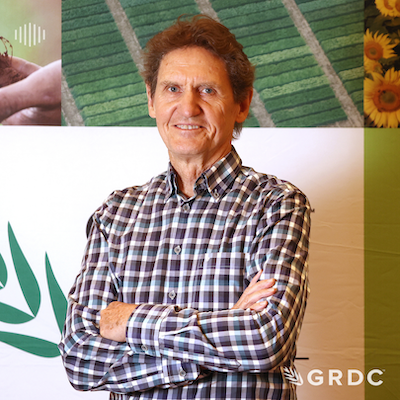 Deborah Bishop interviews Richard Bell from Murdoch University to discuss widespread potassium deficiencies in WA soils and report on the highly successful collaboration between GRDC, DPIRD, SoilsWest, Murdoch University, Summit Fertilisers and CSBP Fertilisers and key research findings for growers and advisors from a long-term field trial in Western Australia, investigating how to maximise profit and efficiency from potassium fertiliser.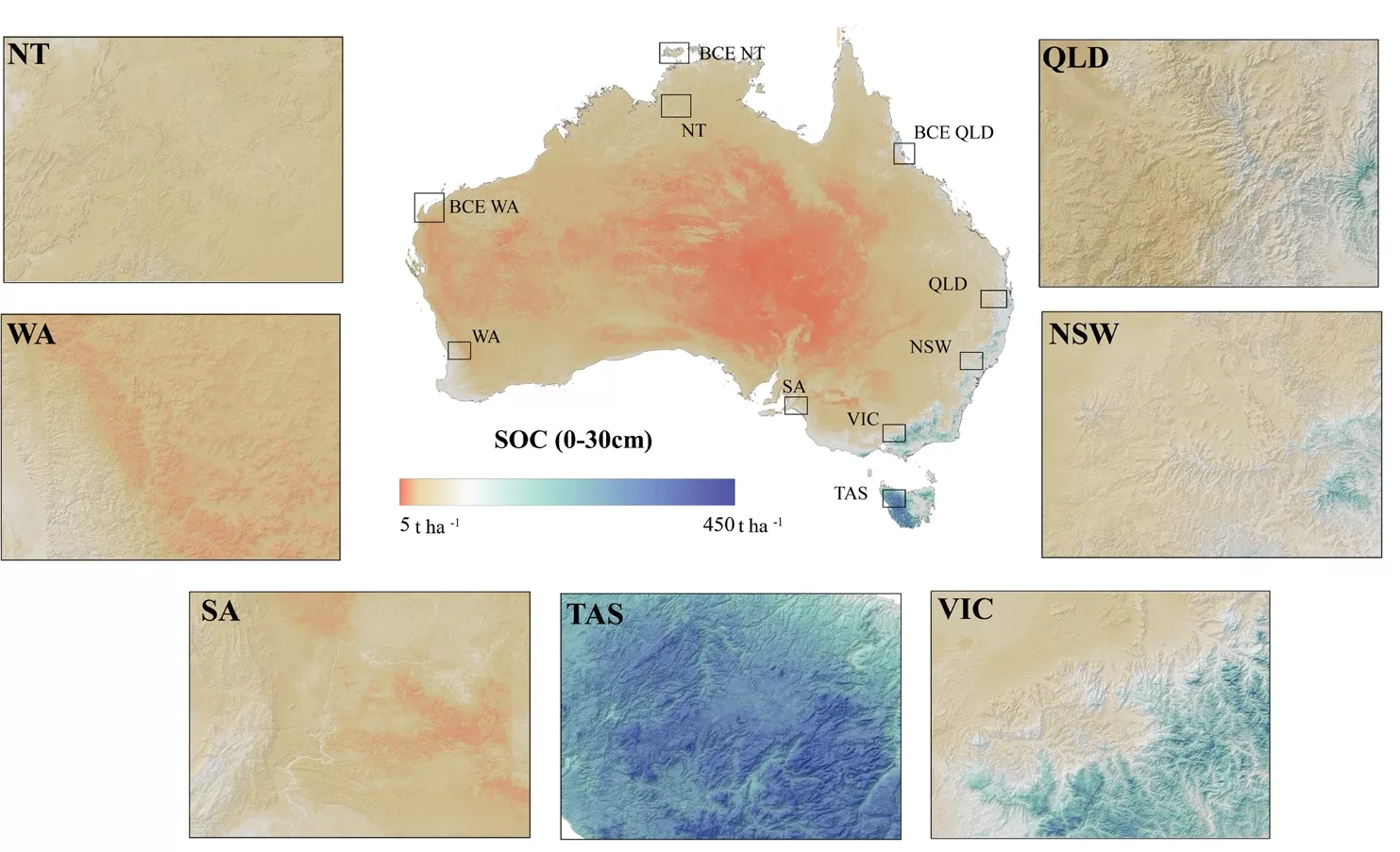 New Curtin University research has identified the most carbon-rich soils in Australia are in areas that are most threatened by climate change.