Welcome Dr. Ramesha H Jayaramaiah!
SoilsWest is pleased to welcome Dr. Ramesha H Jayaramaiah as a post-doctoral fellow studying soil fauna.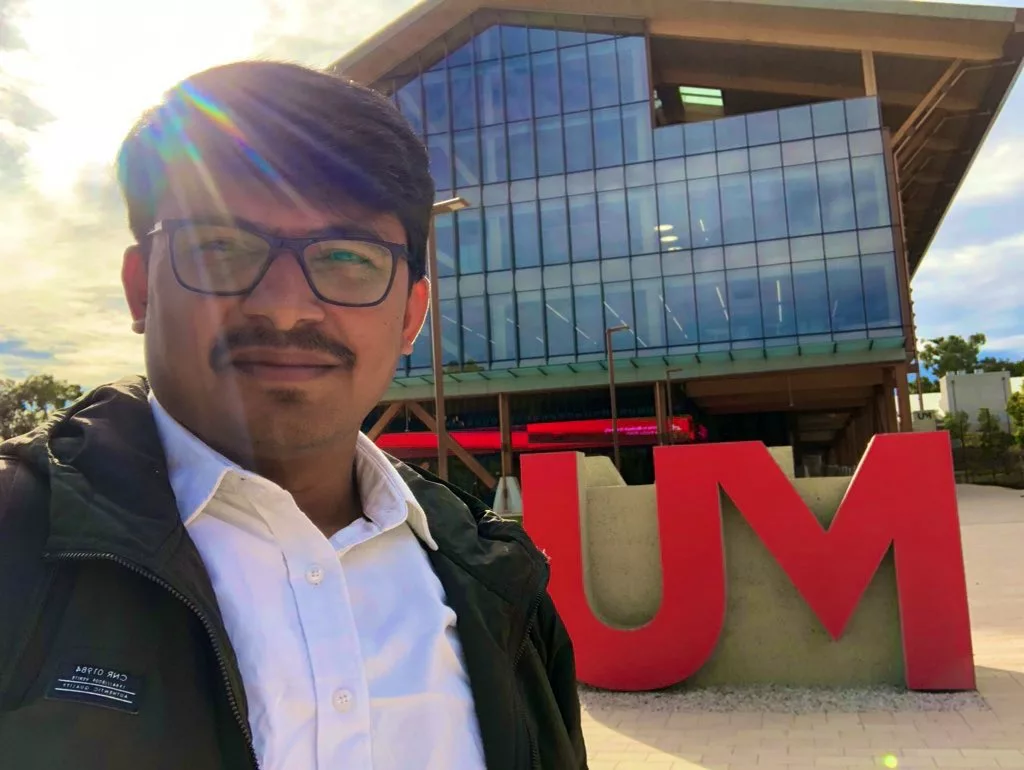 Dr. Ramesha H Jayaramaiah has joined Murdoch University and SoilsWest as a post-doctoral researcher with the Centre for Sustainable Farming Systems. He will be investigating the role of soil fauna in nutrient transformation of agricultural soil. Dr. Jayaramaiah will work closely with Professor Daniel Murphy and Dr Wei Xu.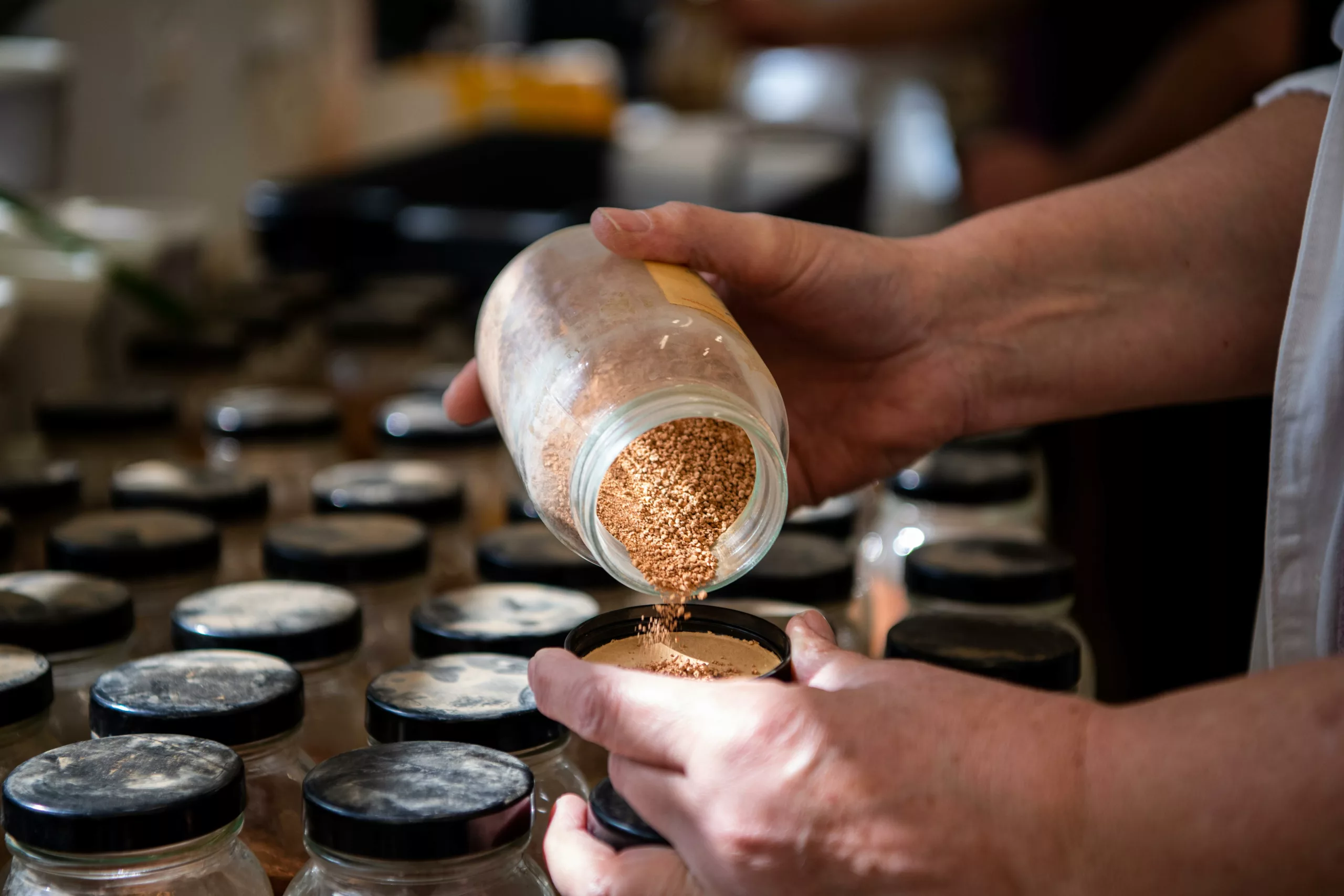 Australia's national science agency, CSIRO, has launched a new tool that will help Australia sustainably manage a critical natural resource which sustains lives and livelihoods.