UK soil ecologist Frank Ashwood photographs tiny creatures on Australian farms (ABC)
It seems incredible, but half the world's animals live in the soil, and ecologist Frank Ashwood has been photographing them.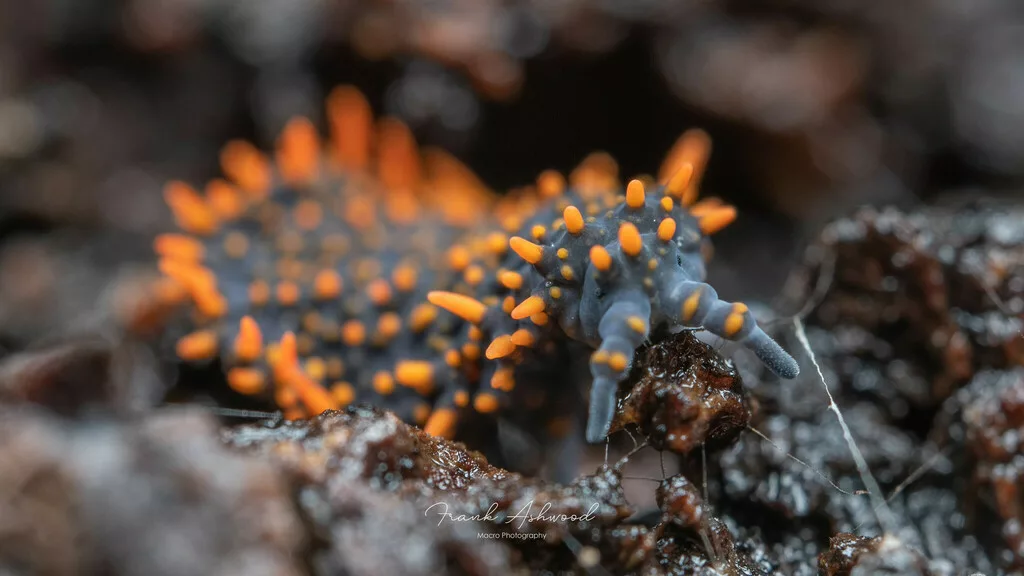 This story was published in ABC Rural by David Claughton and Tim Fookes.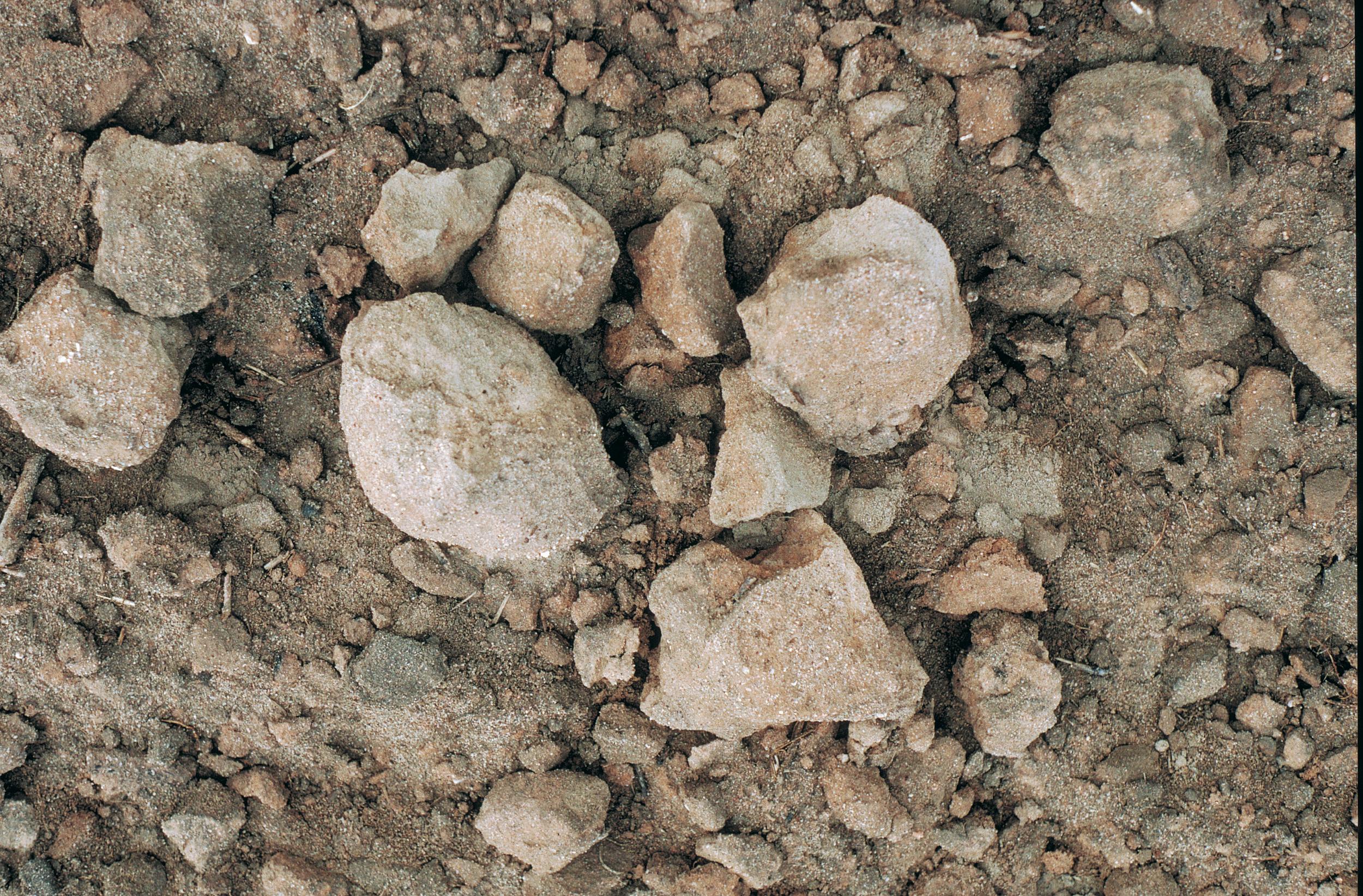 The webinar series was produced by the Soil CRC and jointly funded through the Australian Government's National Landcare Program.