Student research heading to Thailand with UN FAO
Sion Fowler Chiew, an accelerated masters student at Murdoch University, recently began an internship with the United Nations Food and Agriculture Organisation (UN FAO).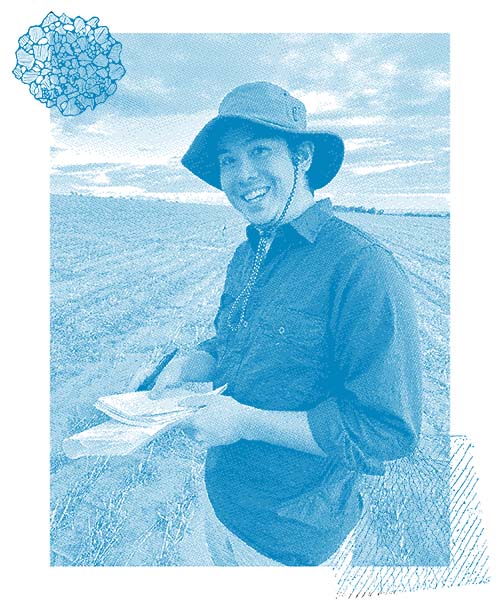 Sion will work on projects enhancing soil carbon sequestration in the Asia and Pacific region. The internship is supported by DPIRD and CSIRO.
"Being able to work with the FAO on soil carbon sequestration and carbon farming projects in Southeast Asia is a fantastic opportunity to contribute to initiatives that help us to both expand on our understanding of agricultural dynamics and increase the capacity of growers in the region," says Sion.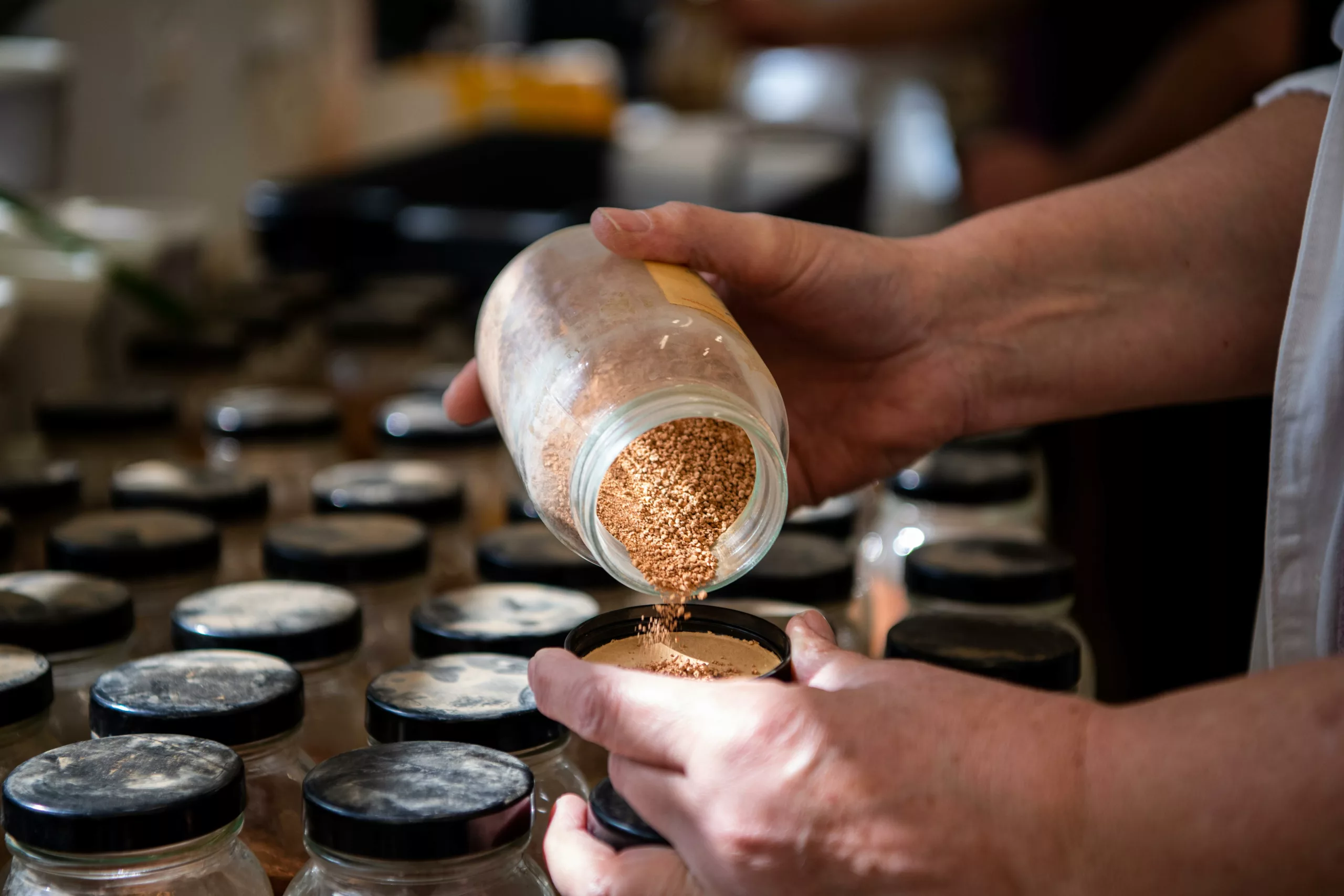 Australia's national science agency, CSIRO, has launched a new tool that will help Australia sustainably manage a critical natural resource which sustains lives and livelihoods.