Say hello to Ryan, our new science storyteller
Ryan Borrett started in mid-2022 as SoilsWest's Science Communications Coordinator.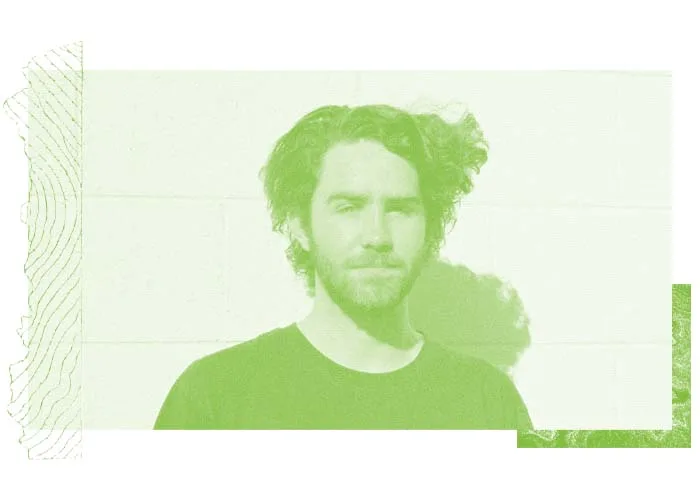 Ryan's studies in molecular ecology sparked a passion for how we share science and the ways in which we can improve how science interacts with different communities. He brings expertise in scientific writing, digital design, communication planning, and journalism – and will be helping extend and amplify the work of SoilsWest and the GRDC NPK project.
Please drop Ryan a line if you're interested in having a chat or grabbing a coffee to talk about possible science communication opportunities, available resources, or ideas that might align with your work. His email is ryan.borrett@murdoch.edu.au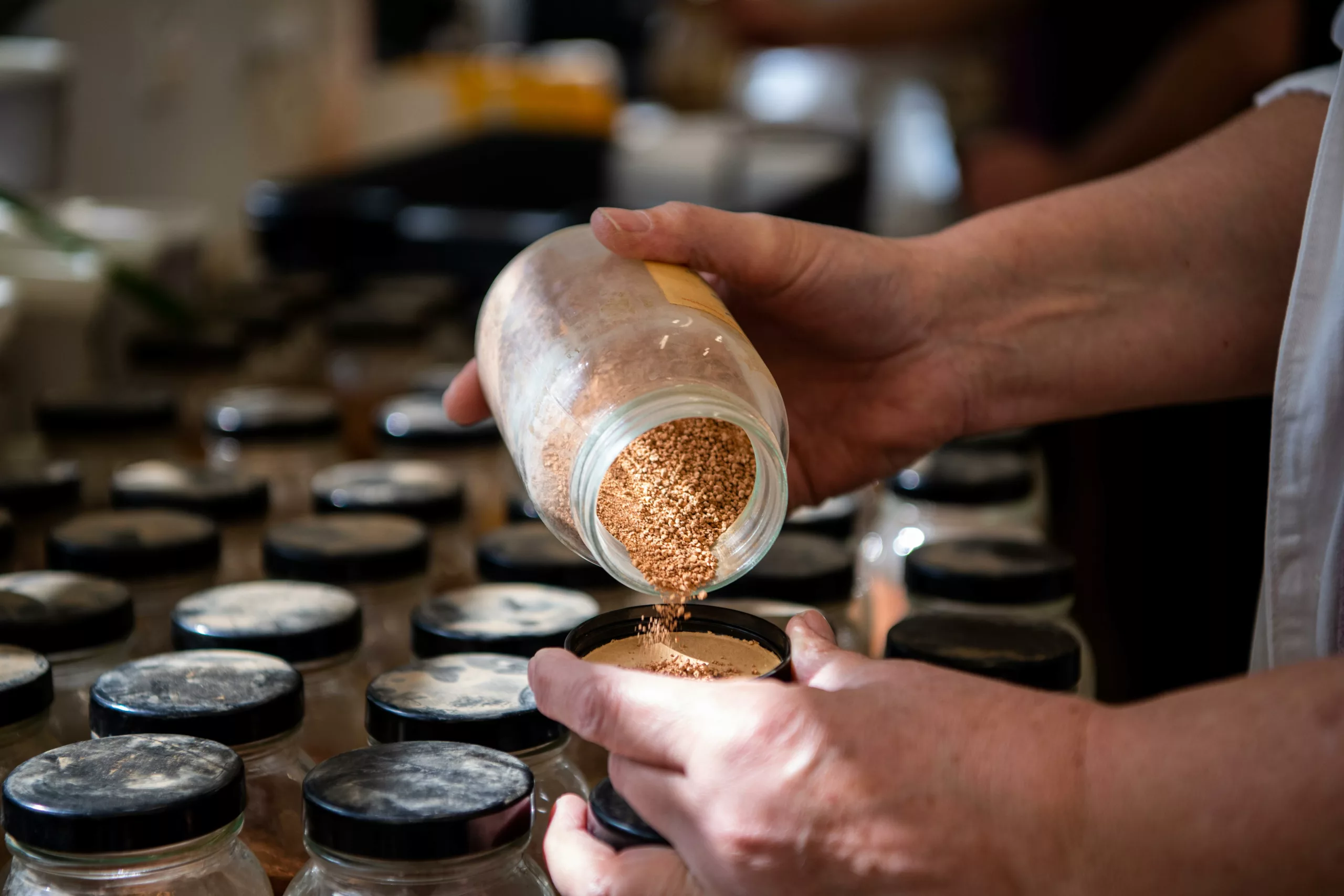 Australia's national science agency, CSIRO, has launched a new tool that will help Australia sustainably manage a critical natural resource which sustains lives and livelihoods.