PhD opportunities: Crop and food innovation using genomics and bioinformatics
The Centre for Crop and Food Innovation at Murdoch University has two fully funded PhD positions available.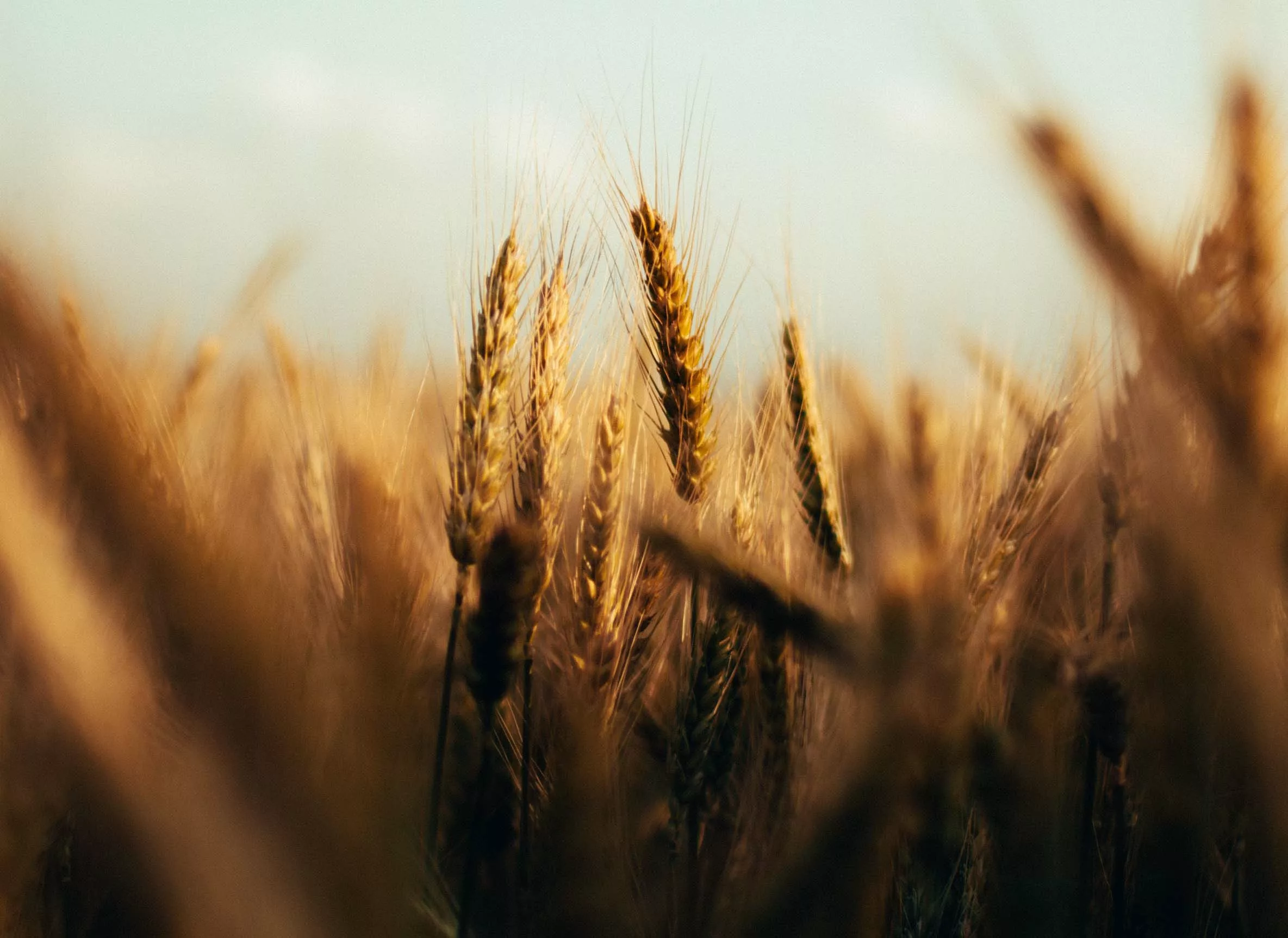 The research group (Genomics, Pre-Breeding and Bioinformatics) at the Centre for Crop and Food Innovation (CCFI)/ State Agricultural Biotechnology Centre (SABC), Food Futures Institute, Murdoch University, aims to deliver solutions to the evolving needs of the Australian agriculture and horticulture industry using high-end genomic tools and advanced molecular biology technologies.
We are engaged to improve wheat crop for drought, heat, salinity, frost and nutrient use efficiency, legumes for enhancing protein content and developing tolerance to drought and herbicide, and horticultural crops for improving fruit quality, nutrition and disease resistance. To achieve our research goals, we develop and deploy large-scale genomic resources (e.g. reference genomes, pangenomes, genetic markers, candidate genes, superior haplotypes, genotyping platforms and molecular diagnostics), functional genomics and bioinformatics tools and technologies.
In brief, our research work covers following areas:
Genome sequencing and germplasm characterization
Bioinformatics and computational genomics
Trait discovery, prediction and pre-breeding
Gene editing and functional genomics
Linkages with industry and international partners
Capacity building for global agriculture
Our research group has two fully funded PhD positions (including tuition fee and PhD stipend) available. We are seeking highly motivated, hard-working, and enthusiastic PhD students, who are interested and capable of contributing to a multi-disciplinary and culturally diverse research team to develop their career in agriculture industry and international agriculture.
Interested candidates are encouraged to send their research interest and CV to Prof Rajeev Varshney, Director, Centre for Crop & Food Innovation; Director, State Agricultural Biotechnology Centre; International Chair in Agriculture & Food Security, at rajeev.varshney@murdoch.edu.au , preferably before February 15, 2023.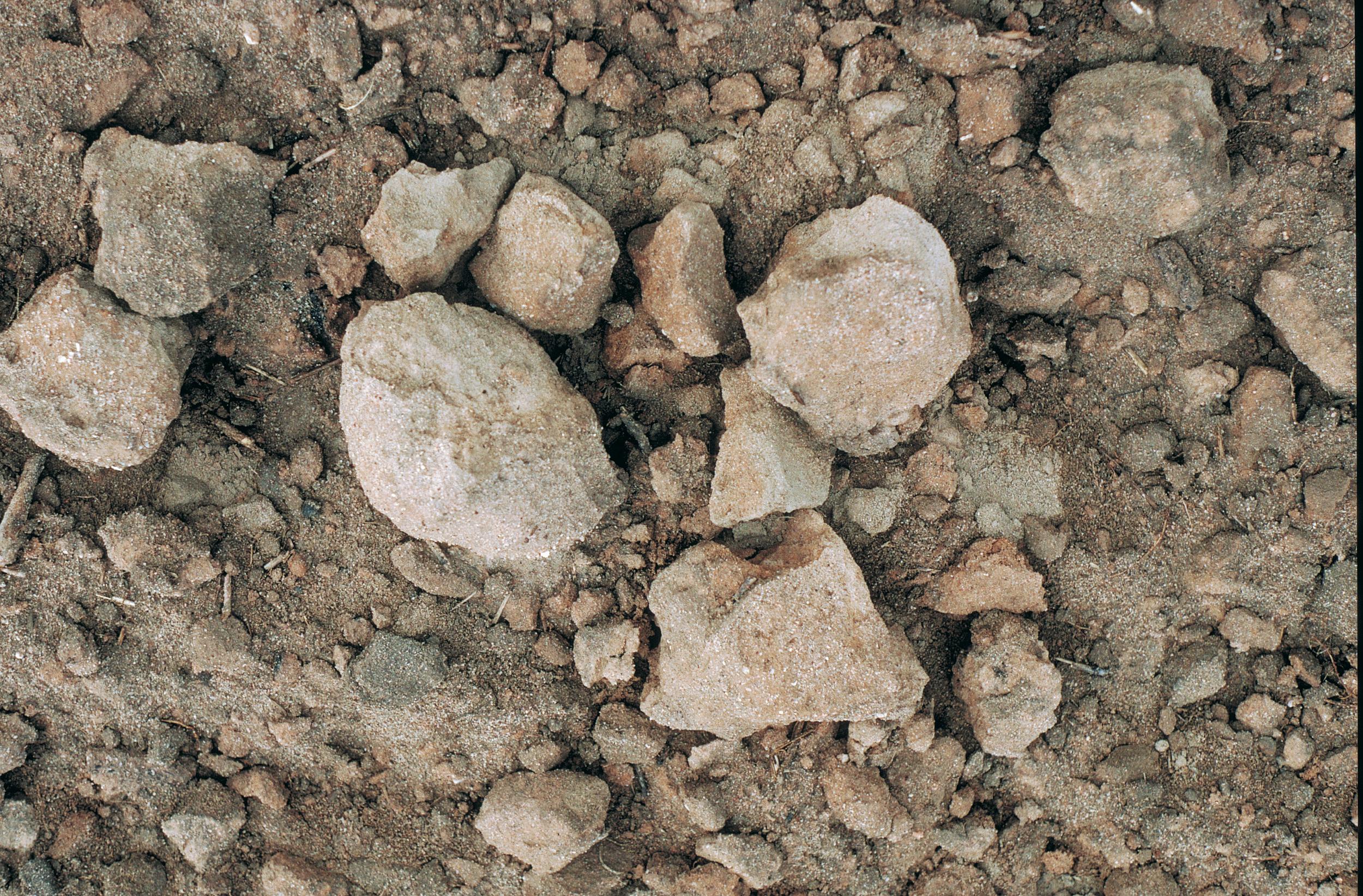 The webinar series was produced by the Soil CRC and jointly funded through the Australian Government's National Landcare Program.