PhD opportunity: Soil fauna ecology
This PhD scholarship provides an exciting opportunity to investigate the role of soil faunal in regulating key biological processes in agricultural lands.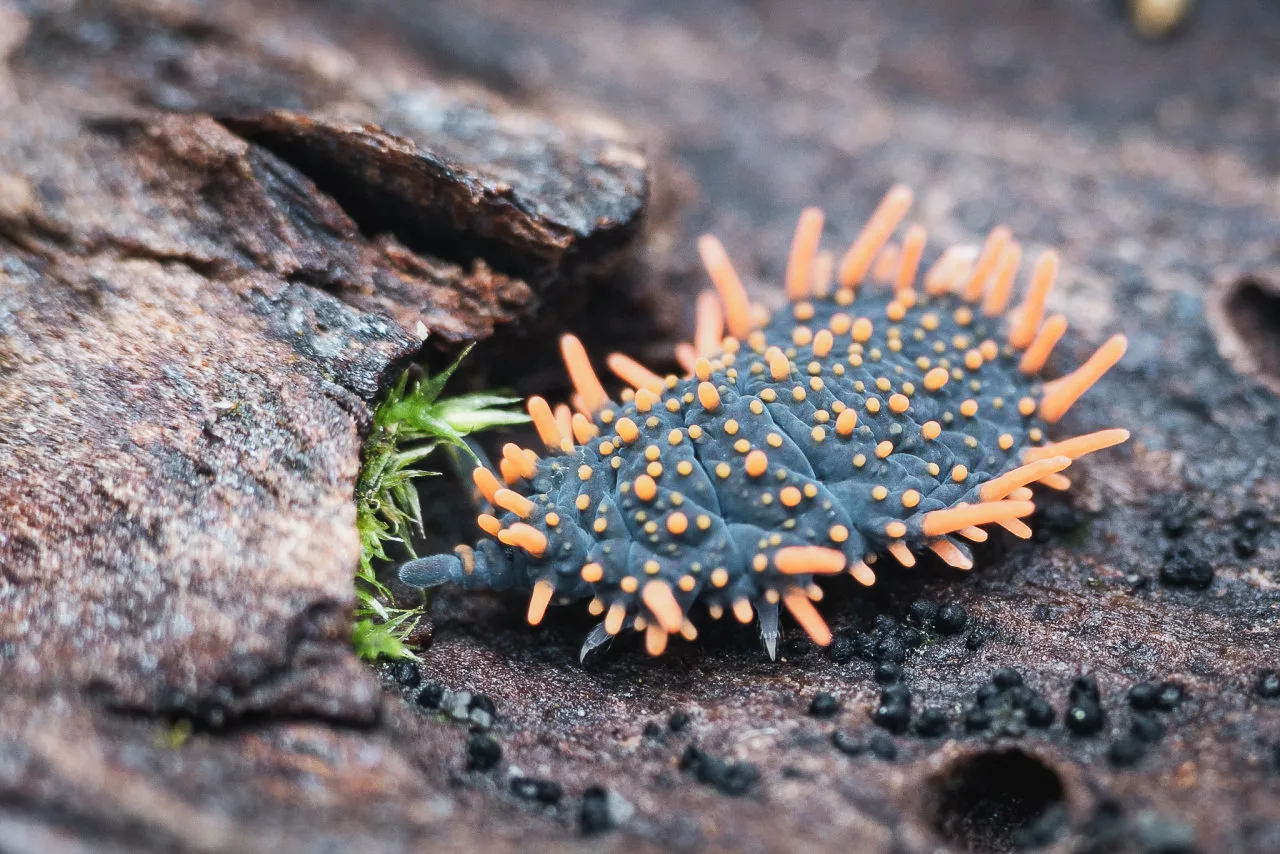 This fully funded PhD scholarship provides an exciting opportunity to investigate the role of soil faunal communities in regulating key biological processes of soil nitrogen and phosphorus cycles in agricultural lands.
Soil fauna are critical of soil biodiversity and significantly drive litter decomposition, microbial community composition, and nutrient cycling. This project aims to identify soil faunal communities, reveal their interactions with soil microorganisms, and decipher their roles in regulating nitrogen and phosphorus cycles using combined morphological identification, advanced stable isotope tracing technique, and state-of-the-art molecular approaches. This project will develop new standardized methodologies and generate a new framework that can assist soil biodiversity assessment and conservation and provide significant benefits for improved soil health and agricultural productivity.
The successful applicant will be based at Murdoch University within the Centre of Sustainable Farming System (SoilsWest and Entomology groups), who will access the state-of-the-art facilities in Murdoch.  This PhD is part of a larger program of research collaboration between Murdoch University, University of Melbourne, and University of Western Sydney.  This collaborative research will involve the study of soil fauna from across Australia.
PhD open to domestic and international students.
Stipend is $33,000.00 per year for a period of 3.5 years.
Operating costs (consumables, field travel, experimental costs) of $15,000.00 per year for a period of 3.0 years.
Up to a maximum $2000 relocation assistance.
For international students, international tuition fee scholarship (3.5 years x $33,970).
3.5 years and start from April 2023.
Applicants must meet the requirements of Murdoch University's Graduate Research Office to be eligible (first or upper second-class Honours degree, Masters degree by research, or equivalent).
A research thesis component in a relevant soil science, ecology, microbiology, environmental or agricultural science.
Demonstrated and well-developed interpersonal skills to communicate both with the interdisciplinary and collegial team, and with public and professional representatives.
Demonstrated high levels of written and oral communication in English, and can demonstrate adaptability to rapidly changing communication and technology needs.
Ability to obtain an Australian Drivers licence.
Ability to conduct research in the laboratory and in the field.
February 28th, 2023 or until the position is filled.
Please provide the following items to the contacts listed below:
A cover letter (maximum of 2 pages) outlining your interest in the project and potential research questions you might like to address.
Current CV.
Academic transcripts.
Contact information of two references.
Selected applicants will be invited to attend an interview.
The selected applicant must be able to commence no later than June 2023.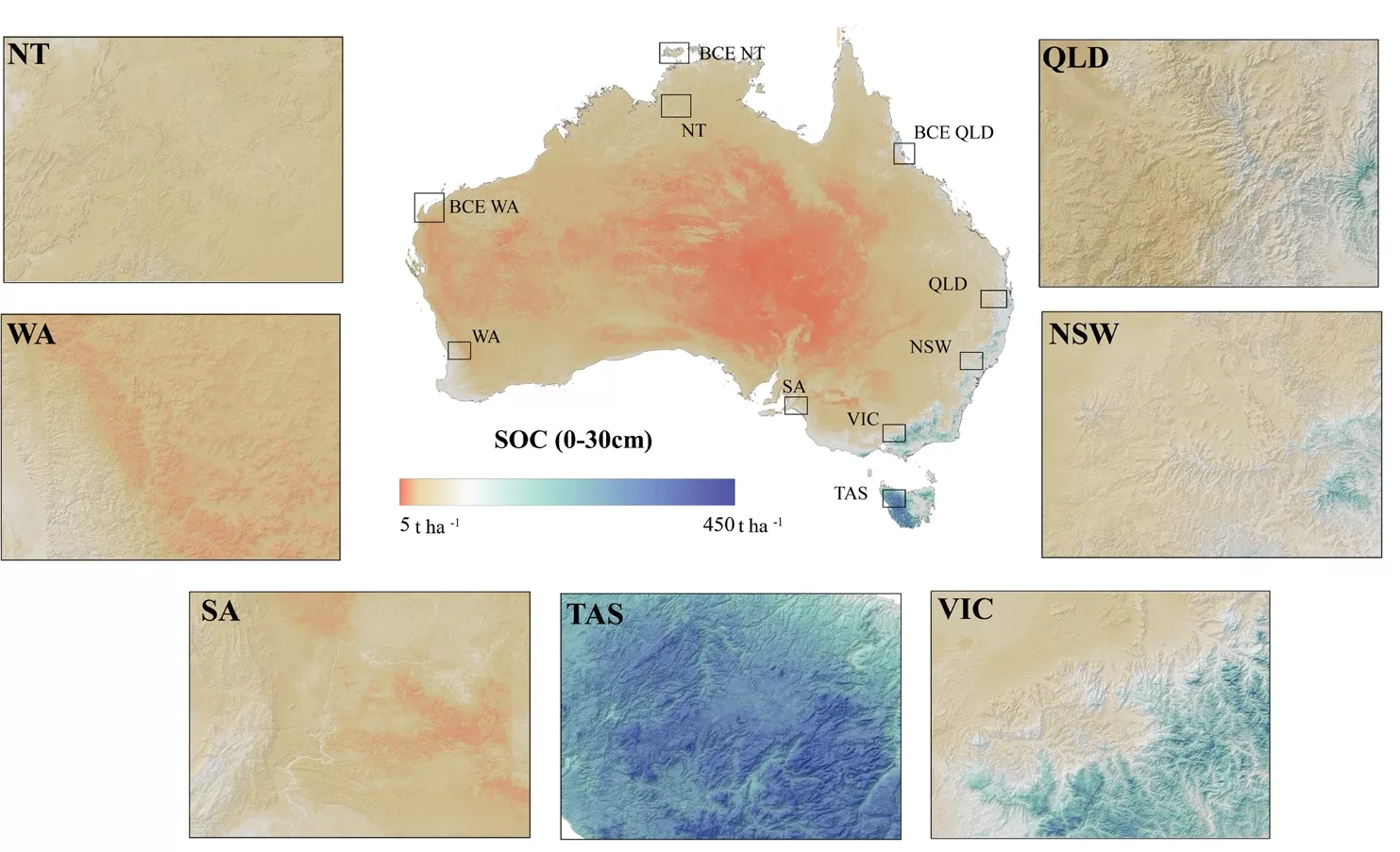 New Curtin University research has identified the most carbon-rich soils in Australia are in areas that are most threatened by climate change.