Call for papers describing datasets on soil biodiversity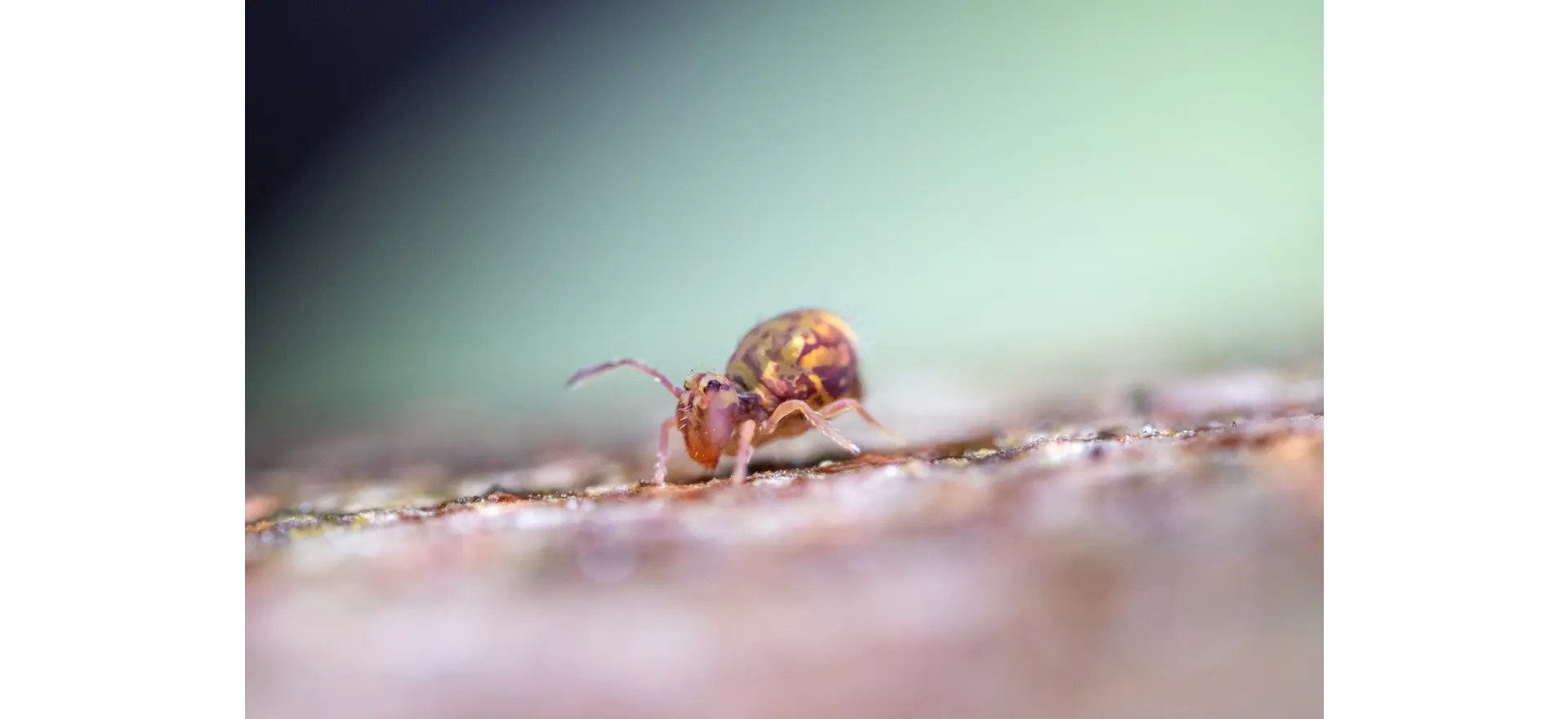 The call expands upon the partners' successful efforts to mobilize data in 2020-2022. Until 22 September 2023, Pensoft will waive the article processing fee (normally €650) for the first 40 accepted data paper manuscripts that meet the criteria. Authors must prepare the manuscript in English and submit it in accordance with BDJ's instructions to authors by 22 September 2023. Late submissions will not be eligible for APC waivers.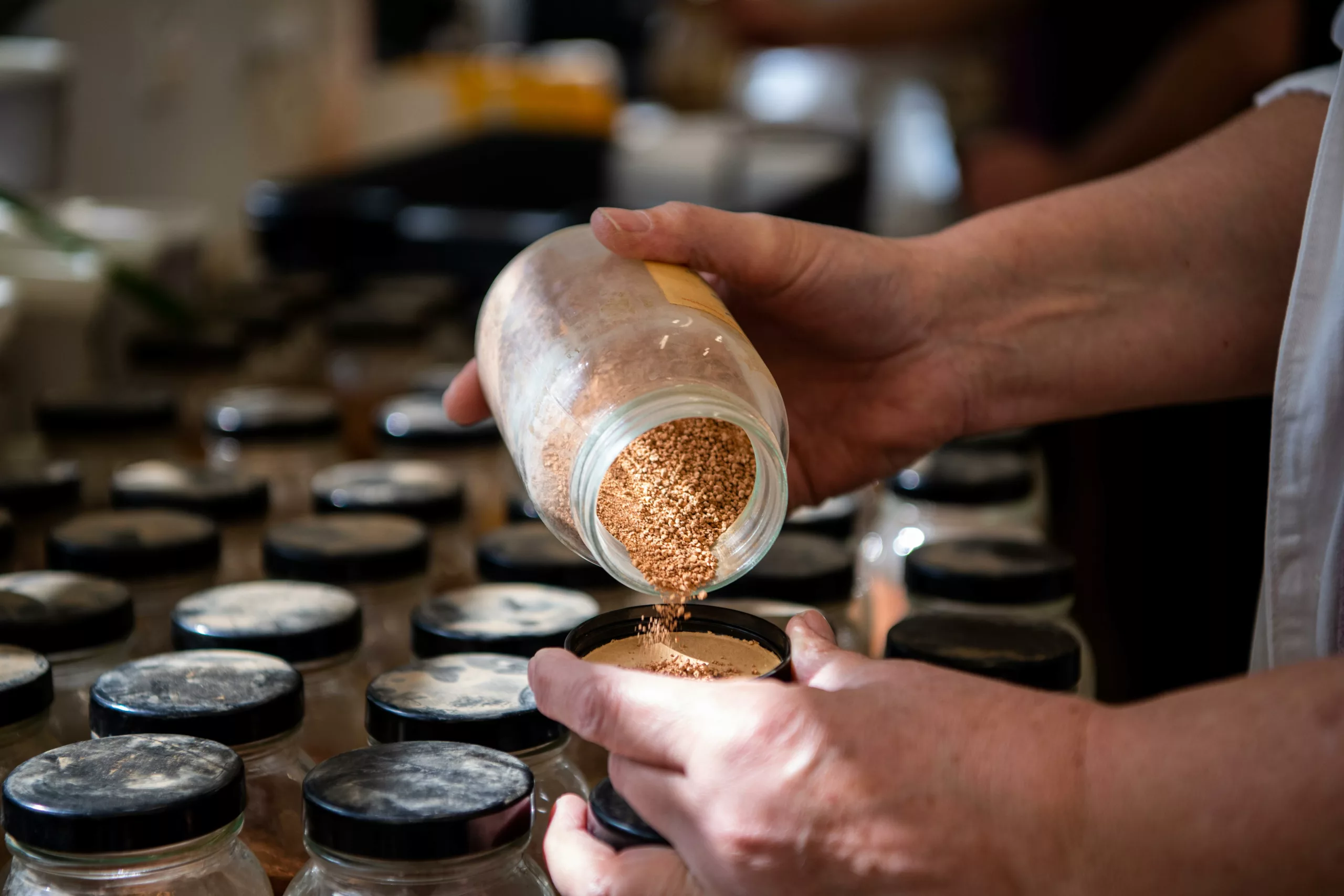 Australia's national science agency, CSIRO, has launched a new tool that will help Australia sustainably manage a critical natural resource which sustains lives and livelihoods.