New research partnership enables better emissions tracking
Murdoch University and CSIRO are excited to be partnering on a new Innovation Fellowship – Action on Emissions of GHGs for Integrated Stability (AEGIS).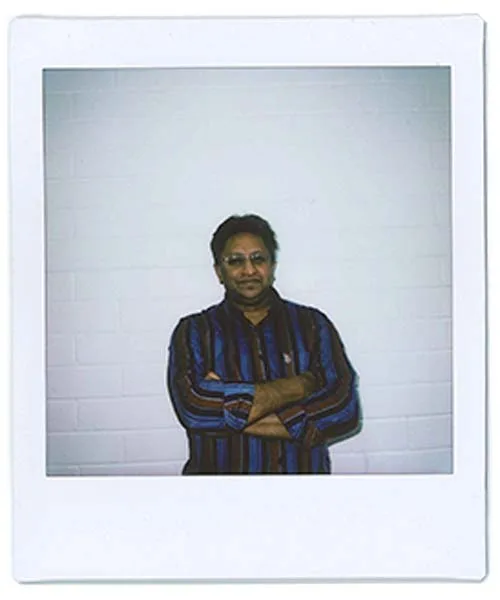 Dr Suman George from Murdoch's Centre for Sustainable Farming Systems will lead the project, bringing significant experience in monitoring and verifying greenhouse gas protocols at a landscape level.
"If we can come up with a way of improving the monitoring and then it gets taken up by a region like Southeast Asia and gets adopted – that'd be a huge step forward," says Dr George.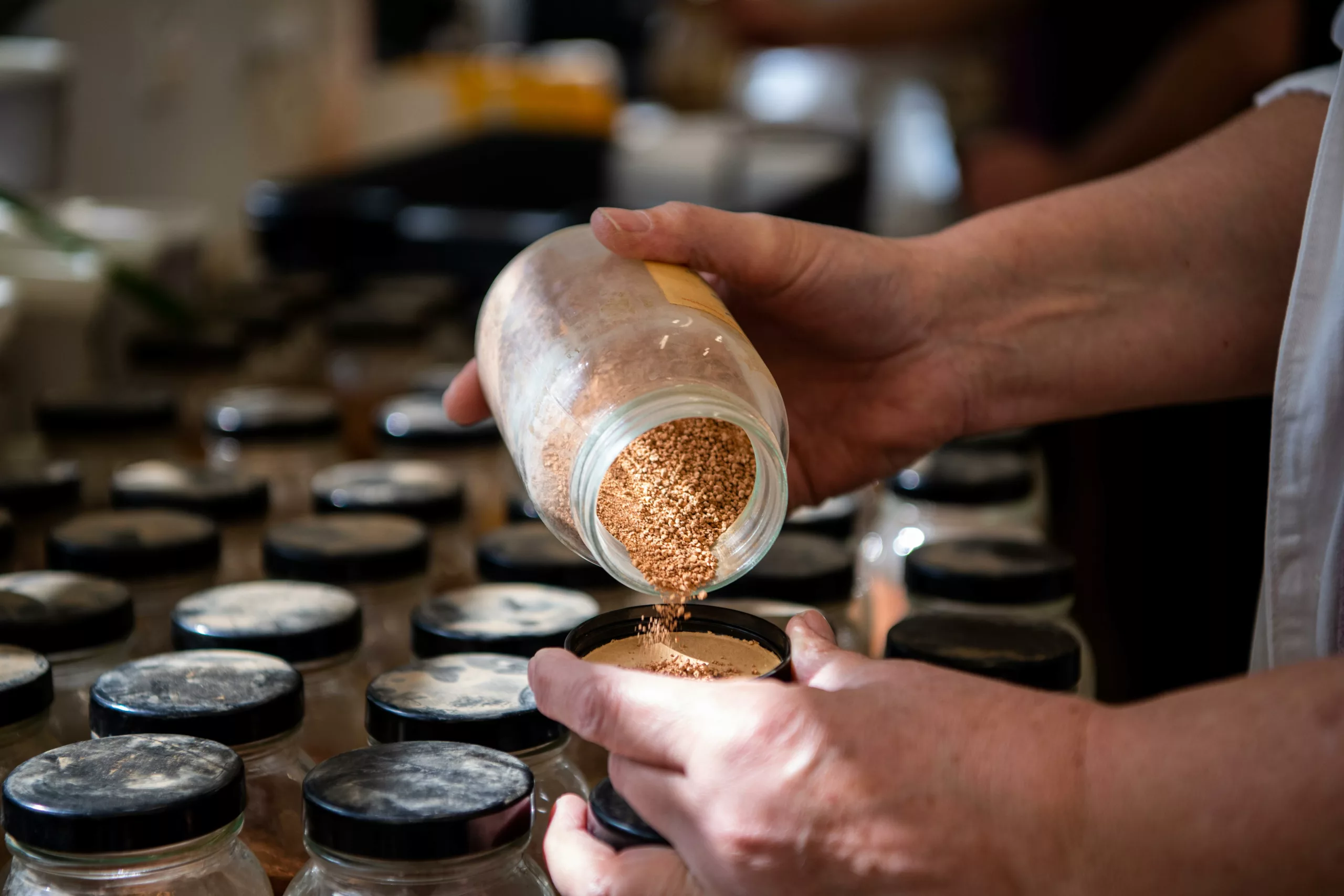 Australia's national science agency, CSIRO, has launched a new tool that will help Australia sustainably manage a critical natural resource which sustains lives and livelihoods.