Meet Jenni, our new Regional Soil Coordinator
Jenni Clausen was recently appointed as the Southwest WA Drought Hub Regional Soil Coordinator at SoilsWest.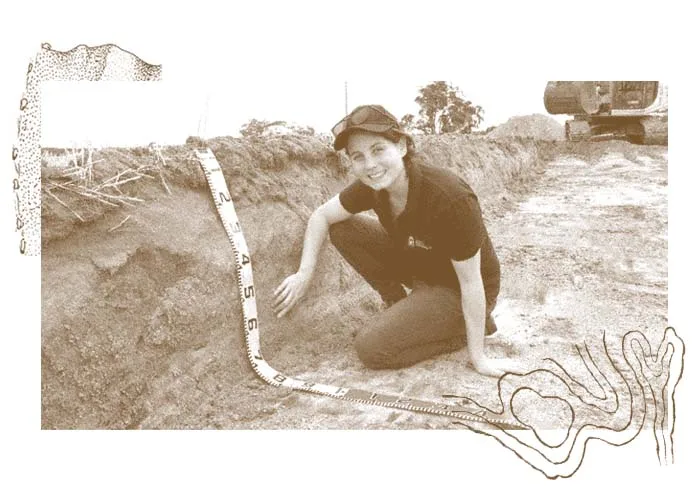 Jenni will be based at SoilsWest at Murdoch University and will work with projects under the National Soil Strategy and initiatives supporting growers with practical tools and information needed to protect and improve our soils. She will also help create stronger links to industry, scientists, and other stakeholders.
Jenni has previously worked for Department of Primary Industries and Regional Development (DPIRD) as a research scientist and development officer, and has previous experience as a research agronomist and coordinator, and field biologist.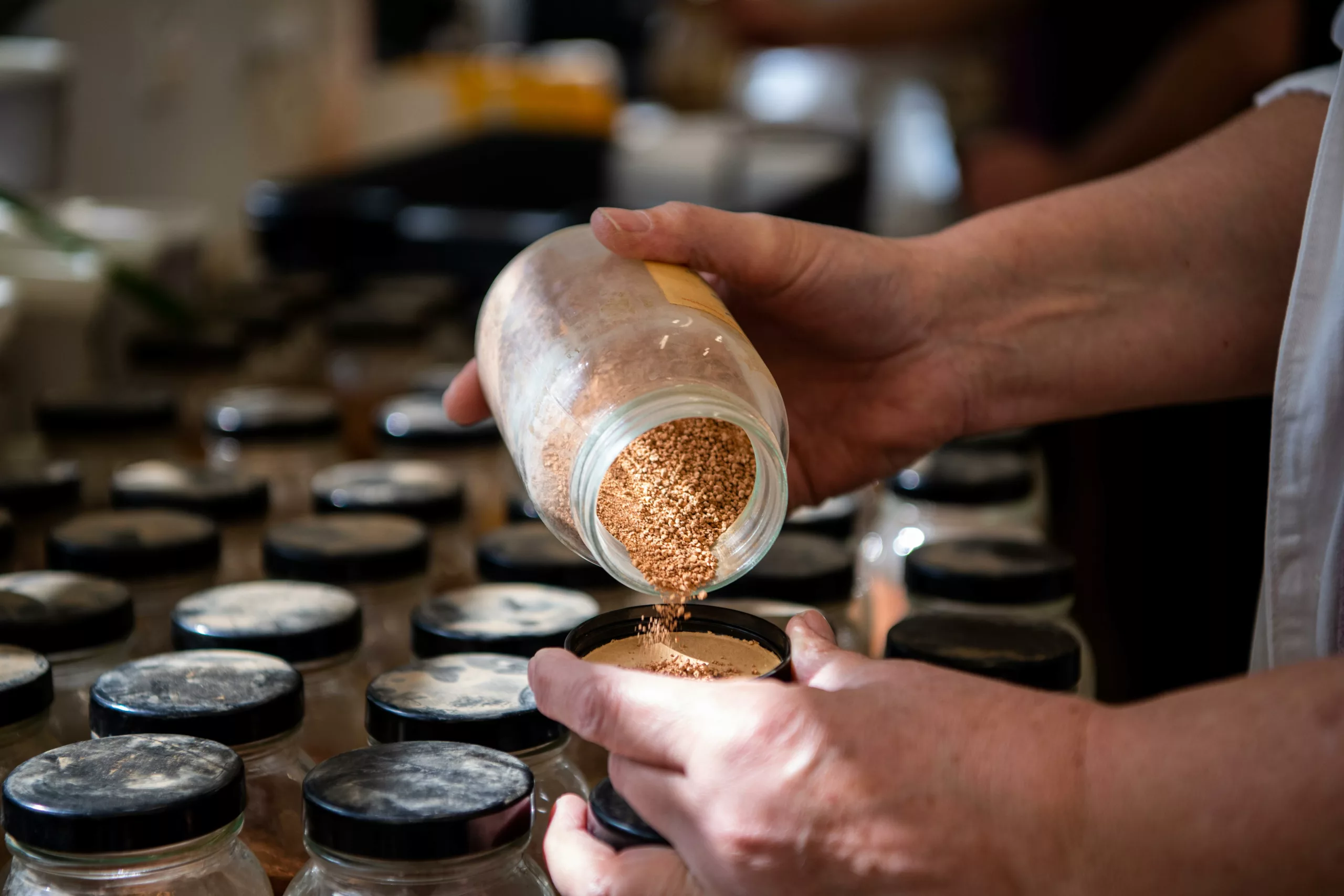 Australia's national science agency, CSIRO, has launched a new tool that will help Australia sustainably manage a critical natural resource which sustains lives and livelihoods.