Grains Convo Podcast: How does liming change soil acidity over 20 years?
In this episode of Grains Convo, DPIRD research scientist Alice Butler and soil science portfolio manager Chris Gazey join Cindy Webster to talk about the practice of liming.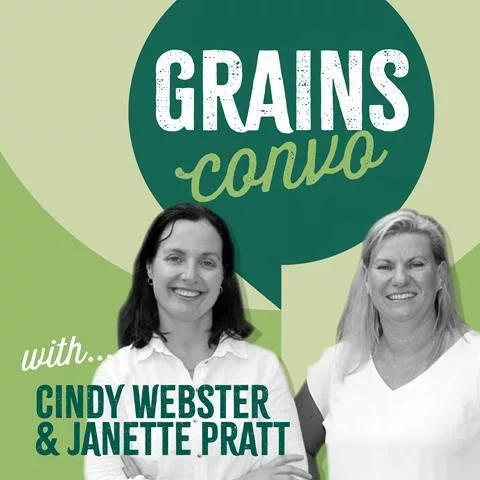 The Grains Convo podcast is produced by the Western Australian Department of Primary Industries and Regional Development and Grower Group Alliance. Alice has spent the past three years working on a project looking at soil acidity in the Avon River Basin and has been updating our knowledge on soil pH which was originally studied by Chris in the early 2000s. Together, they talk about how liming changes soil acidity over the course of two decades and discuss the difference mechanical tillage can make on how quickly lime incorporates into the subsoil.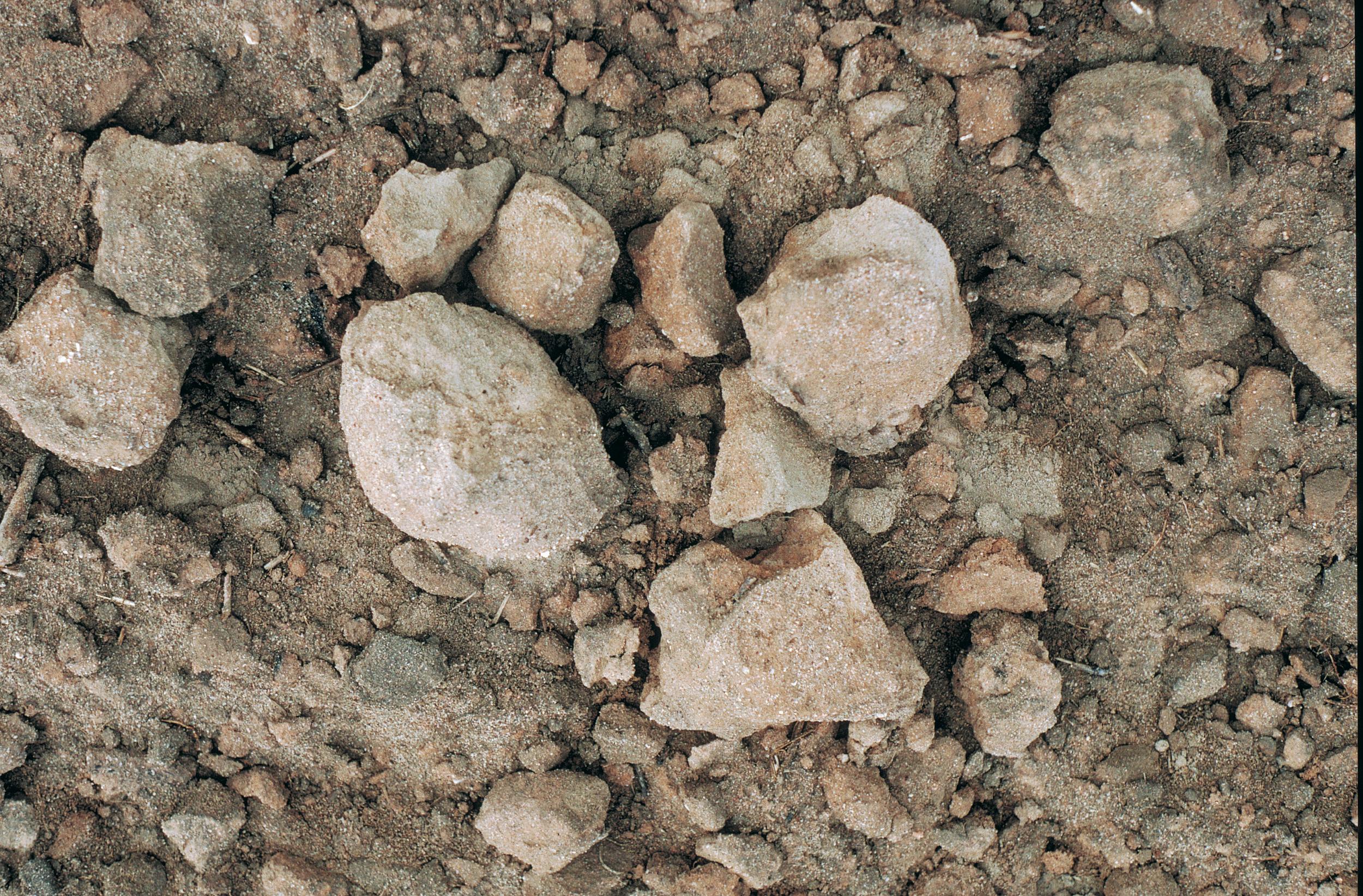 The webinar series was produced by the Soil CRC and jointly funded through the Australian Government's National Landcare Program.