Dr Gaus Azam appointed as Honorary Research Fellow at Murdoch
Dr Gaus Azam currently oversees the DPIRD/GRDC project 'Reengineering soils to improve the access of crop root systems to water and nutrients stored in the subsoil'.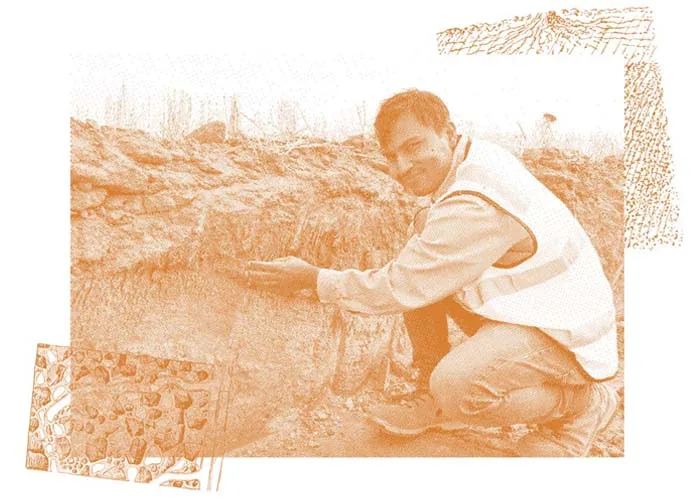 This project will address multiple interacting soil constraints within the crop root zone through strategic combinations of soil amelioration techniques or from soil profile reengineering.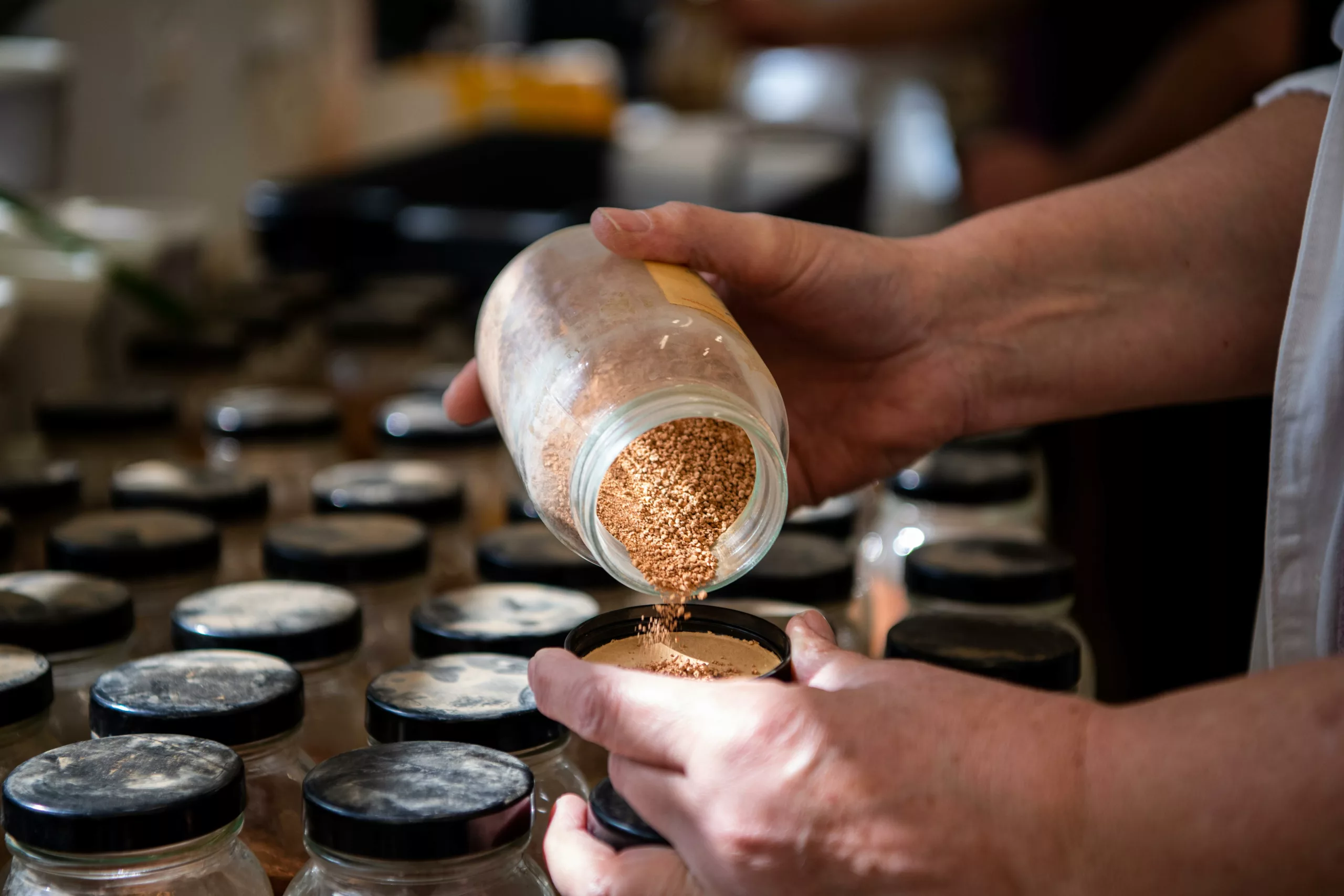 Australia's national science agency, CSIRO, has launched a new tool that will help Australia sustainably manage a critical natural resource which sustains lives and livelihoods.