Congratulations Natasha Zhou!
SoilsWest masters student Natasha Zhou has successfully completed her thesis studying the biological control of an invasive pest.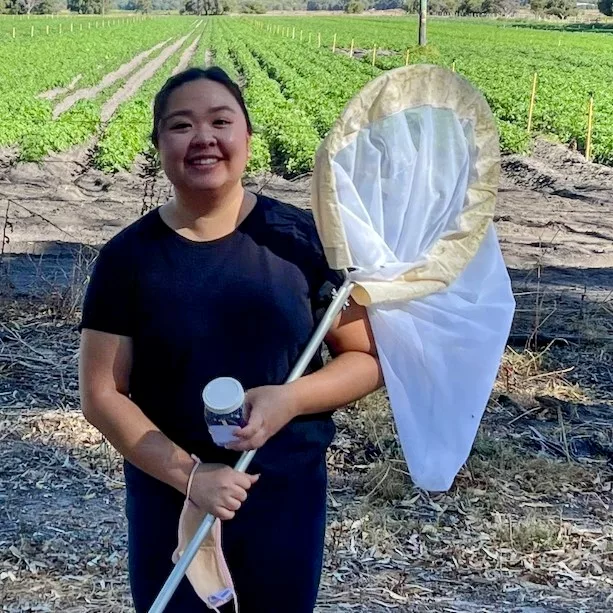 Well done to Murdoch University and SoilsWest accelerated masters student Natasha Zhou for successfully completing her thesis titled 'Evaluation of the green lacewing Mallada signatus as a biological control for the invasive tomato potato psyllid pest Bactericera cockerelli'. Natasha said on her studies, "A highlight of my experience was doing the hands-on research and having promising findings which can translate to real-world uses for growers."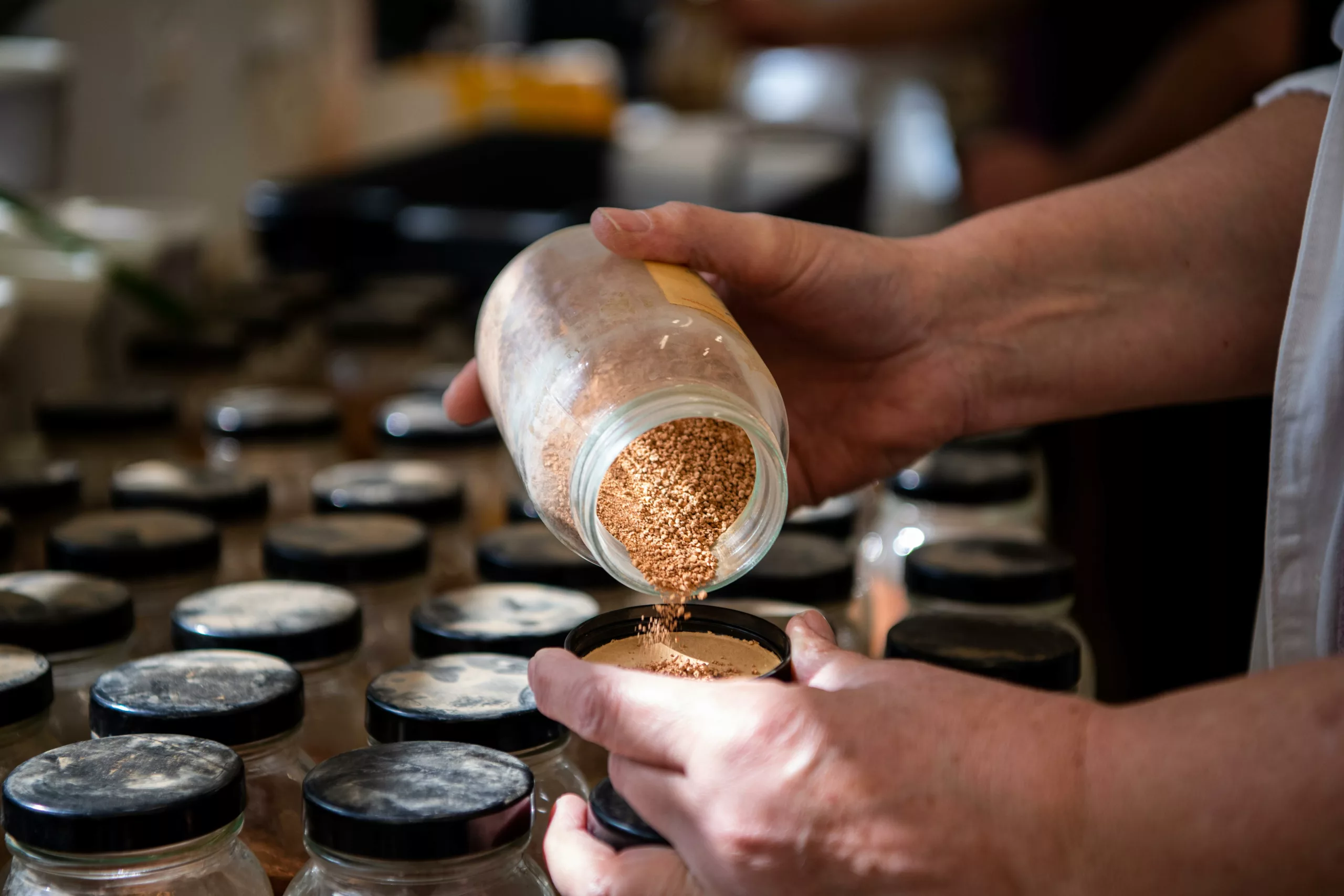 Australia's national science agency, CSIRO, has launched a new tool that will help Australia sustainably manage a critical natural resource which sustains lives and livelihoods.