The biotech that can beat our plastic problem
Professor Davey Jones from Murdoch University is leading a global study to understand how and where plastics are affecting even our most remote environments.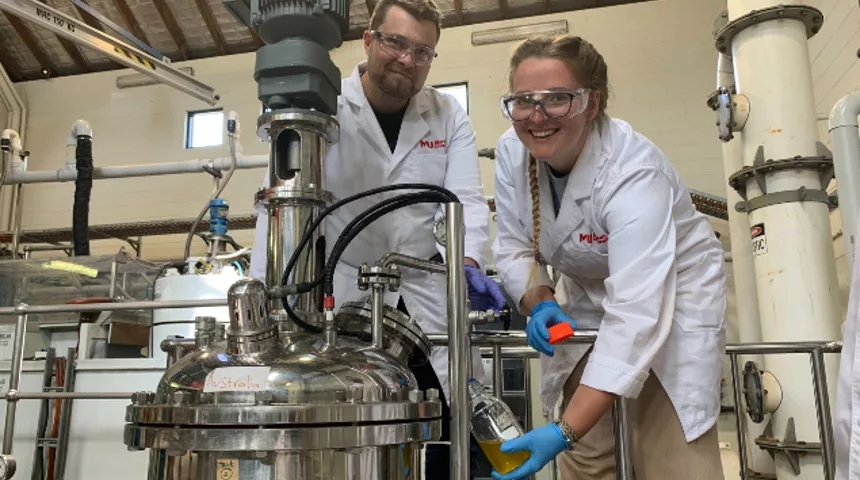 From Nairobi to Northam, scientists are finding plastic particles falling from the sky, far from where they started life as consumer goods. It's a warning for the world that will shape how we tackle the widespread waste we've created. This article explains how Murdoch University's Bioplastics Innovation Hub is developing next-generation solutions to the global plastic crisis. The hub has been established in partnership with CSIRO and Ecopha.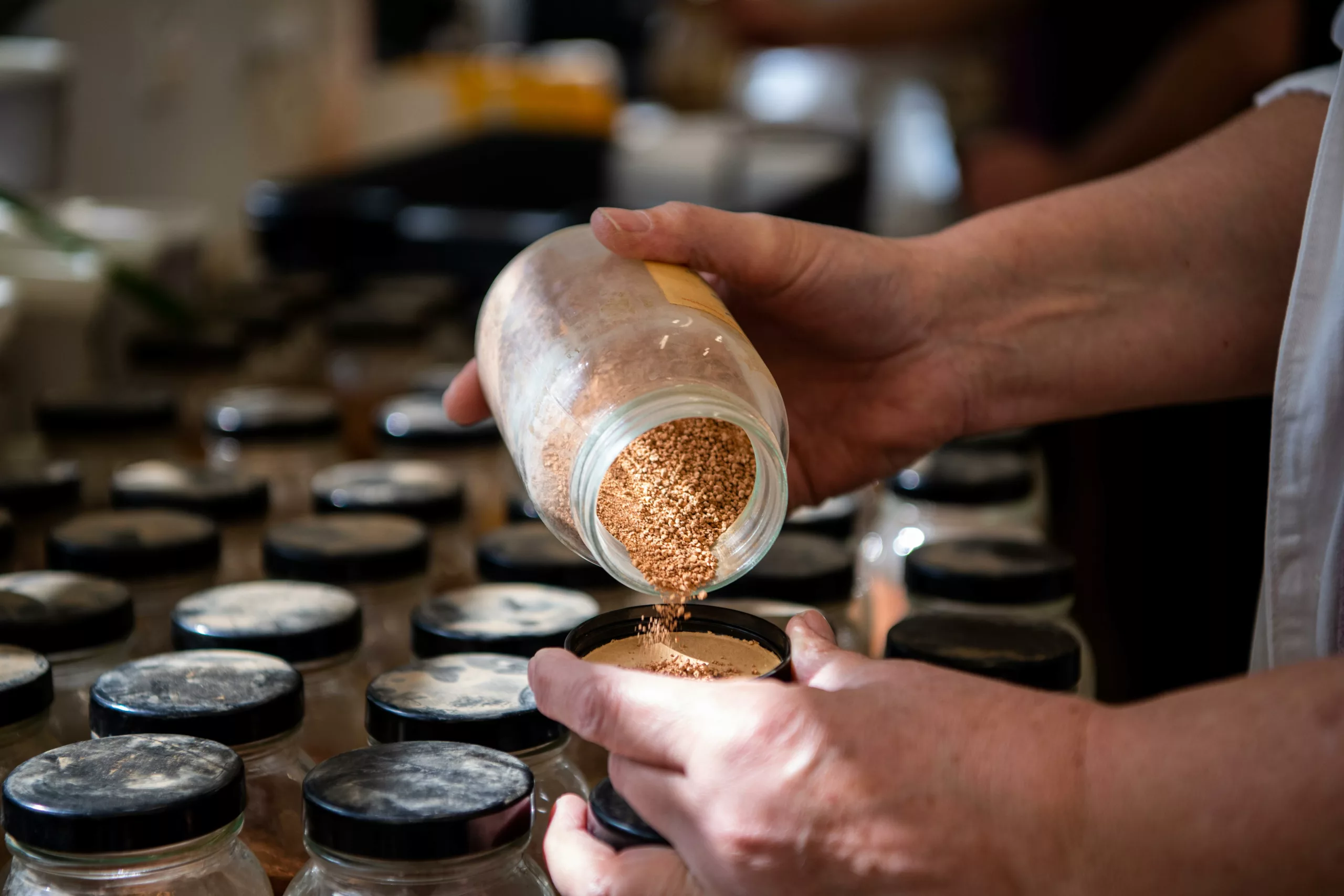 Australia's national science agency, CSIRO, has launched a new tool that will help Australia sustainably manage a critical natural resource which sustains lives and livelihoods.