Soil Quality: 5 Soil Biology
Soil is one of the most complex ecosystems and biologically diverse habitats on Earth.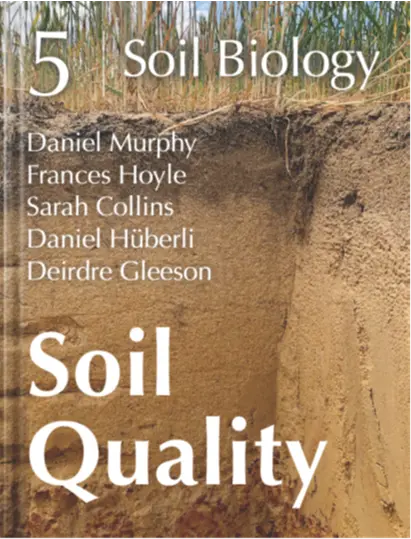 The Soil Quality ebook is a resource for farmers, agricultural professionals and students. Experts from their fields share current knowledge and best practice techniques in layers of information, allowing readers to choose the level of detail they require. The Soil Quality ebook is a series of stand alone publications that will be updated and added to over time.
A biological universe exists within every handful of soil with the genetic capacity to perform a wide range of biological functions. Harnessing beneficial biological soil functions while minimising soilborne disease and pests is the key to sustainable land use.