Organic residues and soil mixing alter plant-available nitrogen
Experimental field research considering the effect of different crop residues and level of soil incorporation on the timing and amount of nitrogen that is supplied through a growing season in the subsequent year.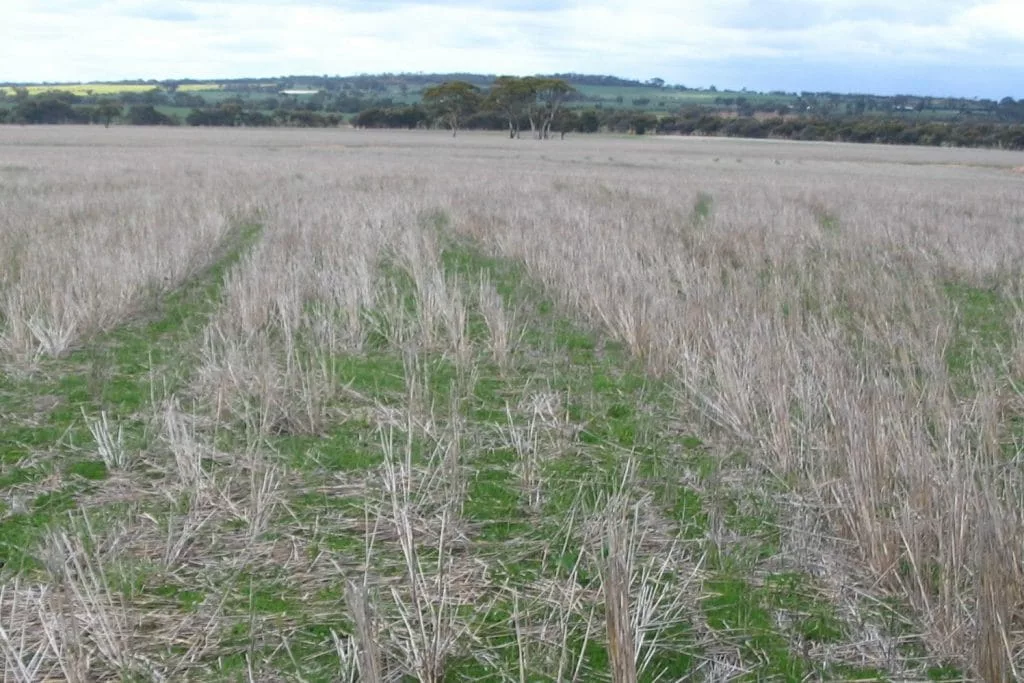 Department of Primary Industries and Regional Development
Grains Research and Development Corporation
Subsoil constraints cost WA growers more than $600 million each year in lost production (Herbert 2009). These include acidity, nutrient disorders (deficiencies, toxicities), compaction, sodicity, waterlogging and salinity. Often one or more of these constraints are present and can decrease root depth and function to the extent that yield penalties are incurred. Current diagnostics are often insufficient or cost prohibitive on a large scale. Being better able to predict the extent and severity of these constraints, as well as the evidence in ameliorating these soils would enable growers to more confidently and accurately identify and assess management and/or mitigation options for their circumstance.
The project achieve state-wide coverage through partnerships with grower groups and extension specialists in the northern (Liebe, West Midlands, Mingenew Irwin Groups), central (MADFIG, Kellerberrin, Bodallin, Facey, Corrigin, LIFT) and southern (RAIN, SEPWA, FBG, Stirlings to Coast, North Stirlings, Bugs and Biology) wheatbelt of WA.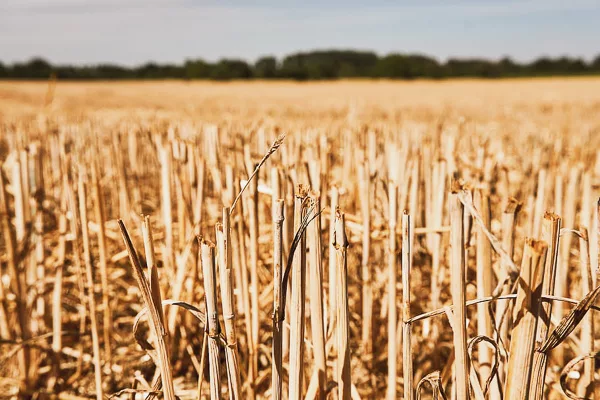 How is the research being used?
Nitrogen supply was more strongly associated with wet-dry cycles than residue management
The rate of nitrogen supply increased with increasing intensity of soil disturbance and great soil-residue contact
Microbial biomass was increased under legume crop residues compared to cereals
Despite differences in the magnitude of N release, neither crop type nor incorporation method significantly altered the timing or pattern of N release
Residues with a narrow carbon to nitrogen ratio released surplus nitrogen to the crop.
Project news and related resources