GroundCover: Big three nutrients under rigorous study
Long-term changes to cropping systems – together with changing climate – are driving the need to update the knowledge base used to guide nitrogen, phosphorus and potassium fertiliser decisions for the western region.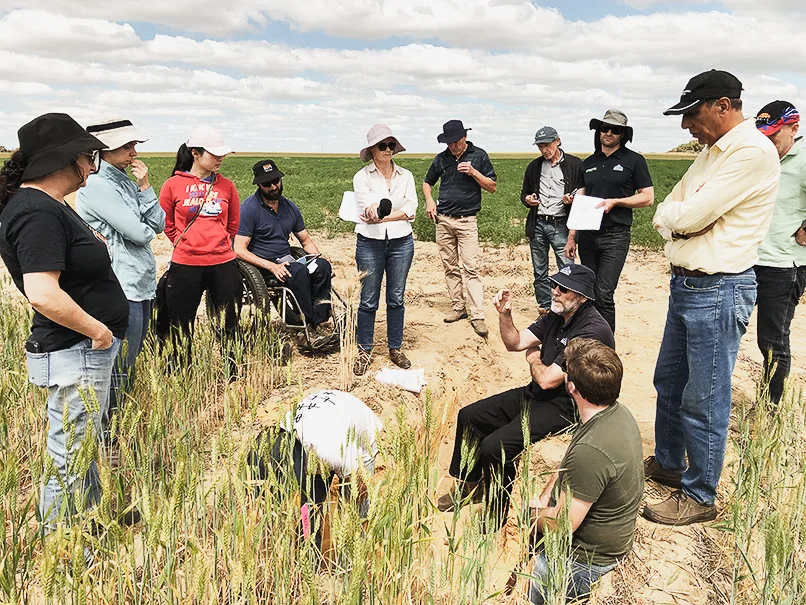 Using knowledge from a research program supported by GRDC, the SoilsWest team from Murdoch University, the University of Western Australia and the Department of Primary Industries and Regional Development will assess economic responses to management strategies for these macronutrients, update nutrient decision guidelines and roll out findings to the western grains industry.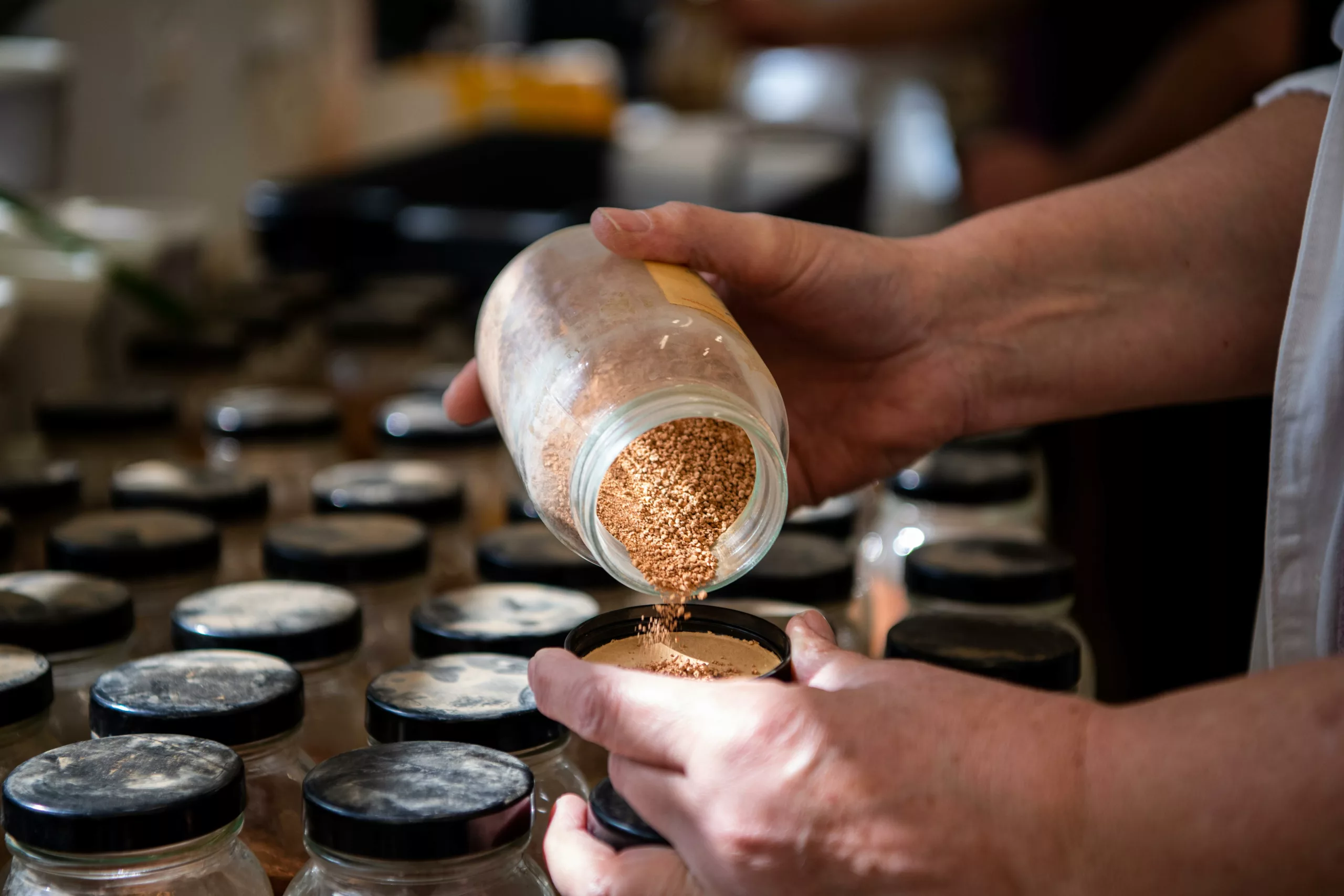 Australia's national science agency, CSIRO, has launched a new tool that will help Australia sustainably manage a critical natural resource which sustains lives and livelihoods.