WA soil research on the national stage in Darwin
Some of Western Australia's leading soil scientists will share their work at the National Soil Science Conference in Darwin in June 2023.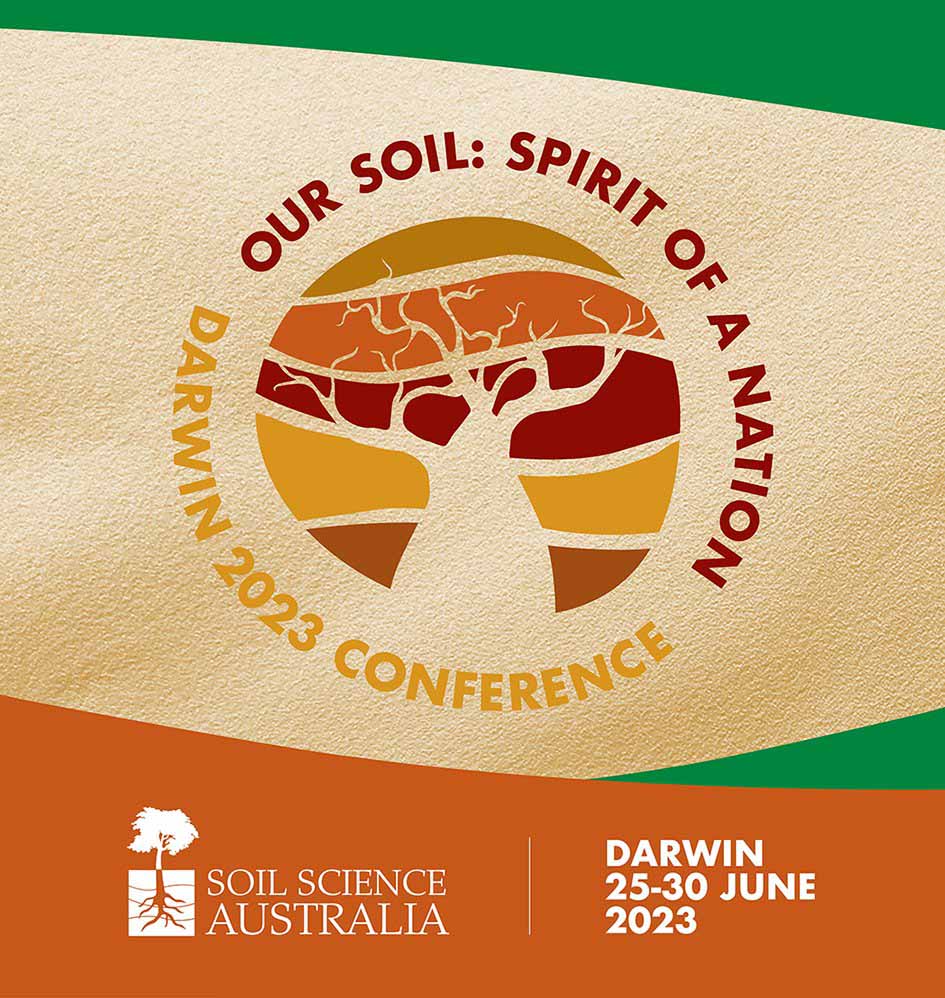 Soil Science Australia are holding the 2023 National Soil Science Conference in Darwin June 25-30.
The program includes many researchers from Western Australia, with speakers and students attending from Murdoch University, the Department of Primary Industries and Regional Development, the University of Western Australia, and more.
Dr Richard Bell and postdoctoral researcher Miaomiao Cheng, both from Murdoch University, will share their latest findings from the NPK project, with presentations and poster sessions on optimising crop nutrition.
SoilsWest Co-Director and DPIRD Manager – Soil Science & Crop Nutrition Chris Gazey will share how gower participation in sustained research leads to practice change, improved soil pH and increased productivity in WA broadacre agriculture.
Francesca Brailsford, a postdoctoral researcher at Murdoch and Frances Hoyle, SoilsWest Co-Director will also be launching the new Soil Quality: 9 Gravel Soil ebook. More information on the book will be available soon.
Other presenters from WA include Wendy Vance, Maria Then, Samantha Viljoen, Kanch Wicramachichi, Henry Smolinski, Tim Overhey, Paul Galloway, Tom Edwards, Prasanthi Sooriyakamur, David Hall, Angela Stuart-Street, and Gaus Azam.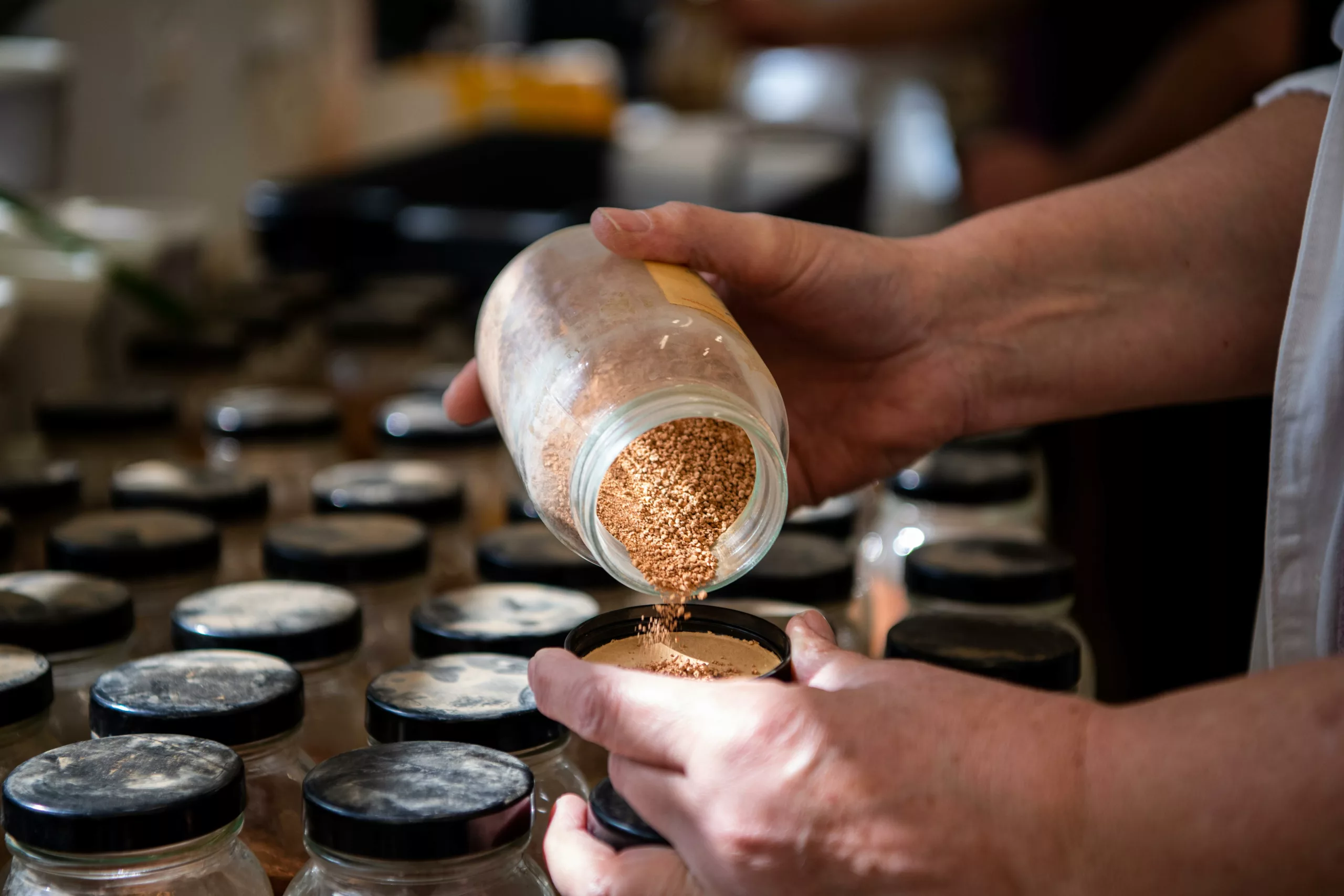 Australia's national science agency, CSIRO, has launched a new tool that will help Australia sustainably manage a critical natural resource which sustains lives and livelihoods.