GroundCover: Soil nutrition probe
After several decades of no-till and precision farming in Western Australia's grain growing regions, new research is attempting to discover what happens to soil nutrients under these new farming regimes.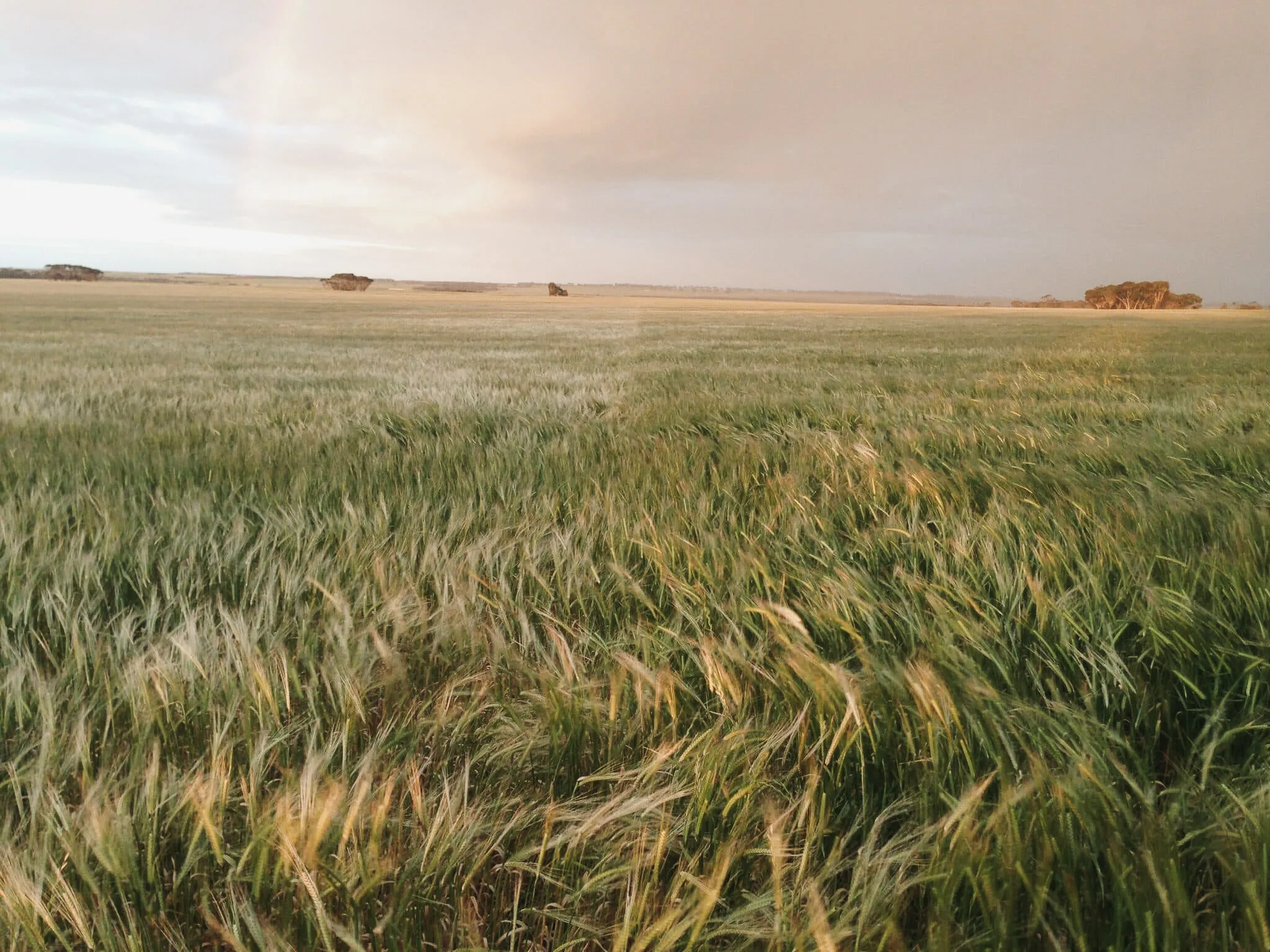 This GroundCover story outlines early findings from a major new research focus in GRDC's western region looking at soil nutrition, the effects of amelioration on nutrient availability and new soil testing procedures to more accurately understand soil nutrition levels.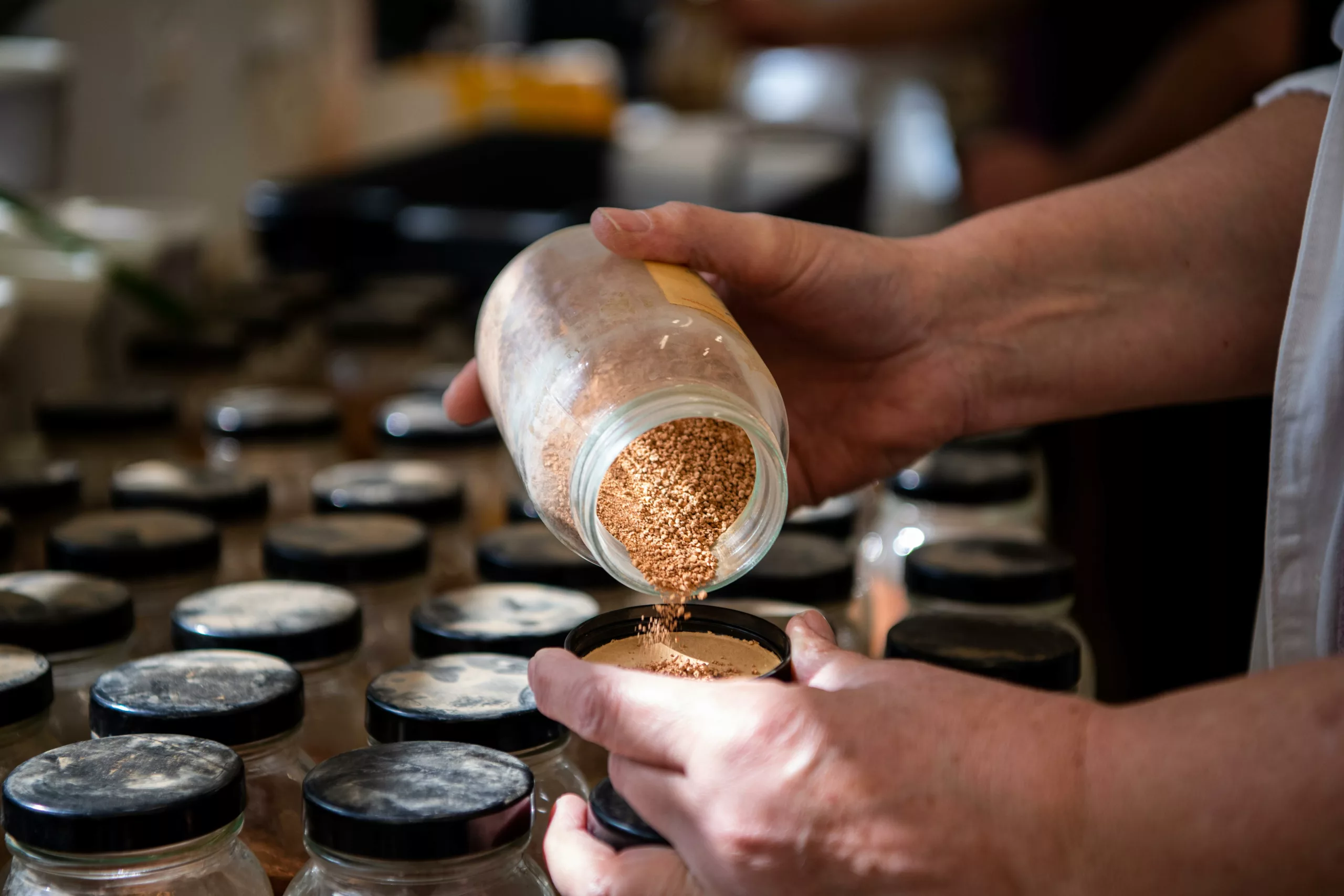 Australia's national science agency, CSIRO, has launched a new tool that will help Australia sustainably manage a critical natural resource which sustains lives and livelihoods.